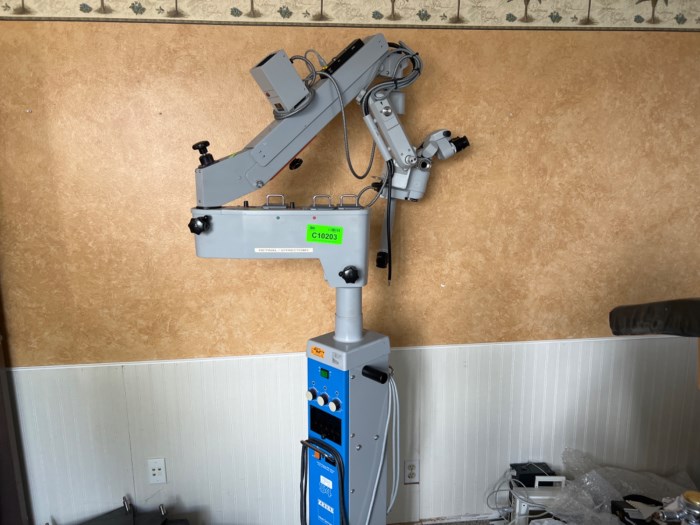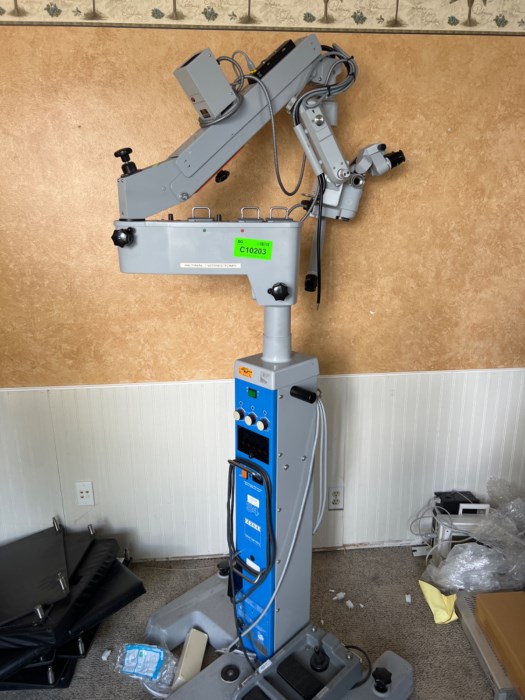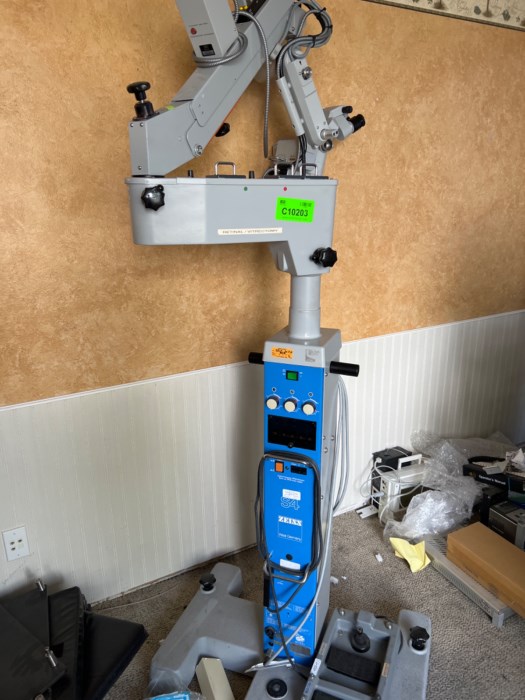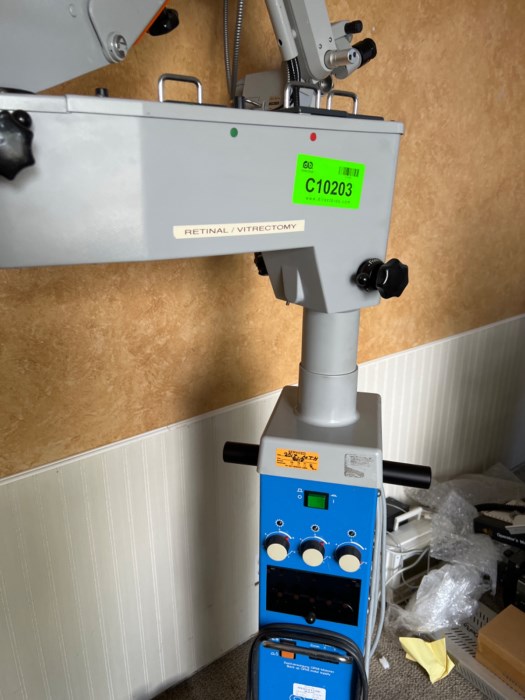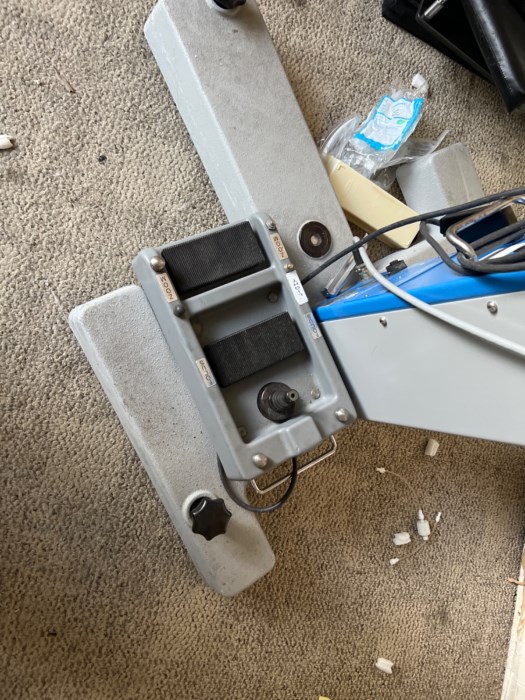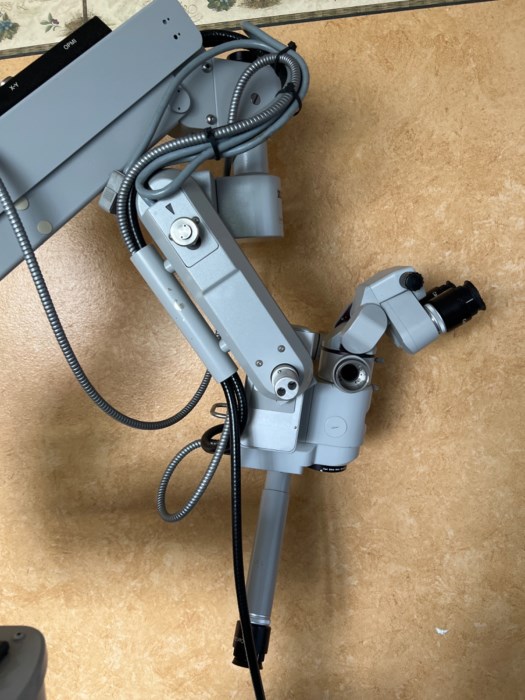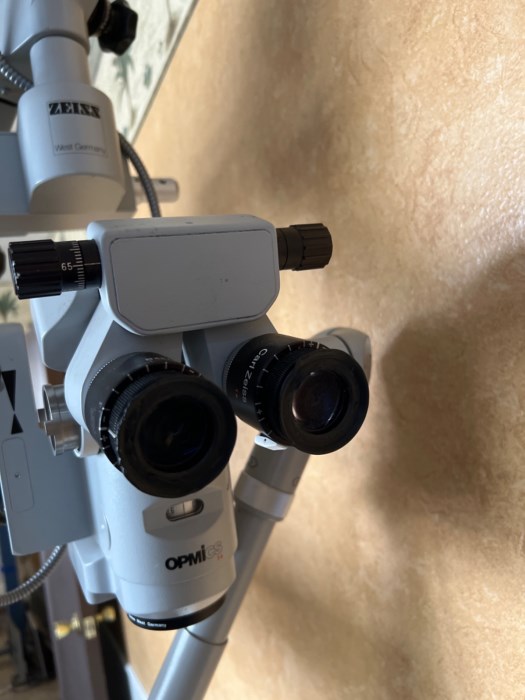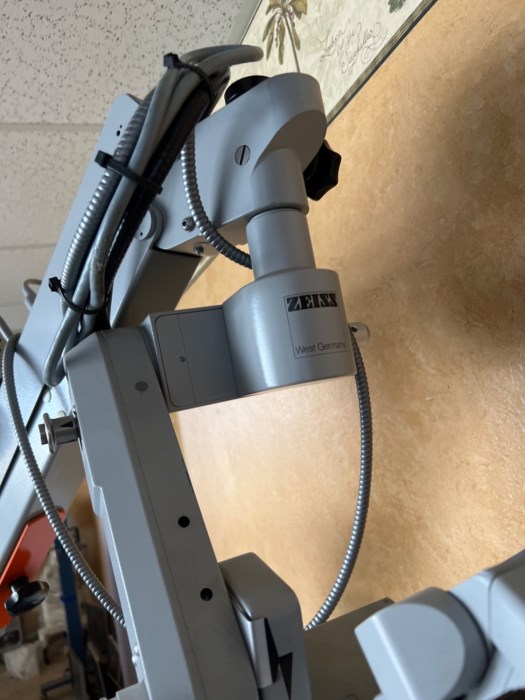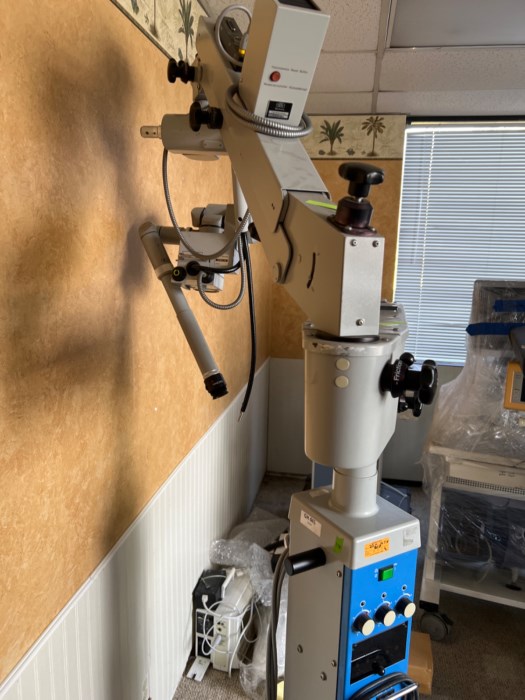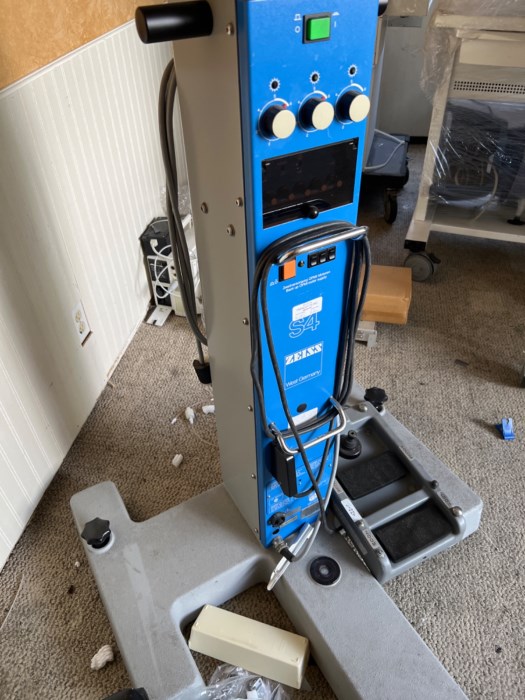 Ended On September 27 2022, 04:10:00 PM
Zeiss S4 Microscope
ID: 2yev51oz
Camarillo, CA
Ended On :
September 27 2022, 04:10:00 PM
Notes
The notes below are in good faith and DirectBids does not guarantee the accuracy of these notes.
No power in this building but owner said it does power on fine. Please check back in a few days to see photos of the Zeiss plugged in.
Inspection, Removal & Shipping