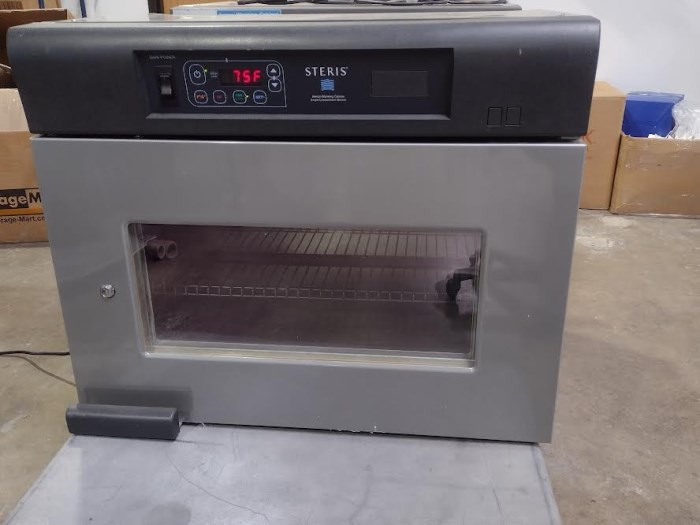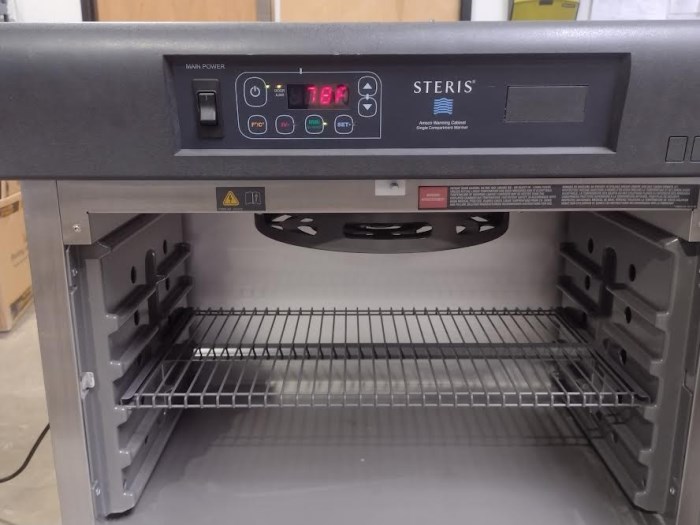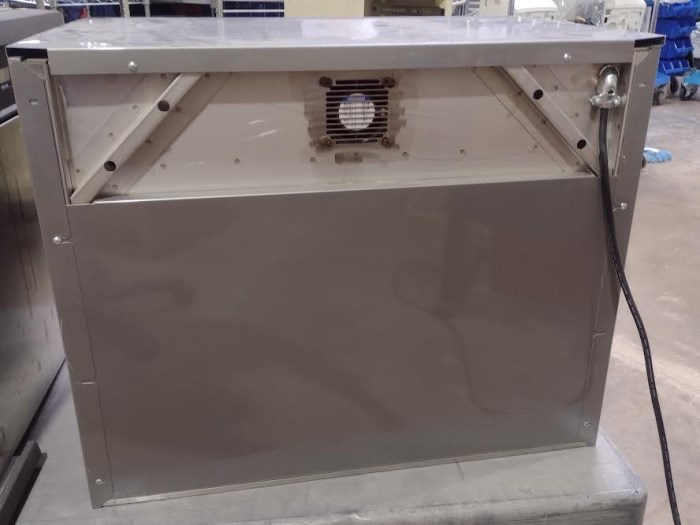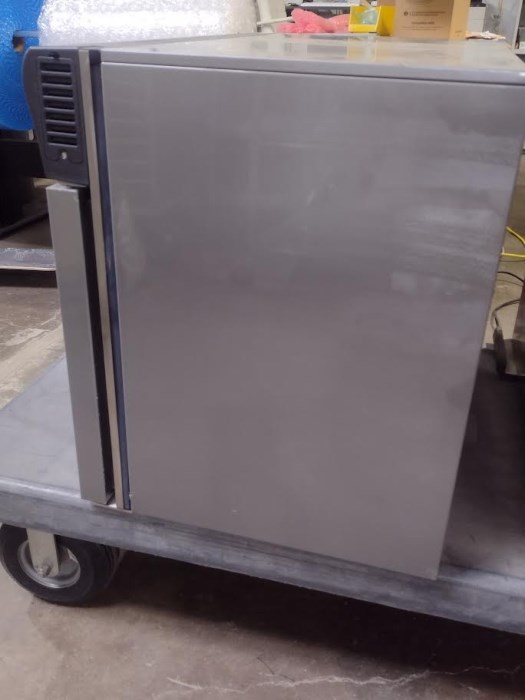 Ended On October 3 2023, 02:02:30 PM
Steris Amsco Single warming Cabinet
Houston, TX
Ended On :
October 3 2023, 02:02:30 PM
Notes
The notes below are in good faith and DirectBids does not guarantee the accuracy of these notes.
Warming Cabinet is single heating chamber, for use of IV fluids, irrigation solutions, blankets, and hospital or day surgery linens. Glass stainless steel door and adjustable shelving. Good condition, heats to desired temperatures.
Inspection, Removal & Shipping