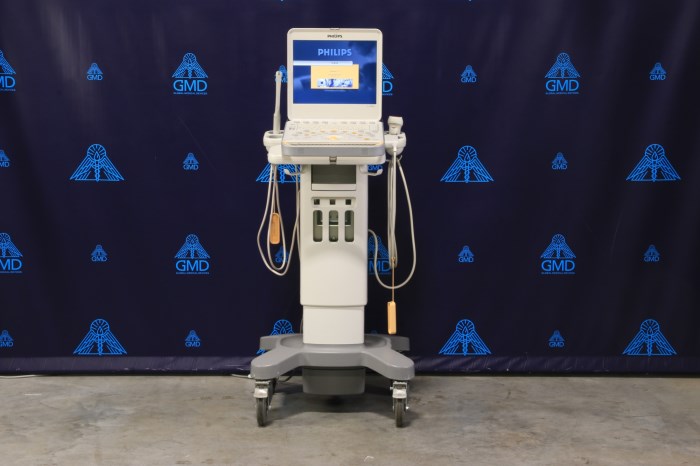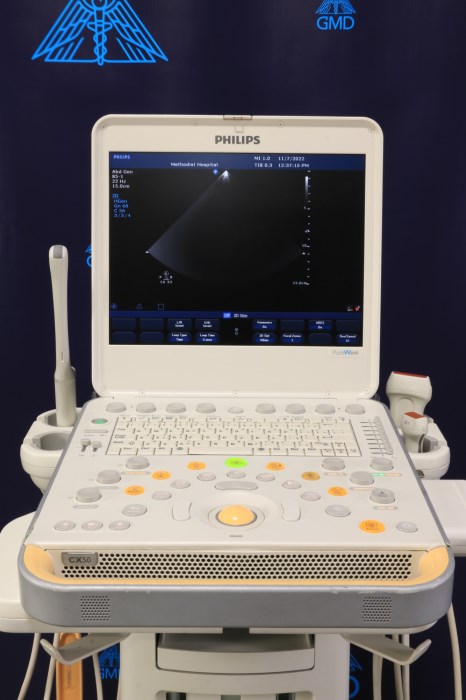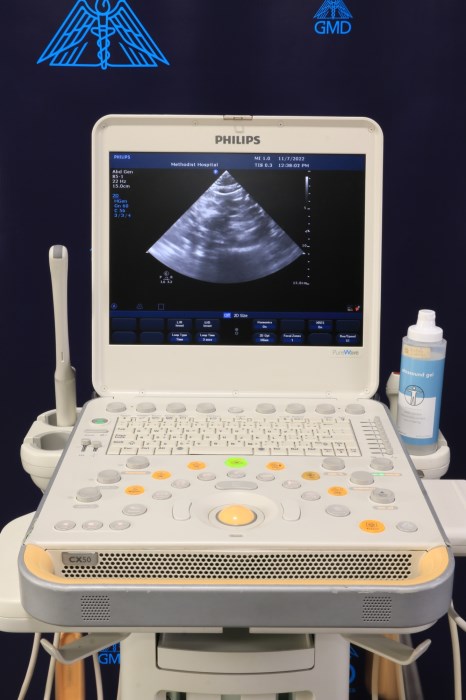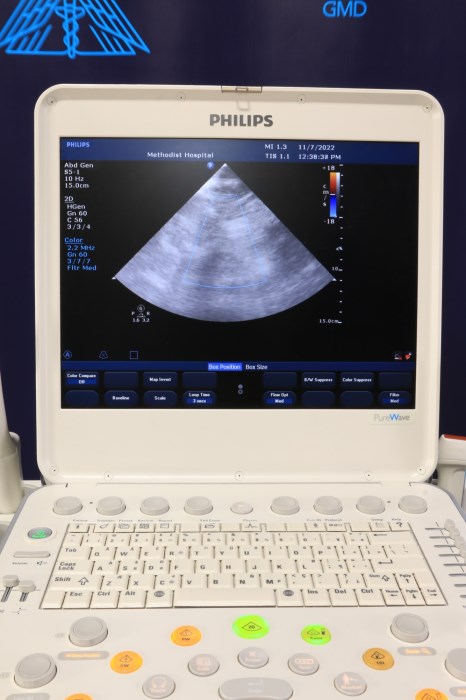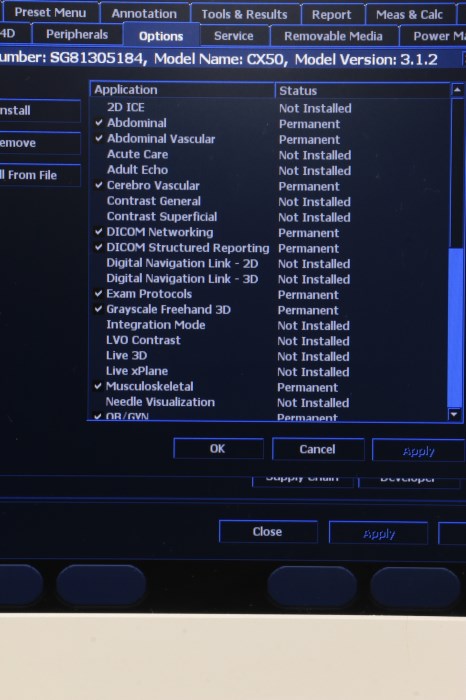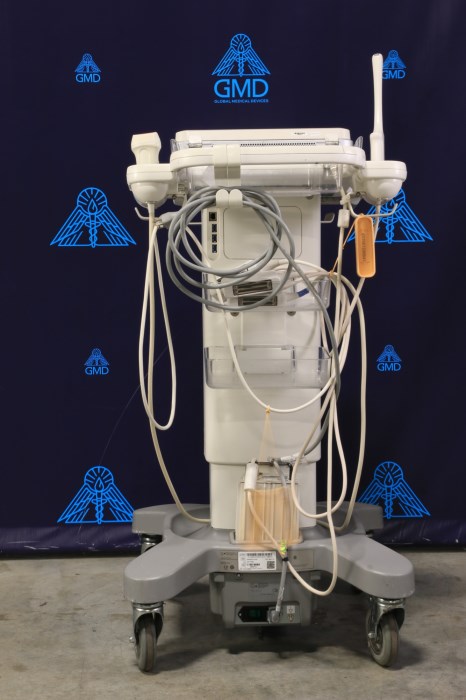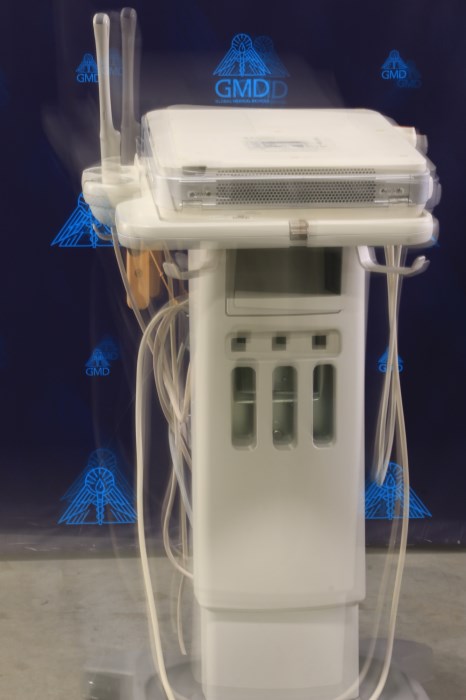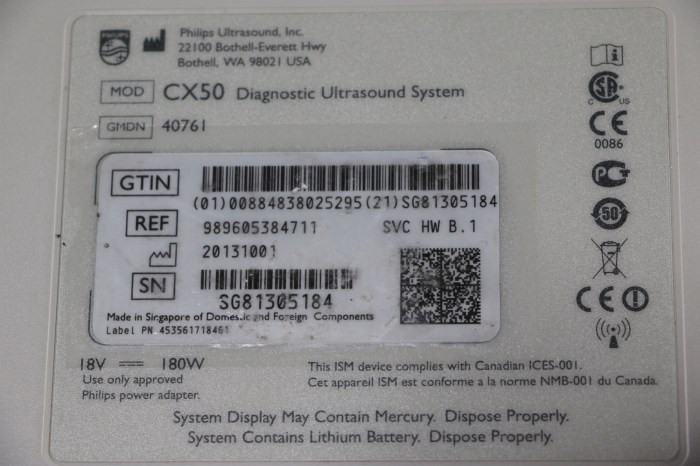 Philips CX-50 Ultrasound w/ PureWave & 3 Probes
ID: syi119ij
Missouri City, TX
Ended On :
April 3 2023, 04:06:00 PM
This Lot has been recalled by the Seller
Notes
The notes below are in good faith and DirectBids does not guarantee the accuracy of these notes.
Fully Functional, comes with C9-3v probe, S5-1 probe, L12-3 probe. Options are listed in the photos.
Inspection, Removal & Shipping