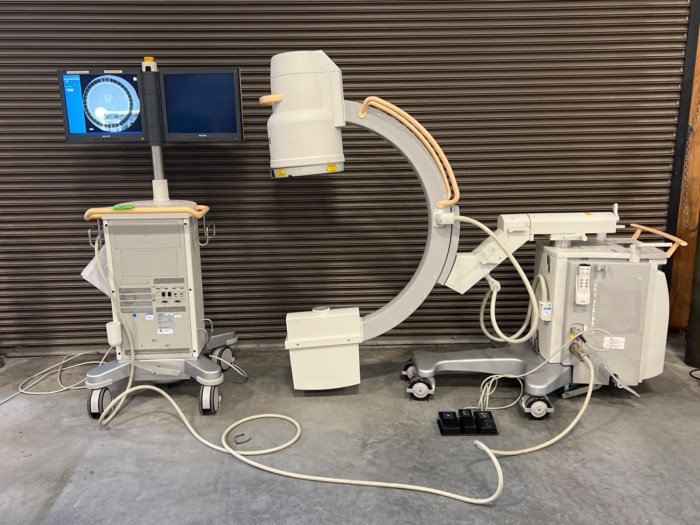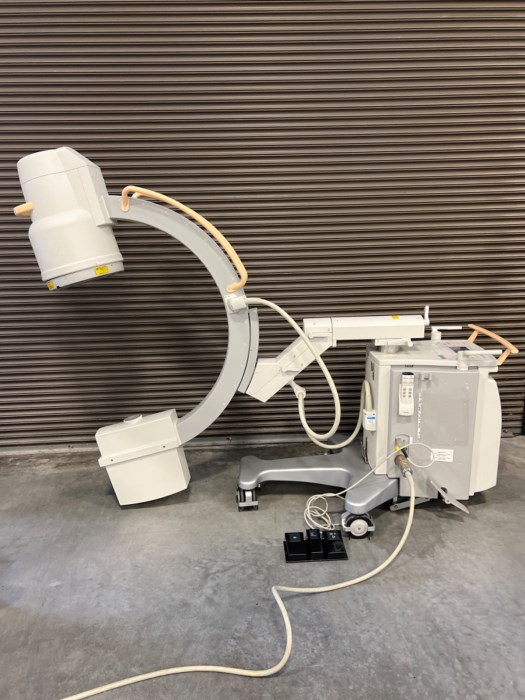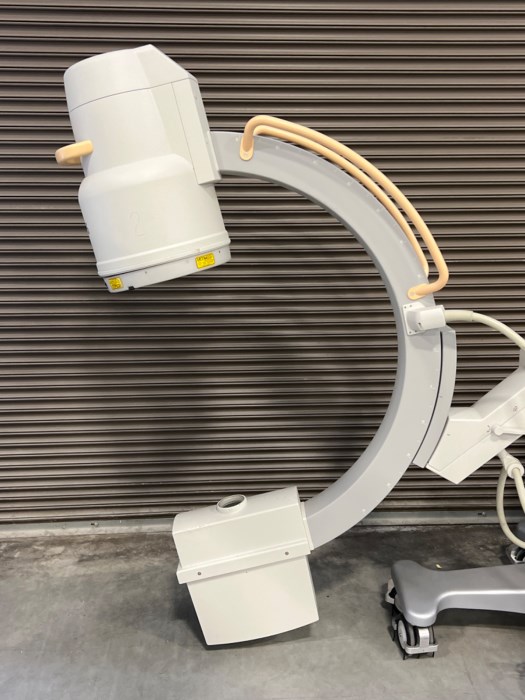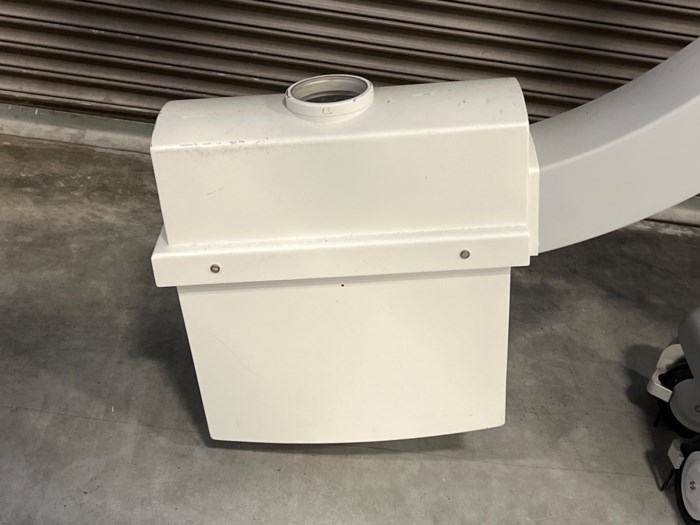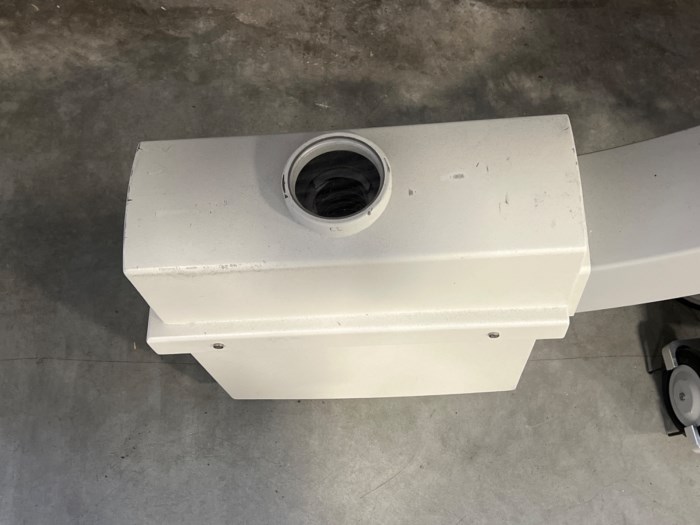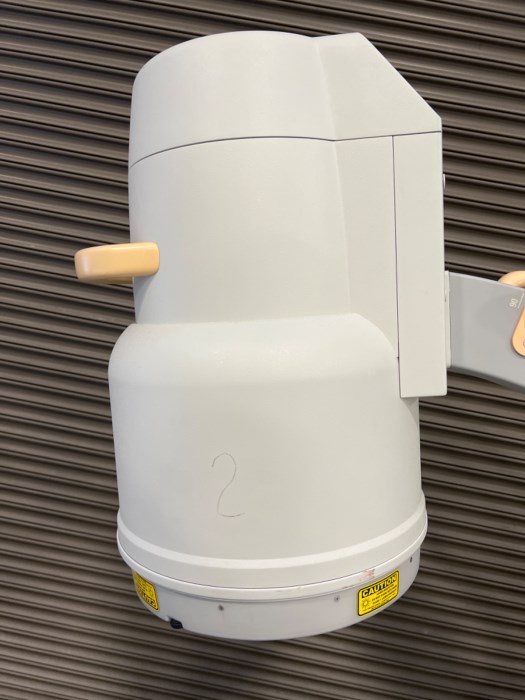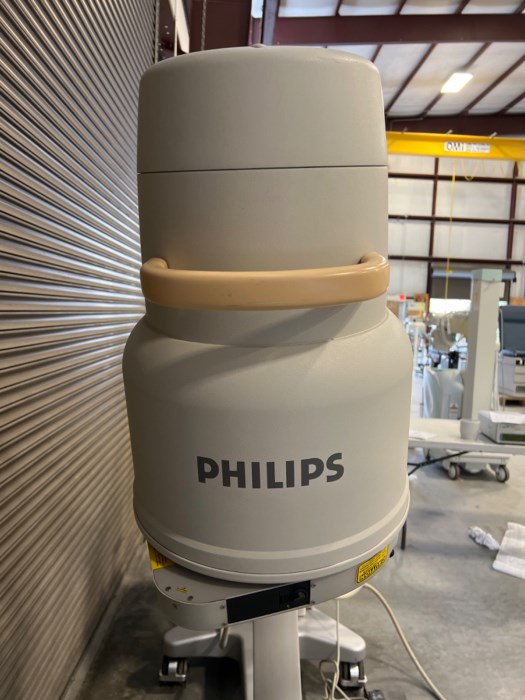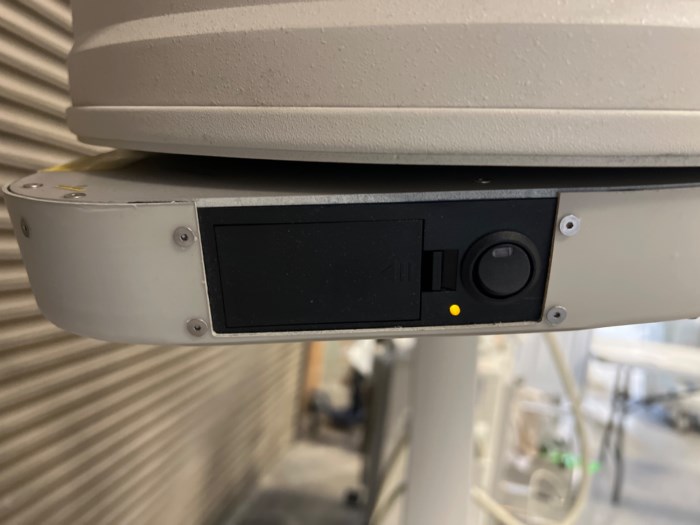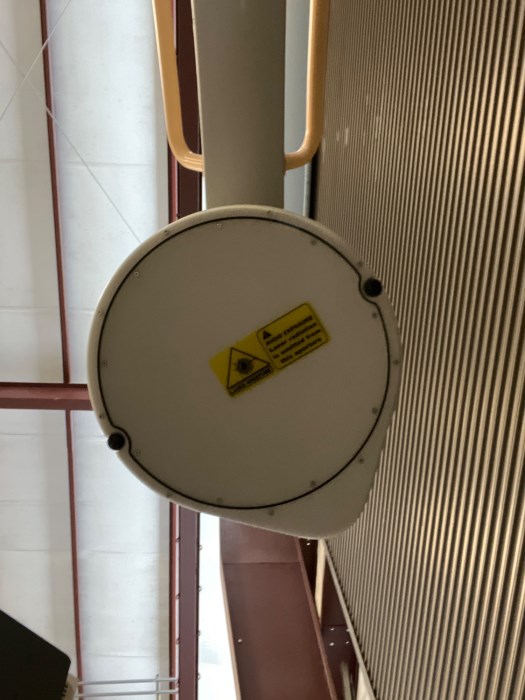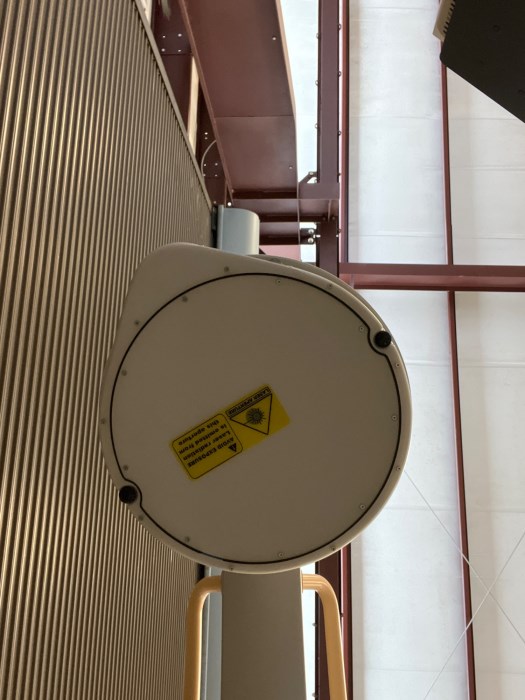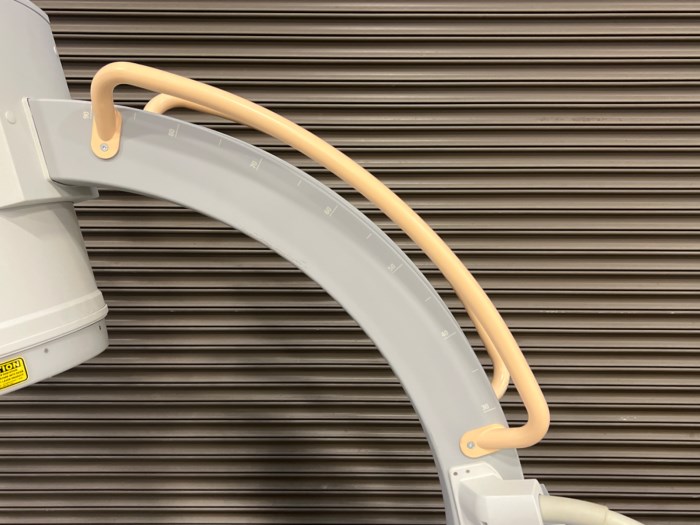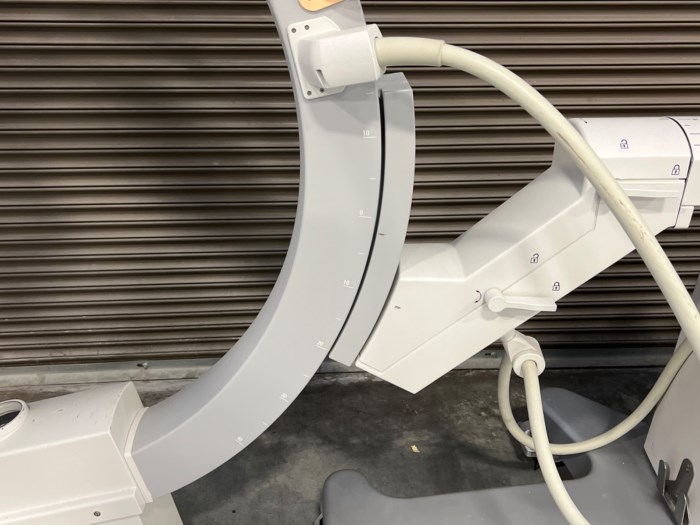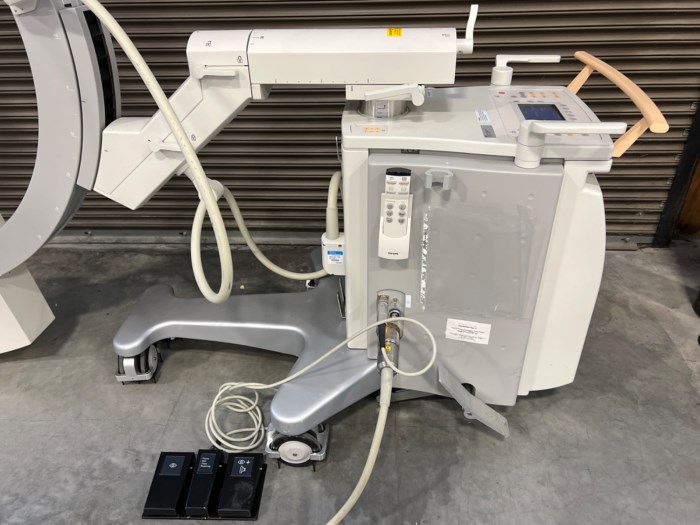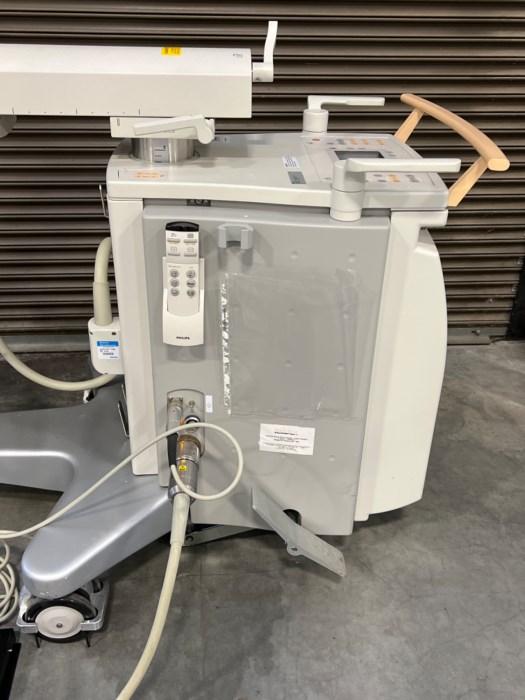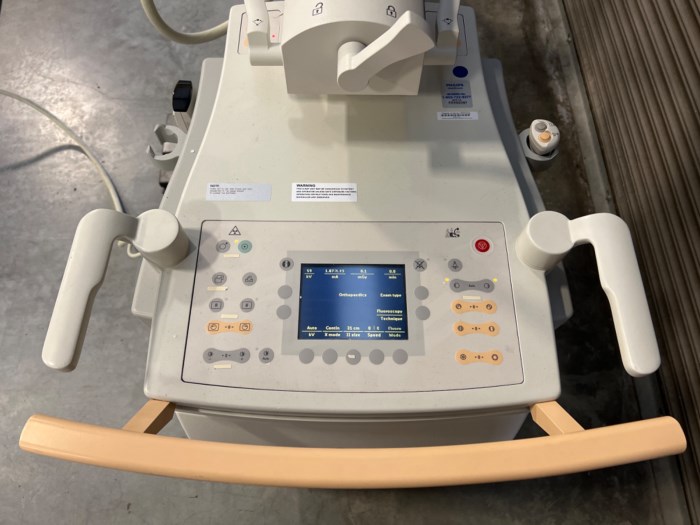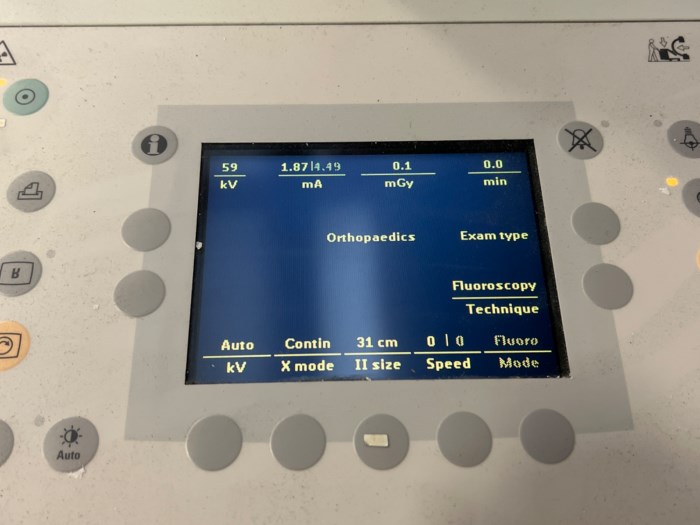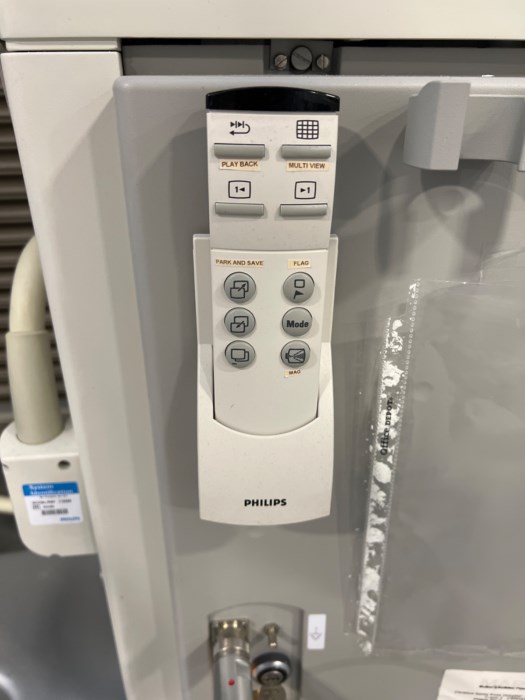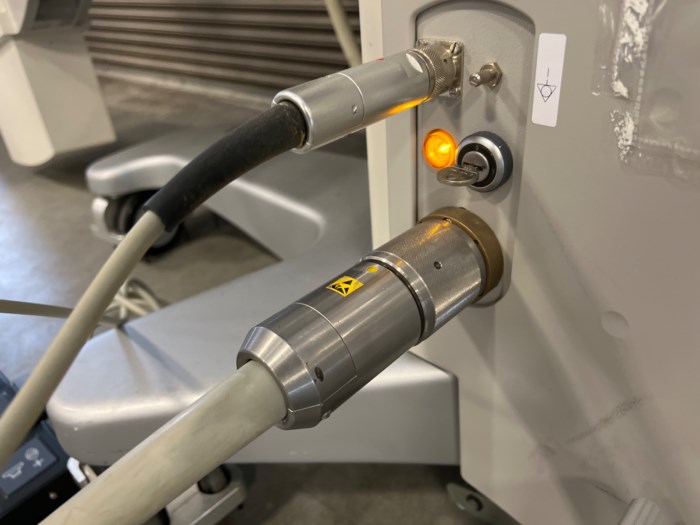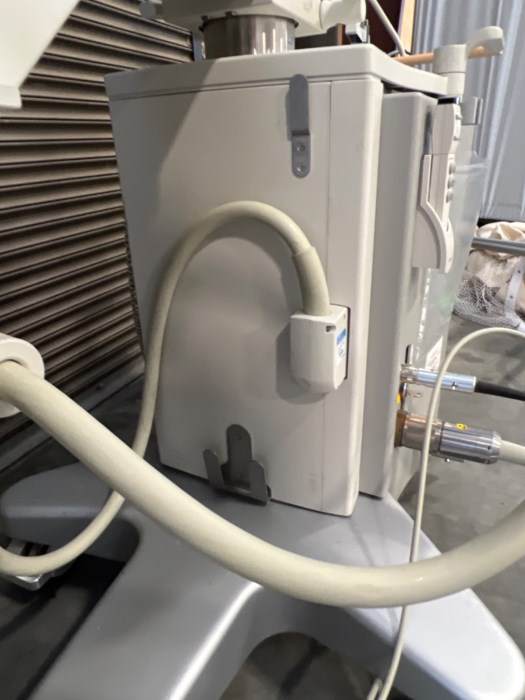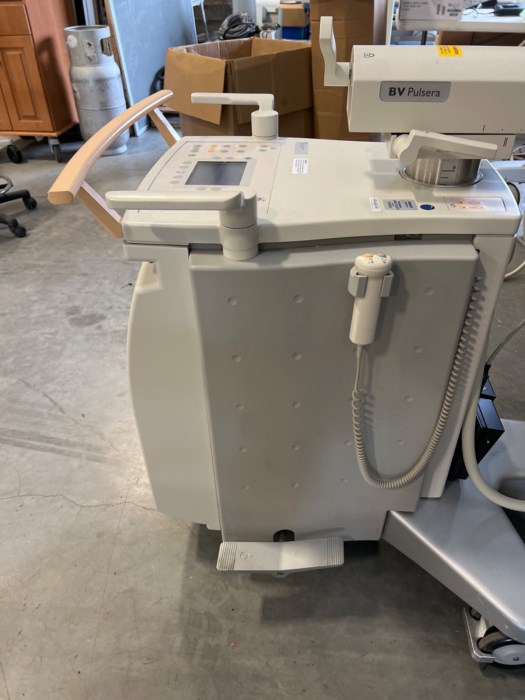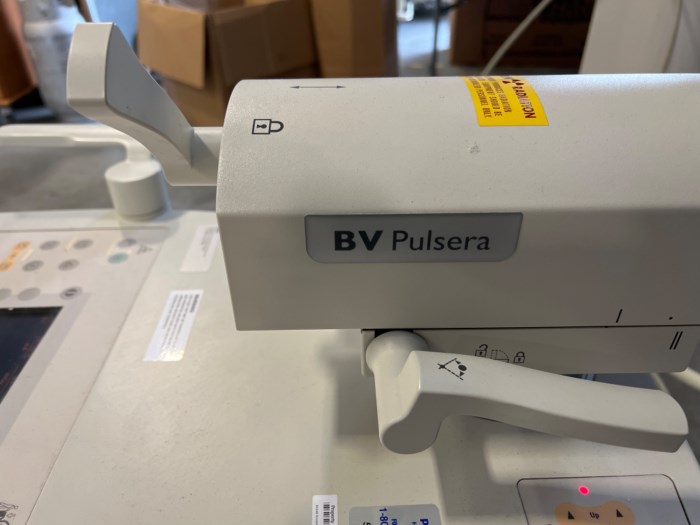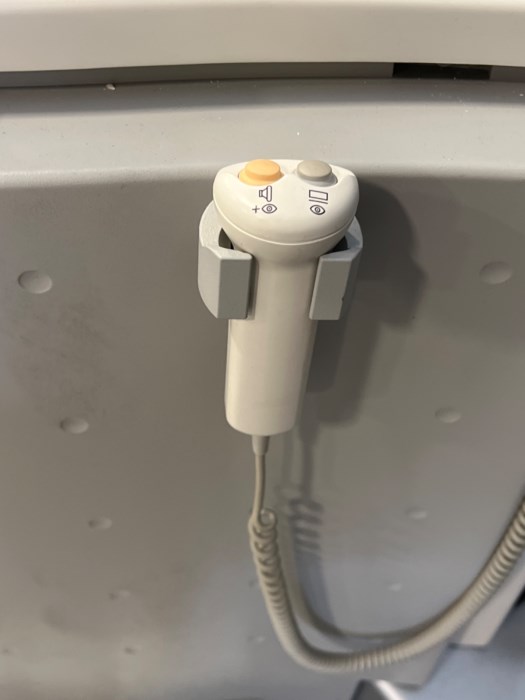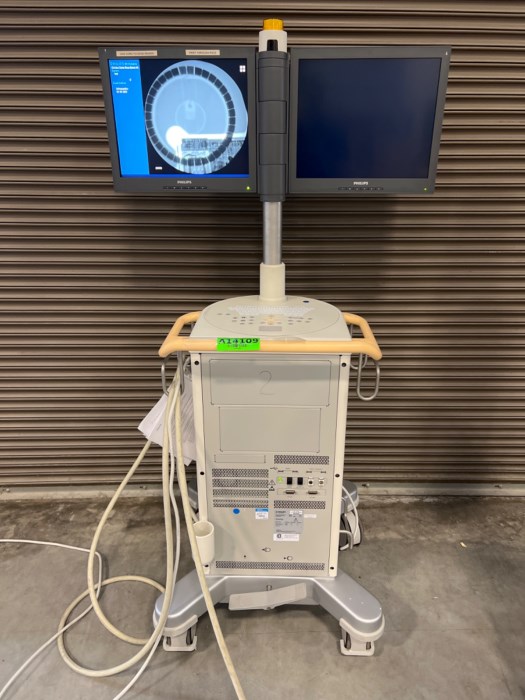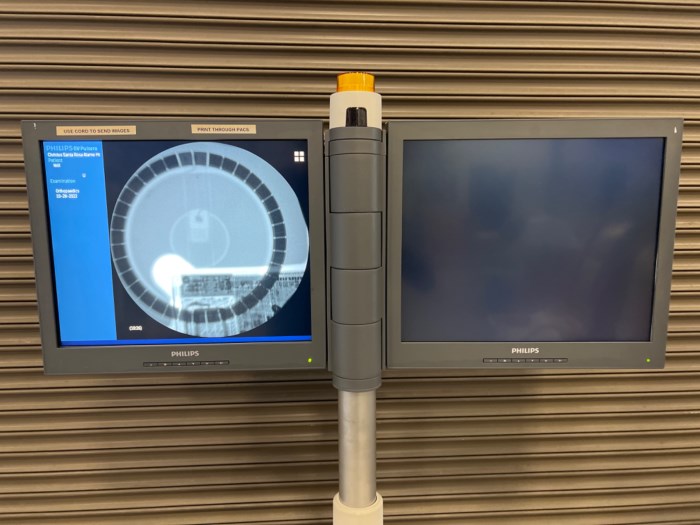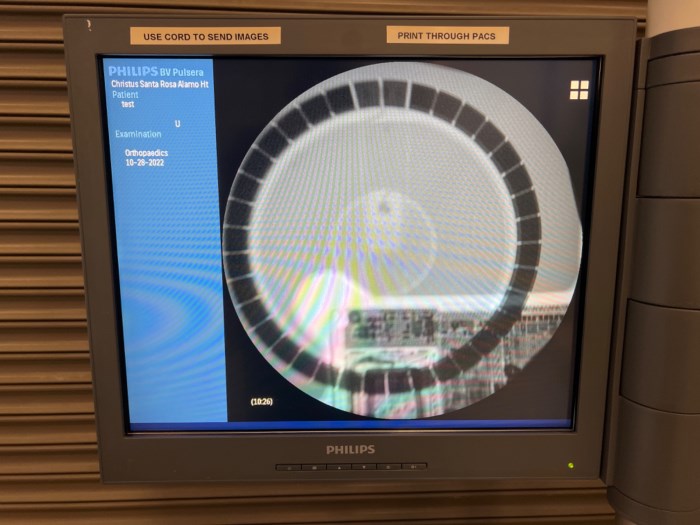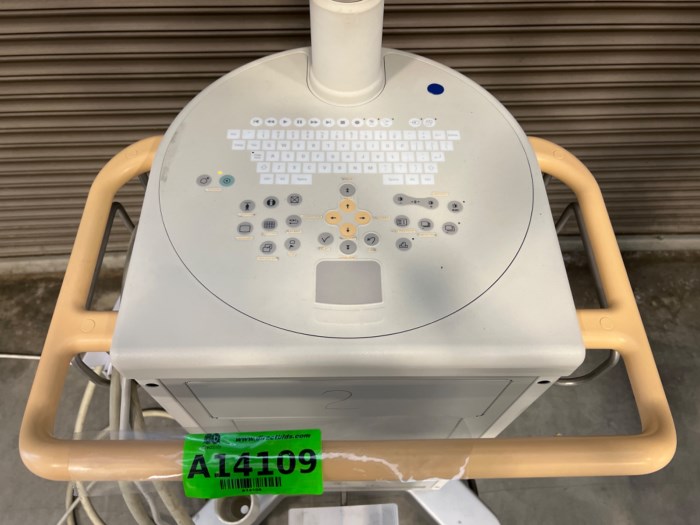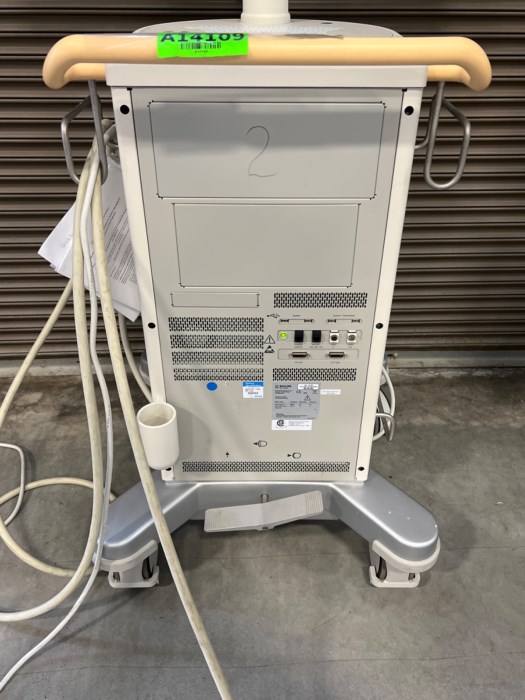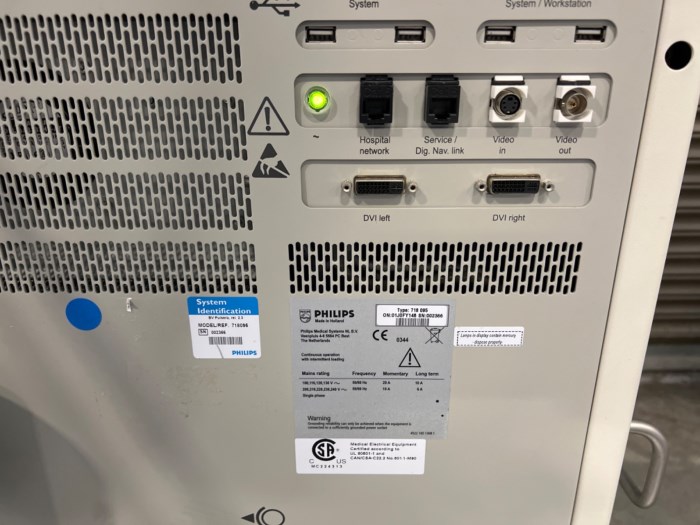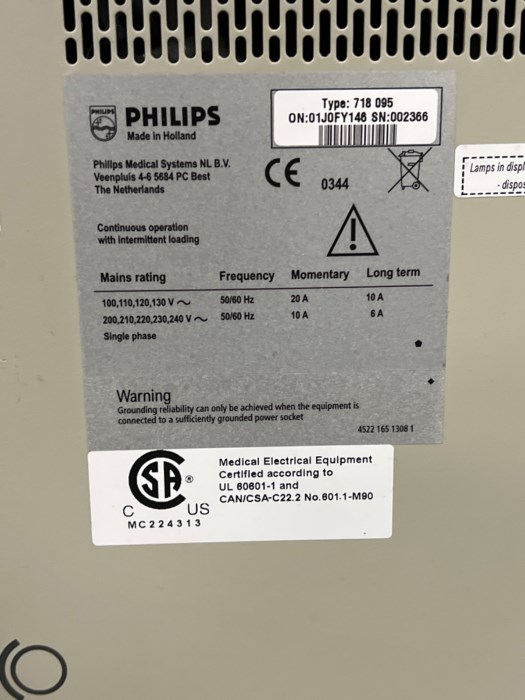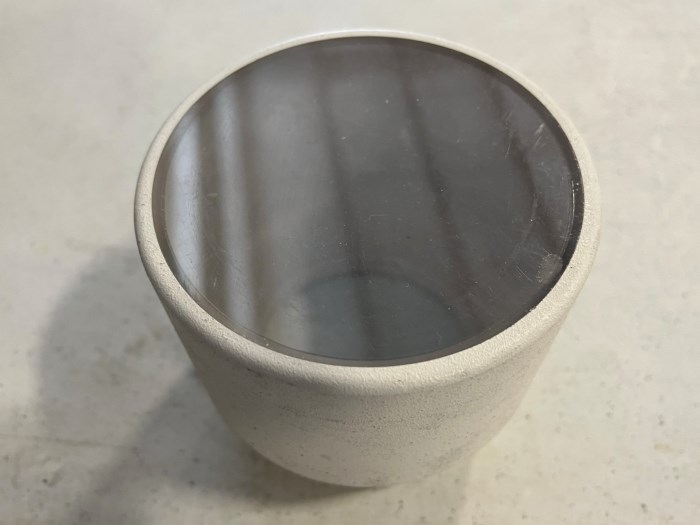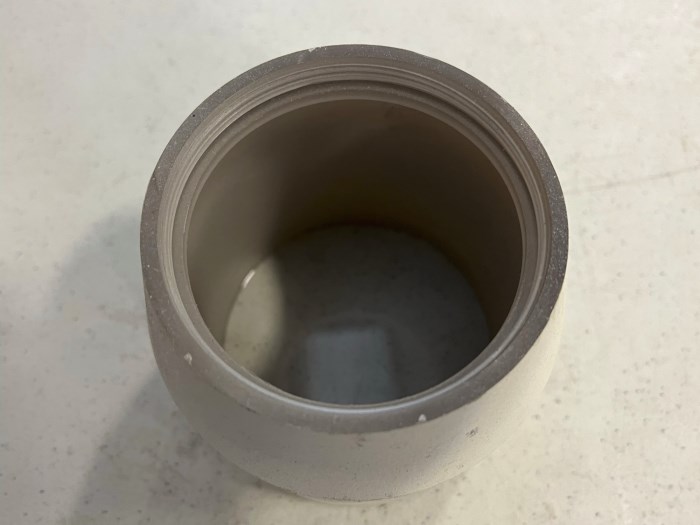 Philips BV Pulsera C-Arm Imaging System (12")
Time Left :
4 Days 1 Hour
|
December 1 2022, 03:45 PM (CT)
Location: 6766 Bourgeois Rd, | Houston, TX
Buyer Premium: 13.00%
Tax Rate
(if applies)
:
8.25%
Listing / Lot Number: A14109
Condition: As-Is
This lot is sold AS-IS, WHERE IS. The notes below are in good faith and DirectBids does not guarantee the accuracy of these notes. Buyer is responsible to inspect prior to purchase.
View terms and conditions.
Notes
Philips BV Pulsera C-Arm Imaging System (12")
- Powered on at time of auction and unit was able to take an image as referenced in the photos. Inspection is highly recommend. At time of inspection buyer will be allowed to turn on and test unit.

General Specifications:
- Model: 9896 001 93512
- Serial 1802
Philips Medical Systems Workstation
- Model: 718095
- Type: 718 095
- ON: 01J0FY146
- SN: 002366
By appointment only 11/10/22 & 11/11/22 and 11/21/22 & 11/22/22 only. To schedule an appointment please use the calendar below. There is no guarantee there will be staff on site if an appointment has not been made.
Sold As-Is. Buyer is responsible for inspecting before bidding.
Removal Deadline: December 9 2022, 03:00PM
By appointment only. Arrangements will be made after the auction has been completed. Item must be removed by 12/9/22. If there are any questions or concerns please contact us at matthew.johnson@directbids.com.
6766 Bourgeois Rd,
Houston, TX, 77066
Sold Where-Is. Buyer is responsible for dismantling and removing at own risk and expense. Seller not responsible for providing equipment.
Get a shipping quote from our national shipping partner uShip.