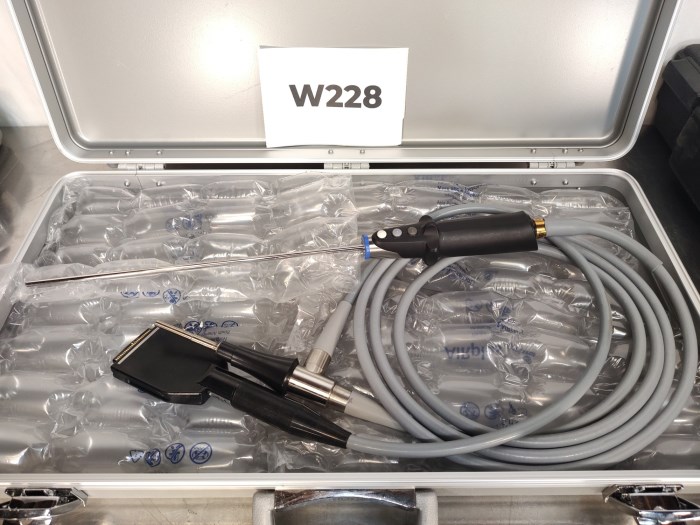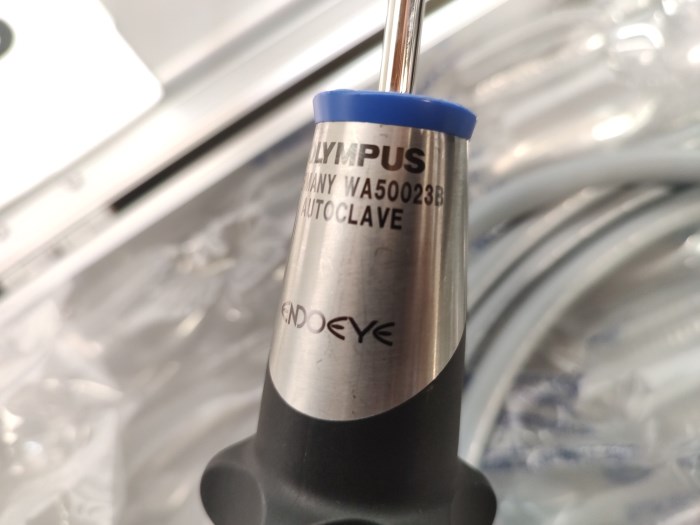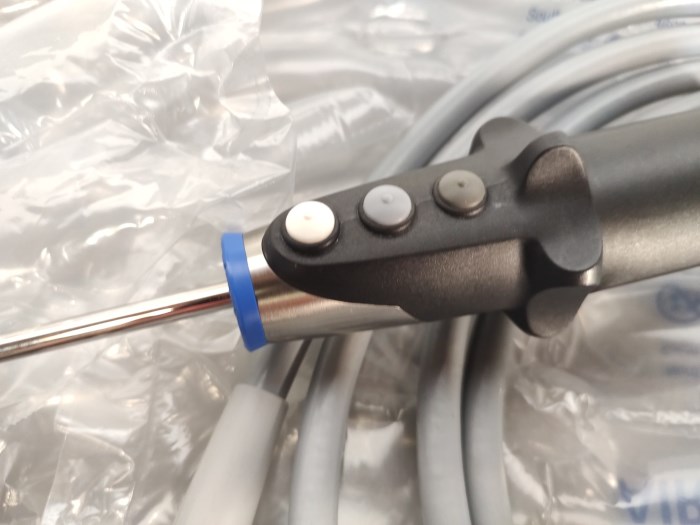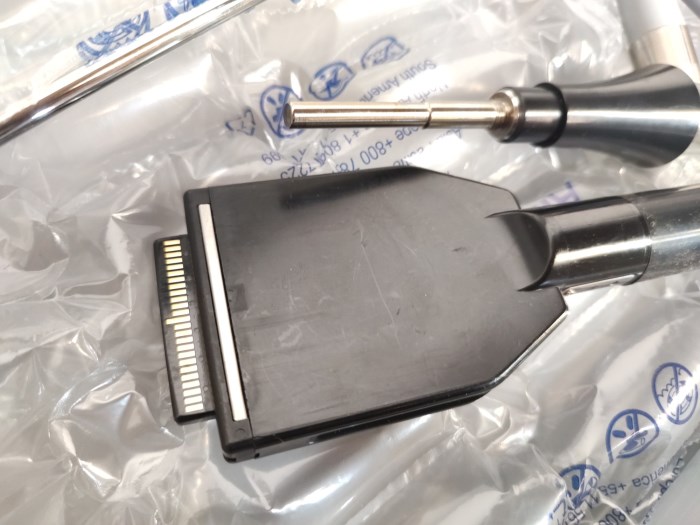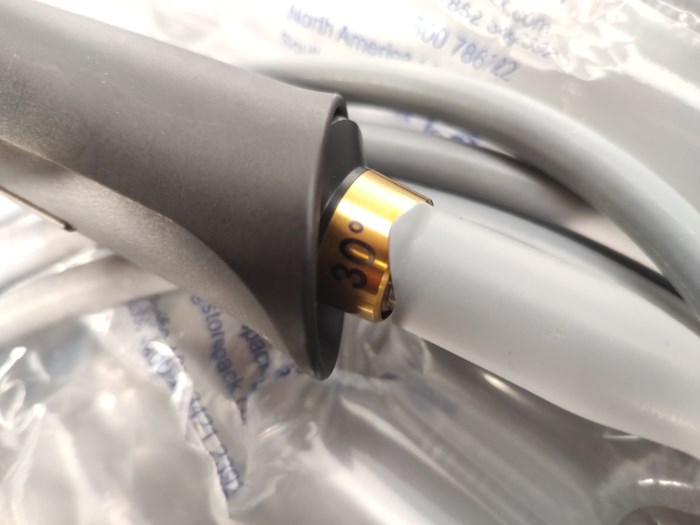 Ended On June 8 2023, 03:06:30 PM
Olympus WA50023B HD EndoEye 5mm 30 Degree Video Laparoscope
Houston, TX
Ended On :
June 8 2023, 03:06:30 PM
Notes
The notes below are in good faith and DirectBids does not guarantee the accuracy of these notes.
Appears to be in overall good condition but functional status unknown, inspection recommended. WE OFFER FULL PACK / SHIP SERVICES via ground or LTL, please reach out to Jon at (832) 540-0792 for a packing quote. If your won item requires a forklift you MUST make an appointment ahead of time to ensure forklift operator availability.
Inspection, Removal & Shipping