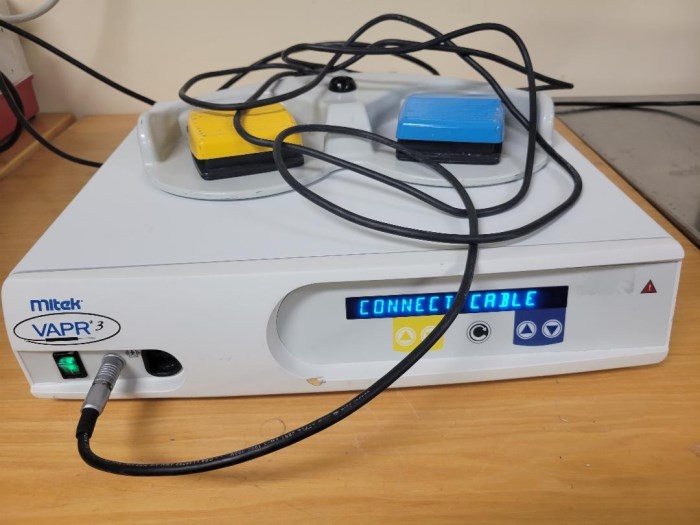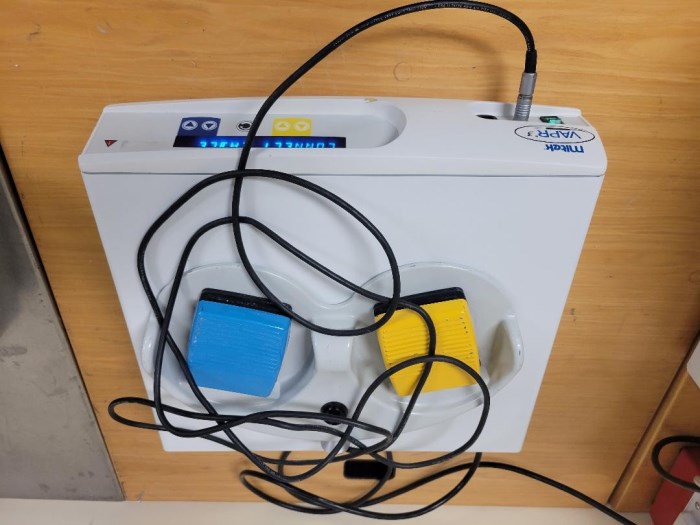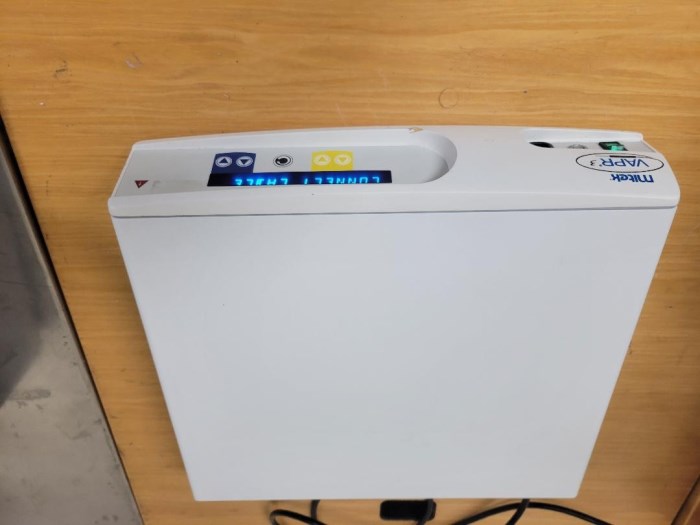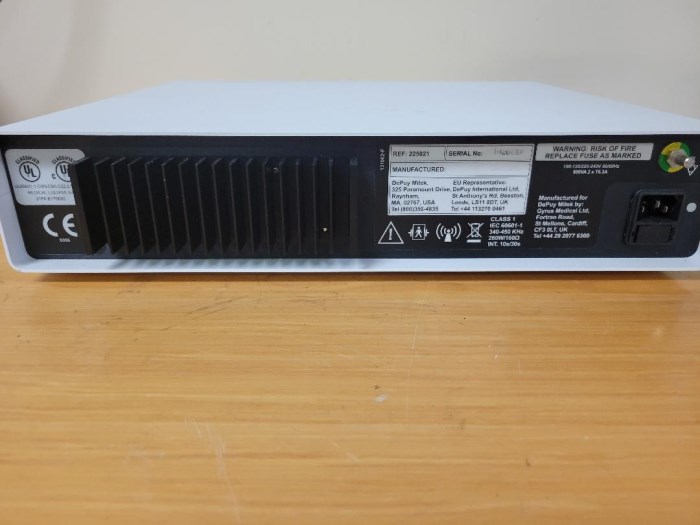 Houston, TX
Time Left:
54 Minutes 16 Seconds
Tue, Oct 3, 2:01 PM
(Central Standard Time)
The reserve has not been met
Notes
The notes below are in good faith and DirectBids does not guarantee the accuracy of these notes.
Generator Console unit equipped with Foot pedal. good working condition.
Inspection, Removal & Shipping
Inspection Time
*** The inspection period for this listing has passed.
Removal Time
Removal Deadline:
Tue. Oct. 10th
*** Items not removed by the deadline are considered abandoned with no refunds.
This location doest not have a loading dock.
*** Buyer is responsible for dismantling and removing at own risk and expense. Seller is not responsible for providing equipment.
Shipping Not Included
DirectBids does not provide or facilitate shipping.
Asset Numbers (internal use): 225021