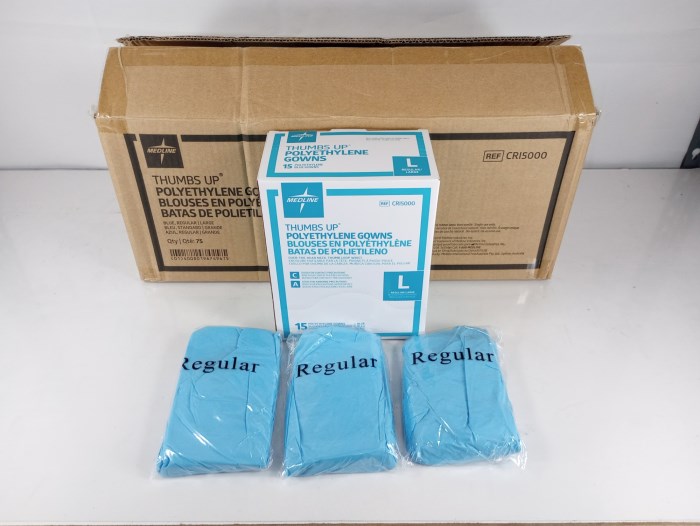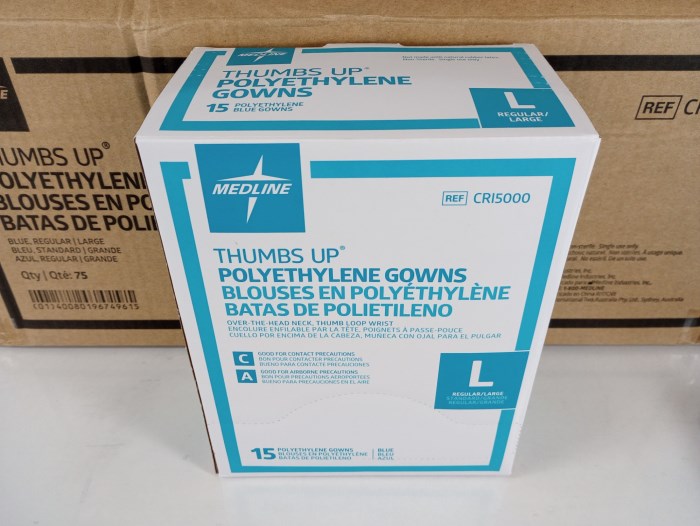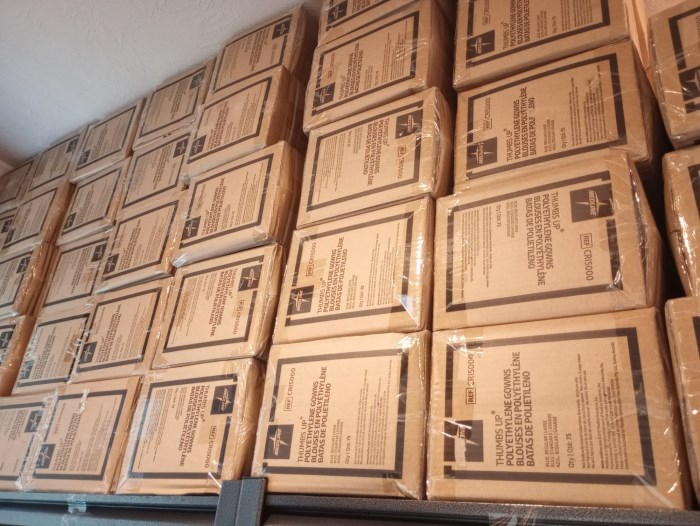 Ended On November 24 2022, 12:00:00 PM
(Lot of 3,000) Medline Polyethylene Medical Gowns - Large/Regular
Houston, TX
Ended On :
November 24 2022, 12:00:00 PM
Notes
The notes below are in good faith and DirectBids does not guarantee the accuracy of these notes.
Medline "Thumbs Up" Polyethylene Medical Gowns - Large/Regular. Each lot includes 40 cases with 75 gowns per case, for a total of 3,000 units.
Inspection, Removal & Shipping