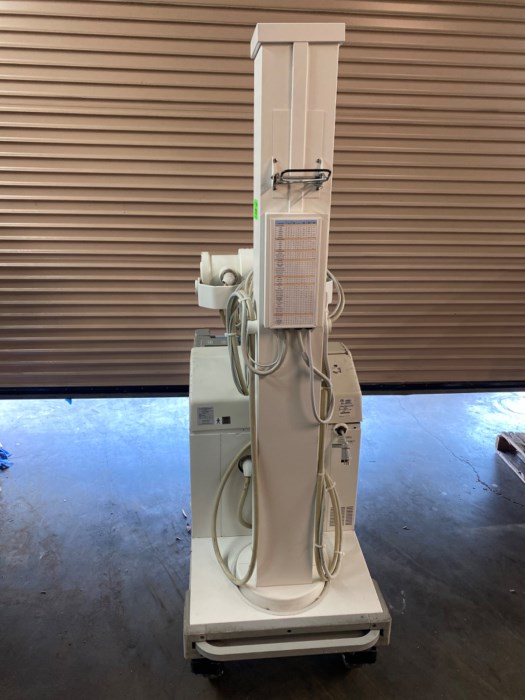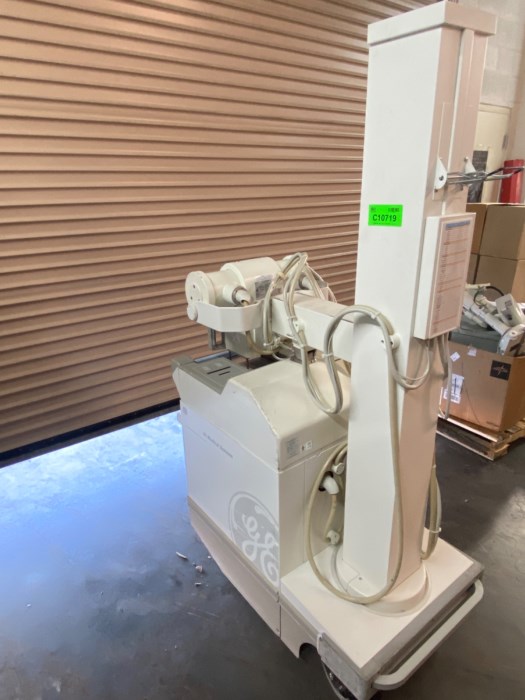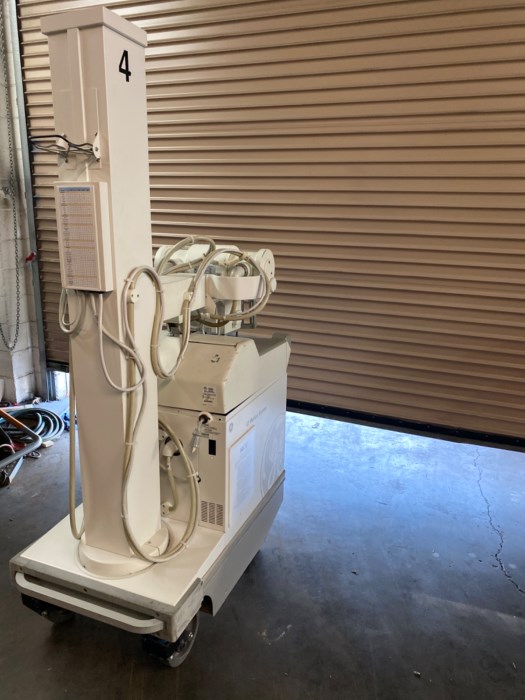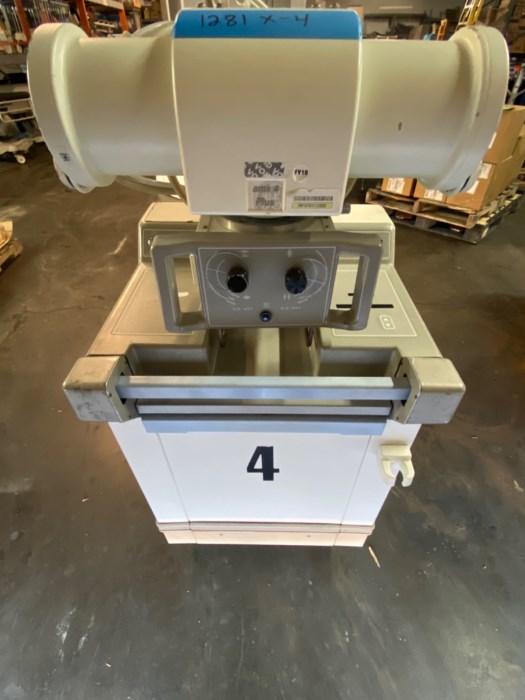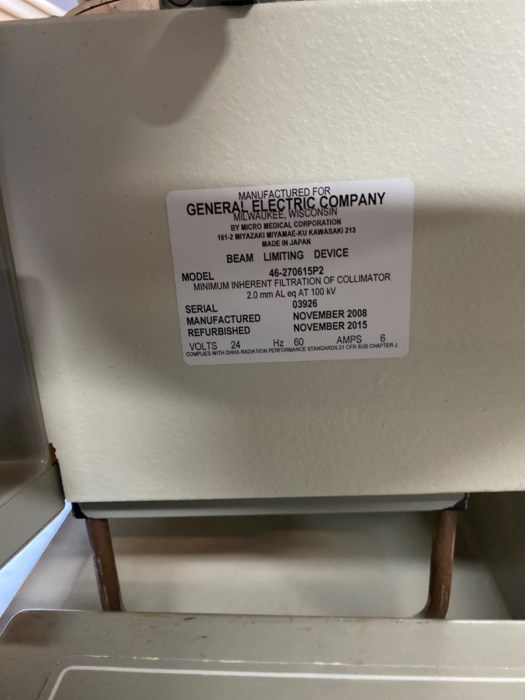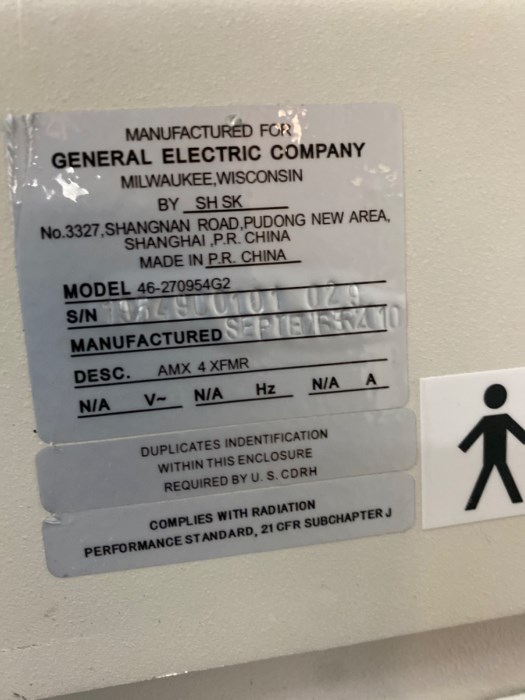 Ended On December 29 2022, 06:11:00 PM
GE AMX 4 Plus Portable X-Ray
Ended On :
December 29 2022, 06:11:00 PM
Listing / Lot Number: C10719
Condition: As-Is
This lot is sold AS-IS, WHERE IS. The notes below are in good faith and DirectBids does not guarantee the accuracy of these notes. Buyer is responsible to inspect prior to purchase.
View terms and conditions.
Notes
Contact Domeneak for more information

619-938-2540
Removal Deadline: January 9 2023, 12:00PM
Contact 619-938-2540 for more information
1215 Cuyamaca Street
El Cajon, CA, 92020
Sold Where-Is. Buyer is responsible for dismantling and removing at own risk and expense. Seller not responsible for providing equipment.