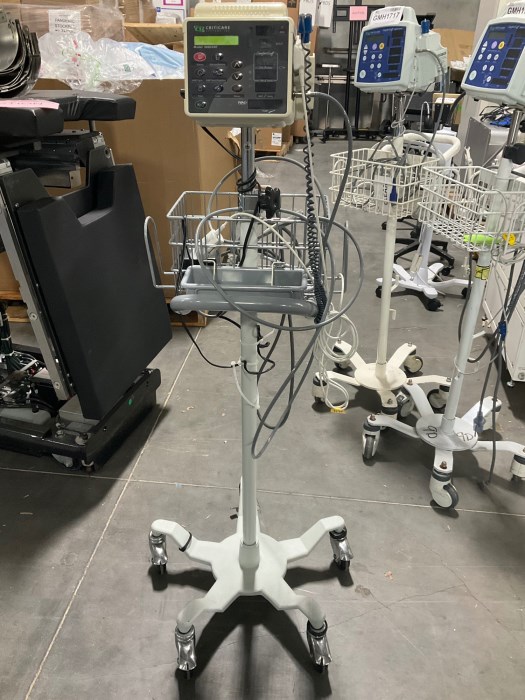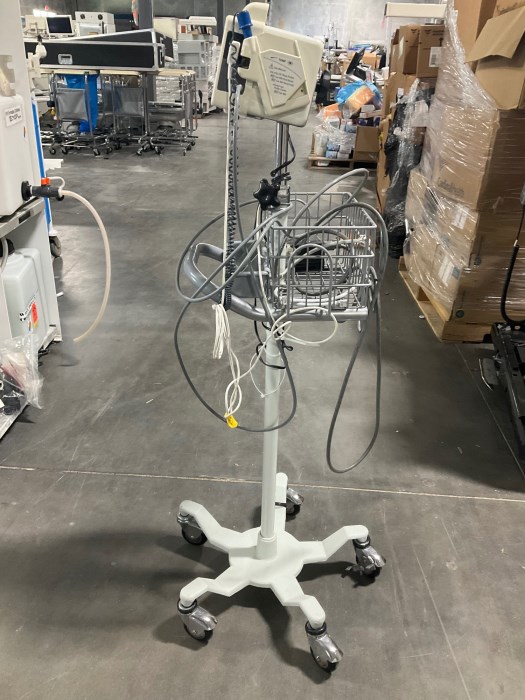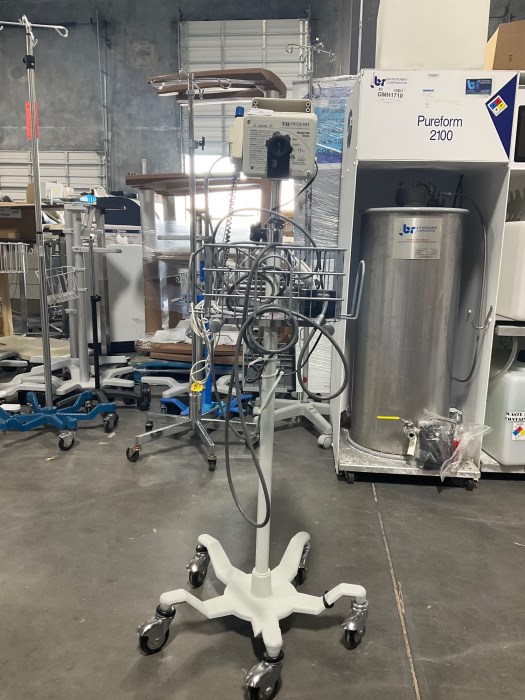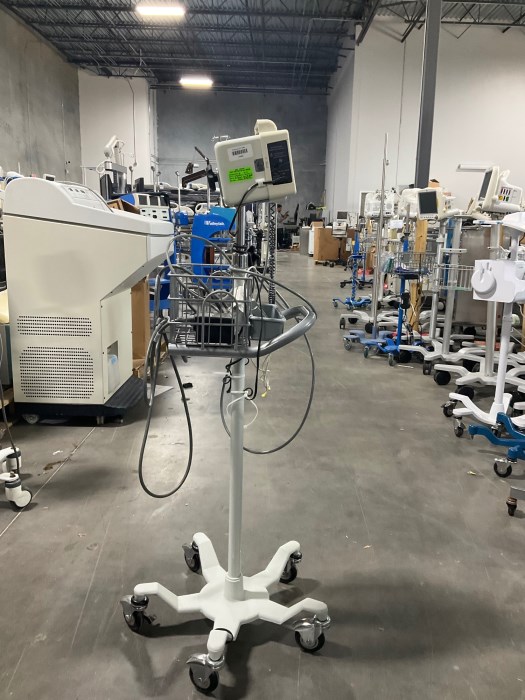 CSI / CRITICARE 506 Series 506DXN Vital Signs Patient Monitor
ID: yi8smoiz
Missouri City, TX
Time Left:
8 Days 19 Hours
Ending: June 13 2023, 12:23:30 PM
(Central Standard Time)
Notes
The notes below are in good faith and DirectBids does not guarantee the accuracy of these notes.
CSI / CRITICARE 506 Series 506DXN Vital Signs Patient Monitor. Minor Wear And Tear From General Use. SOLD AS IS
Inspection, Removal & Shipping
Inspection Time
Removal Time
Removal Deadline:
Tue. Jun. 20th
*** Items not removed by the deadline are considered abandoned with no refunds.
This location doest not have a loading dock.
*** Buyer is responsible for dismantling and removing at own risk and expense. Seller is not responsible for providing equipment.
Shipping Not Included
DirectBids does not provide or facilitate shipping.