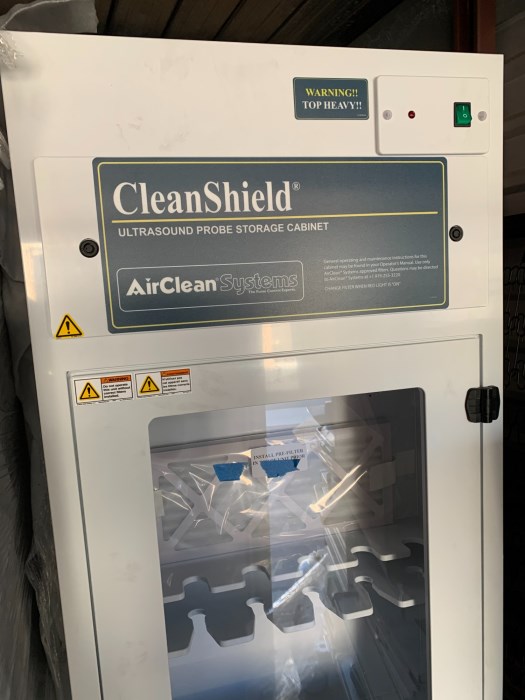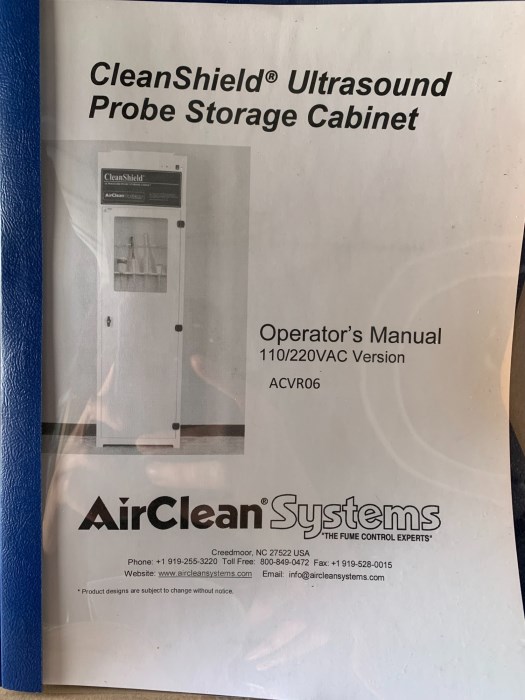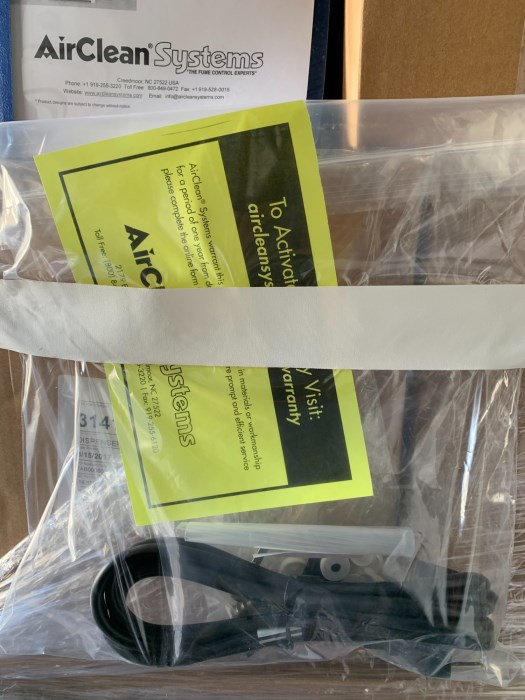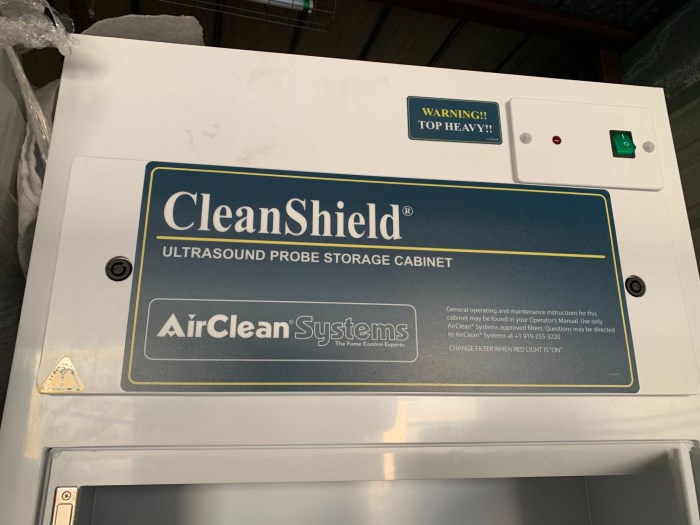 AirClean Systems Cleanshield Ultrasound Probe Storage Cabinet ACVR06
Long Beach, CA
Notes
The notes below are in good faith and DirectBids does not guarantee the accuracy of these notes.
AirClean Systems Cleanshield Ultrasound Probe Storage Cabinet ACVR06

110/220 VAC Version

Brand New!!!!

Have 2 of them in Stock

FDA Medical Devices/Surgical Equipment

As per e-Bay listing requirements, the following must be included within the description of this item:
"The sale of this item may be subject to regulation by the U.S. Food and Drug Administration and state and local regulatory agencies. If so, do not bid on this item unless you are an authorized purchaser. If the item is subject to FDA regulation, we will verify your status as an authorized purchaser of this item before shipping of the item."
Inspection, Removal & Shipping