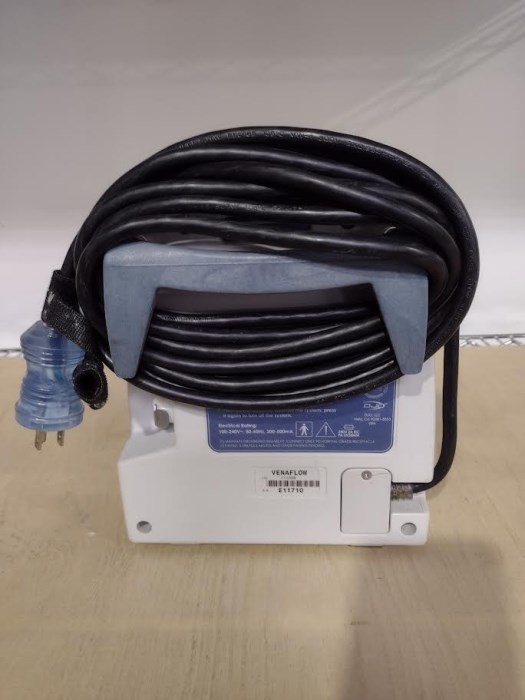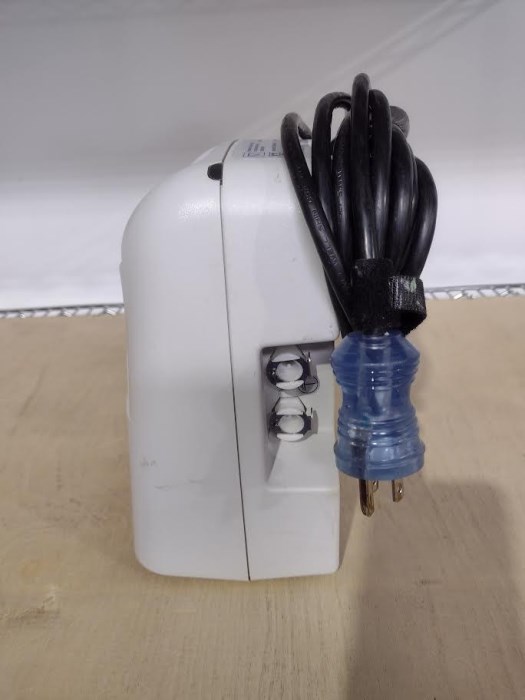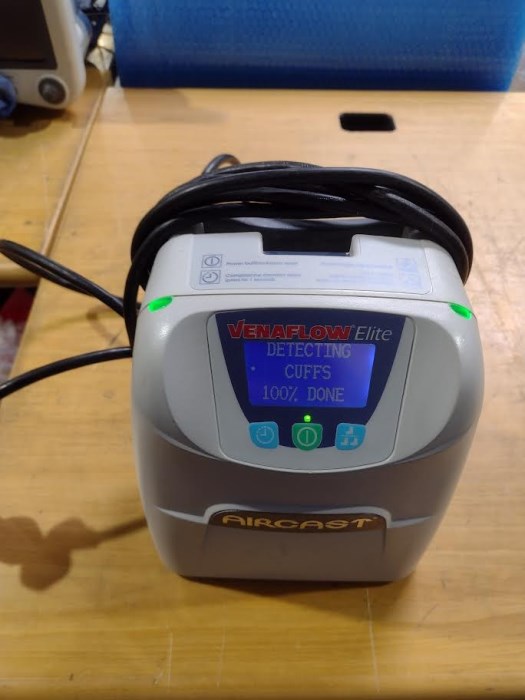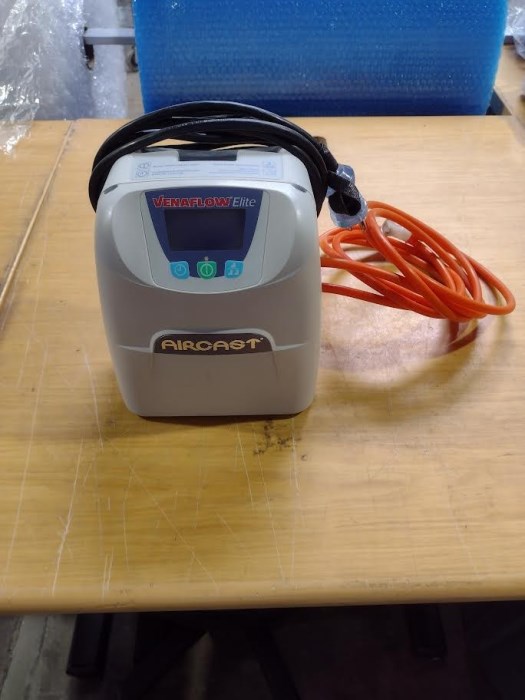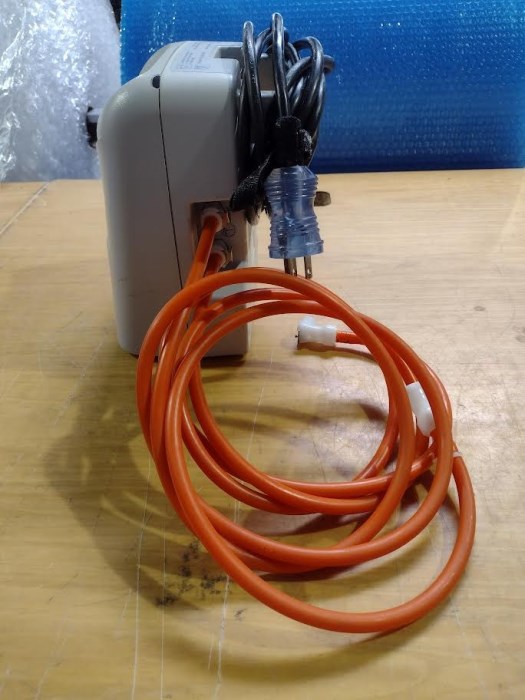 Ended On July 28 2023, 12:00:00 PM
Aircast VenaFlow Elite Calf Cuff Vascular system.
Houston, TX
Ended On :
July 28 2023, 12:00:00 PM
Notes
The notes below are in good faith and DirectBids does not guarantee the accuracy of these notes.
Unit works within factory specifications, are completely in good cosmetic conditioning. For hospital, or day surgery use. Comes with cuff hoses. Seller has 2 more units completely identical, and works. However, it does not come with Cuff hoses. Contact Buyer, if seller wishes to purchase more than one unit?
Inspection, Removal & Shipping