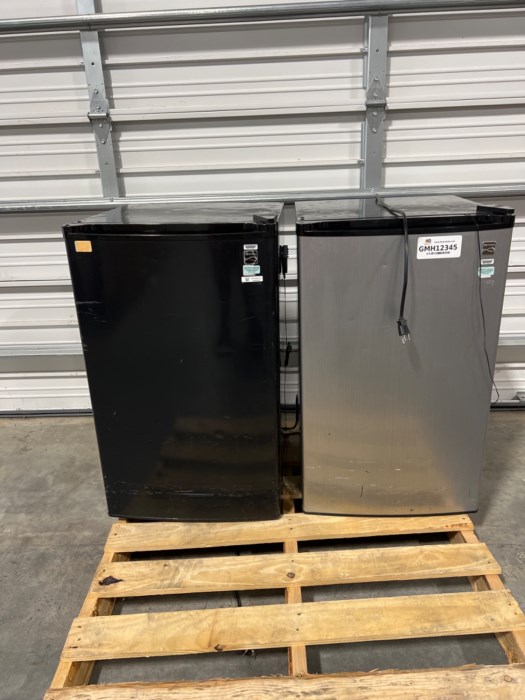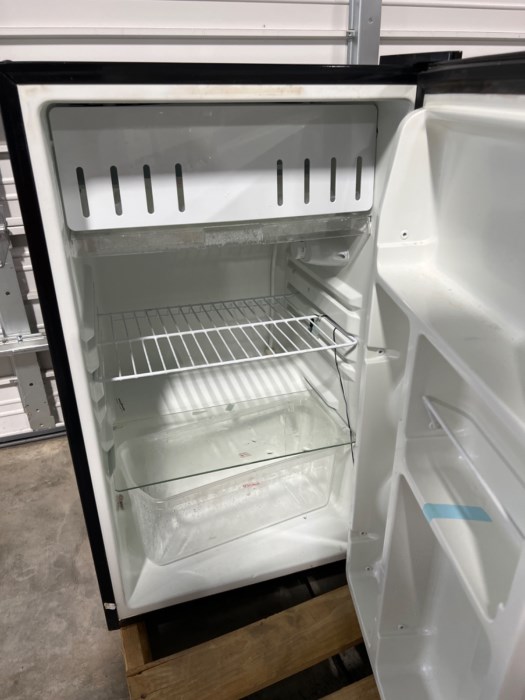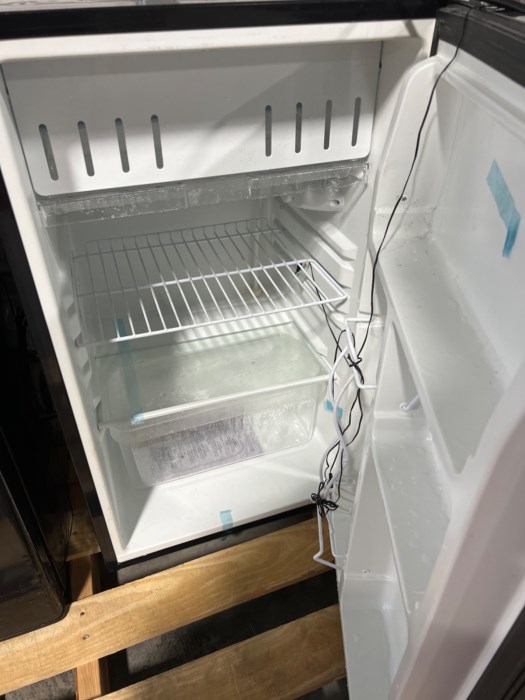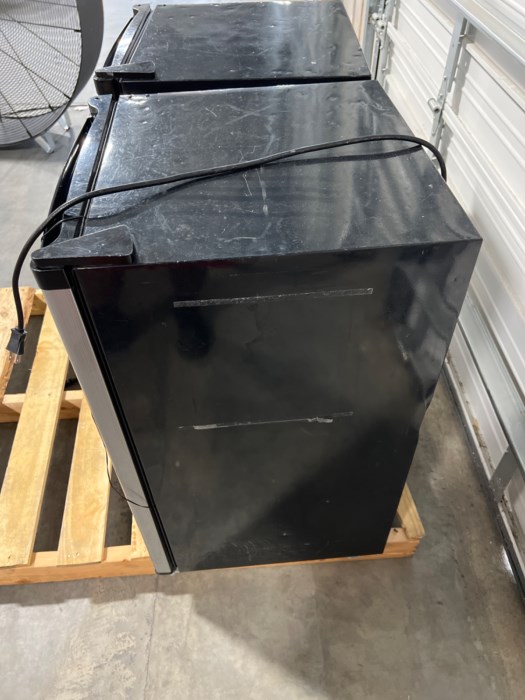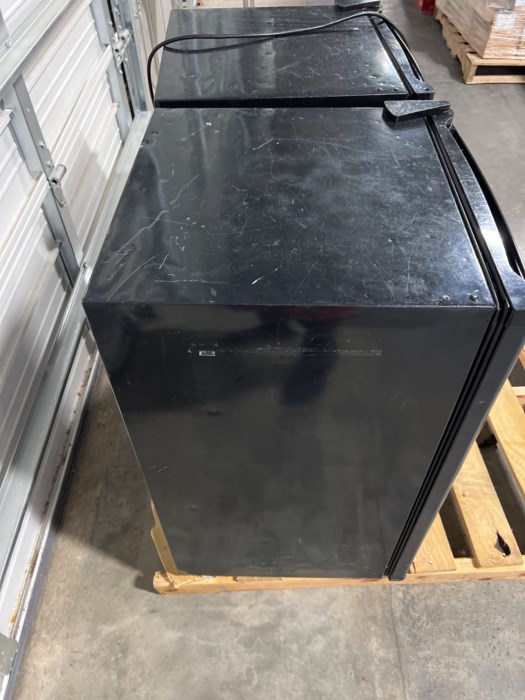 (2) MINI REFRIGERATORS
Time Left :
2 Days 8 Hours
|
August 12 2022, 06:38 PM (CT)
Location: 13427 Pike Road | Missouri City, TX
Buyer Premium: 13.00%
Tax Rate
(if applies)
:
8.25%
Listing / Lot Number: GMH12345
(2) MINI REFRIGERATORS
This lot is sold AS-IS, WHERE IS. The notes below are in good faith and DirectBids does not guarantee the accuracy of these notes. Buyer is responsible to inspect prior to purchase.
View terms and conditions.
By Appointment Only:
Contact mike@gmdevicesllc.com for product questions.
Sold As-Is. Buyer is responsible for inspecting before bidding.
pick ups are (2) Days 8/18-8/19 830am - 3pm Early Pickup is encouraged as long as invoice is paid in full. Please contact mike@gmdevicesllc.com For pickup or product questions.
13427 Pike Road
Missouri City, TX, 77489
Sold Where-Is. Buyer is responsible for dismantling and removing at own risk and expense. Seller not responsible for providing equipment.
Get a shipping quote from our national shipping partner uShip.