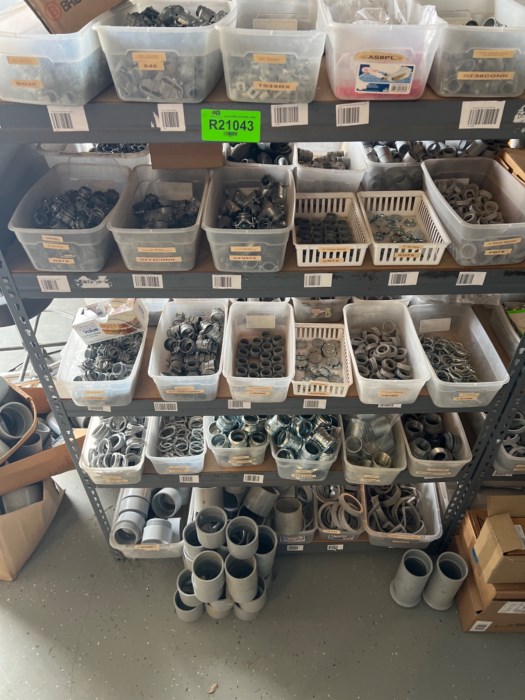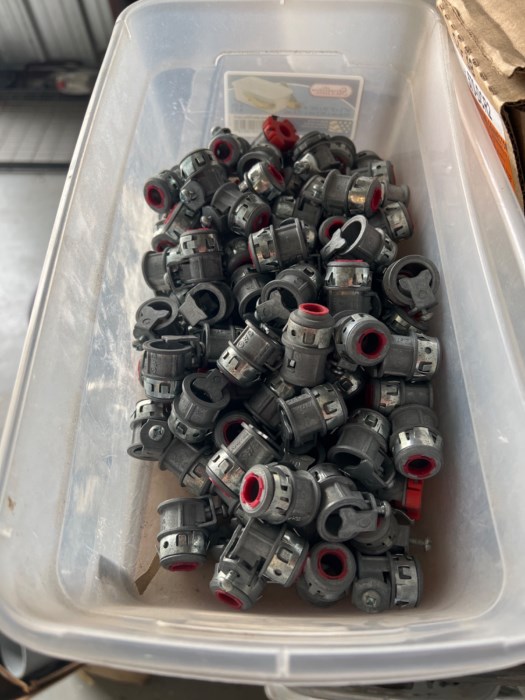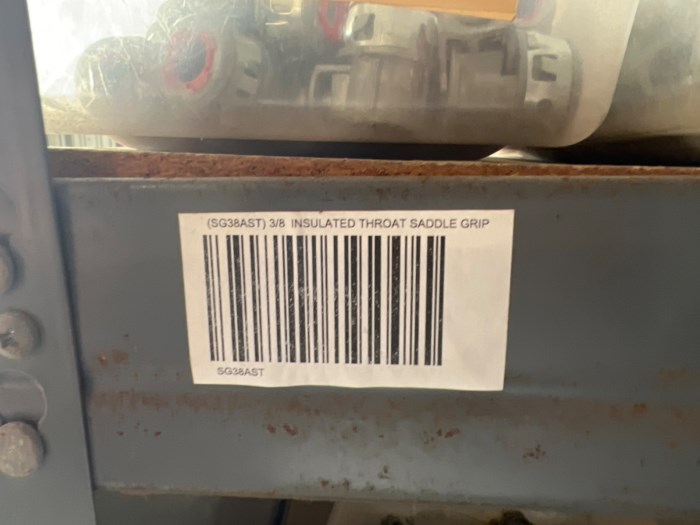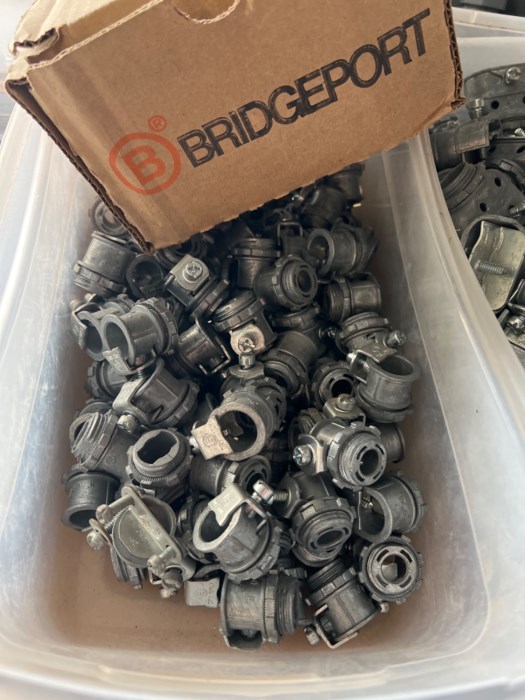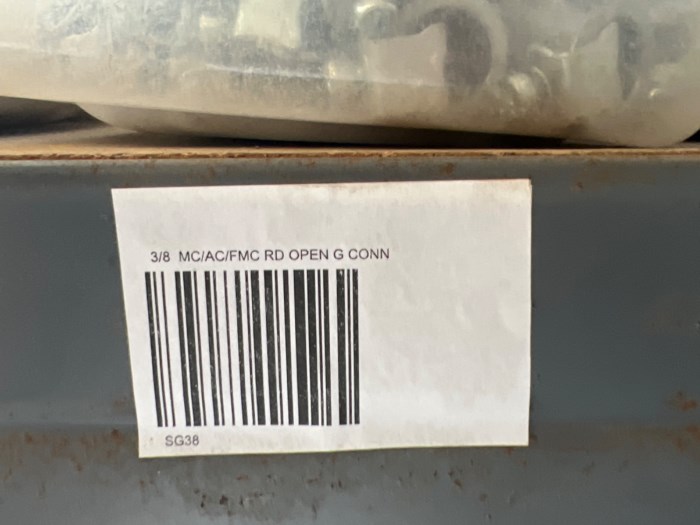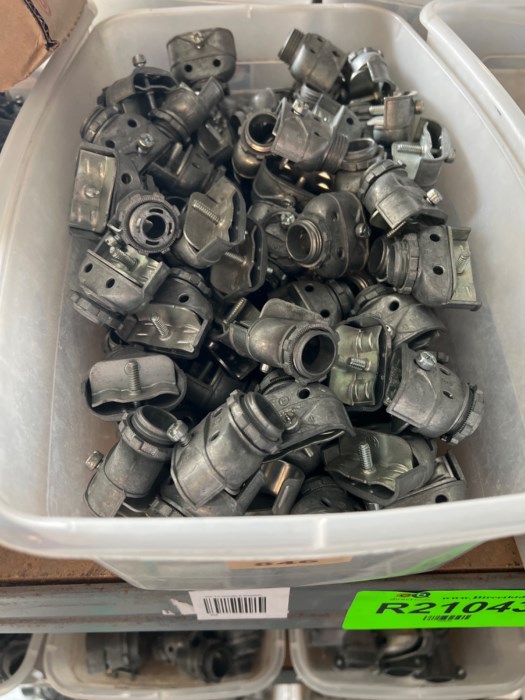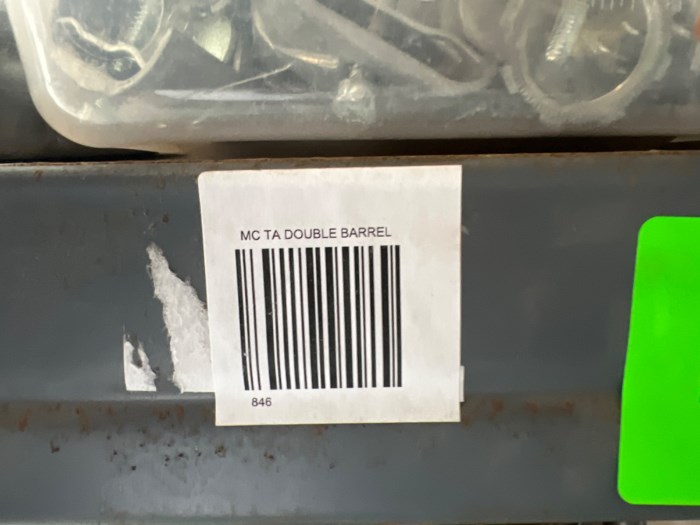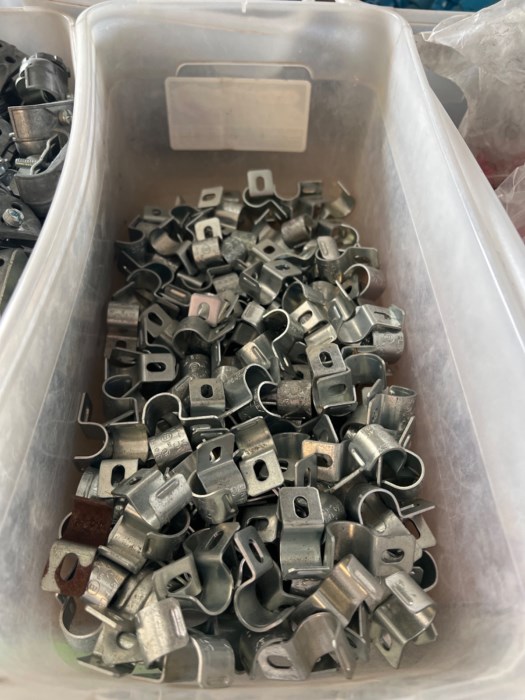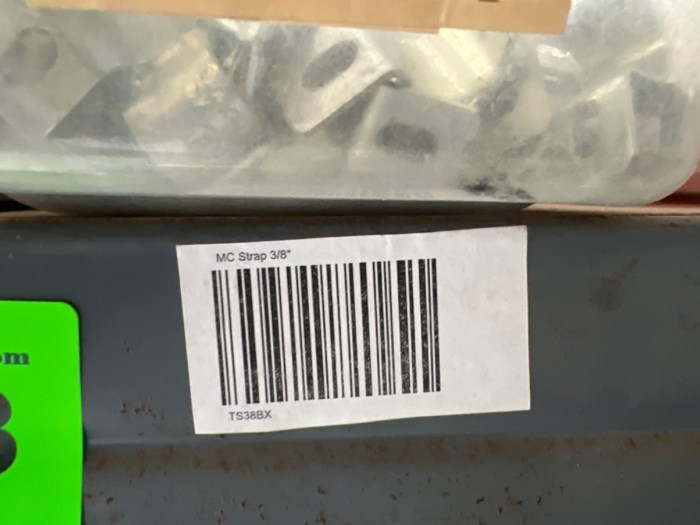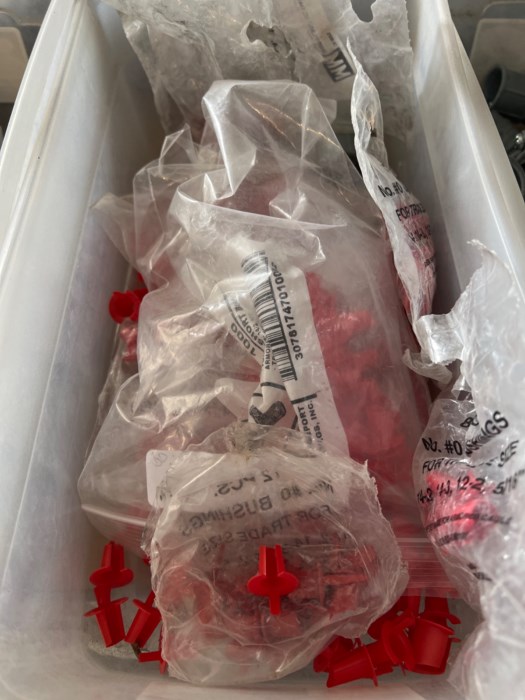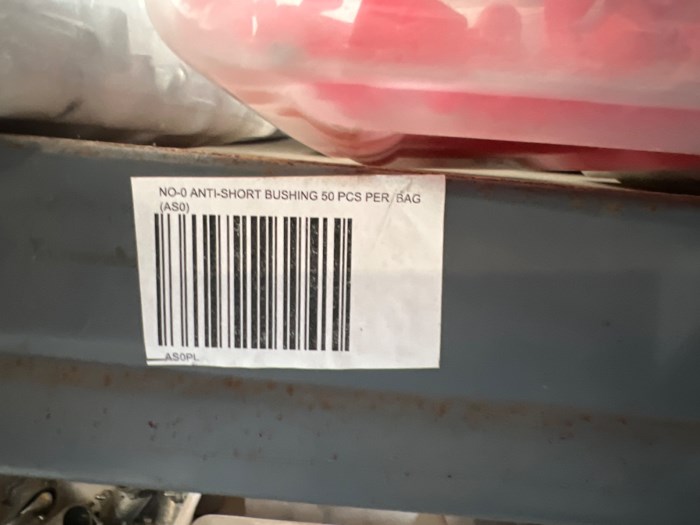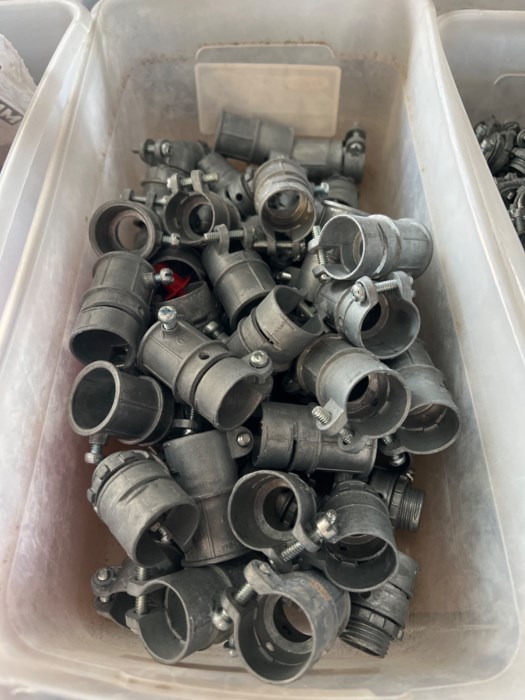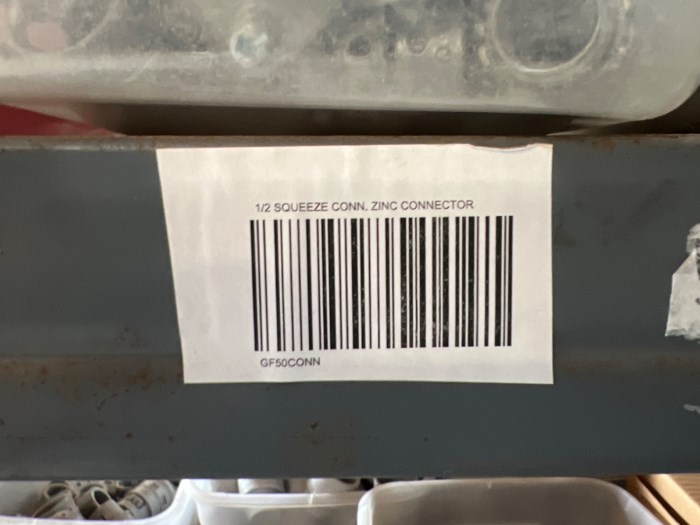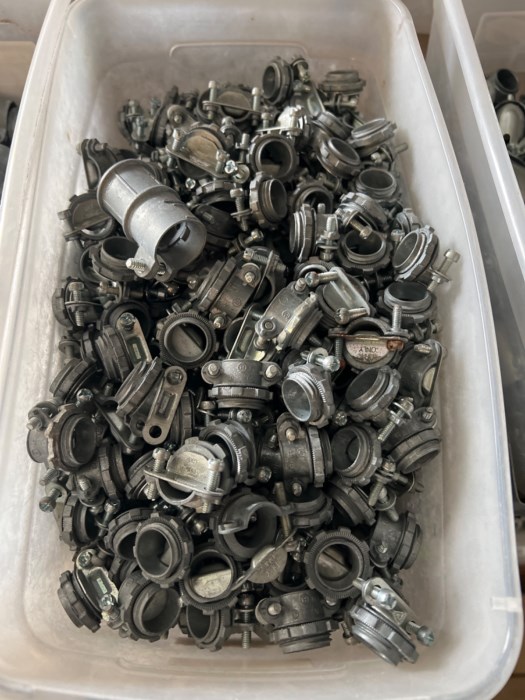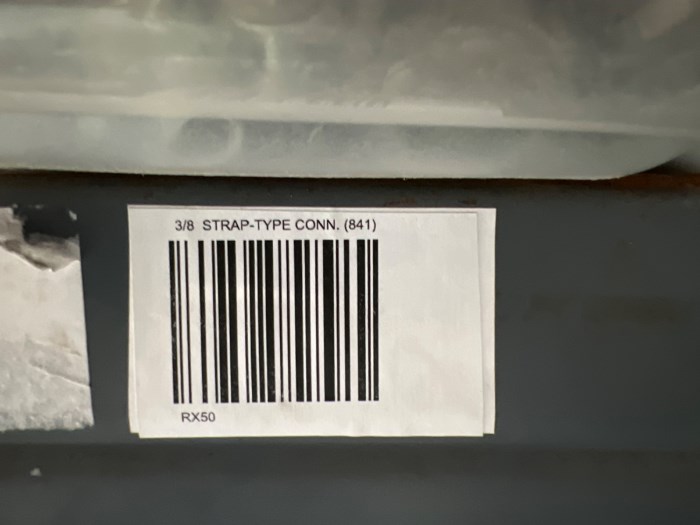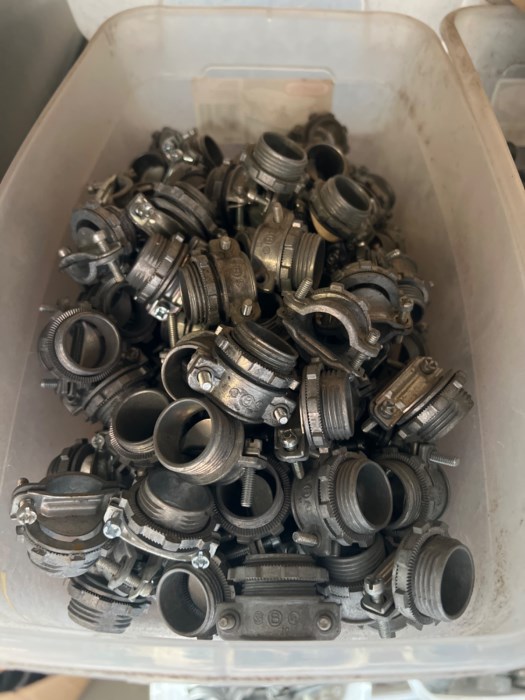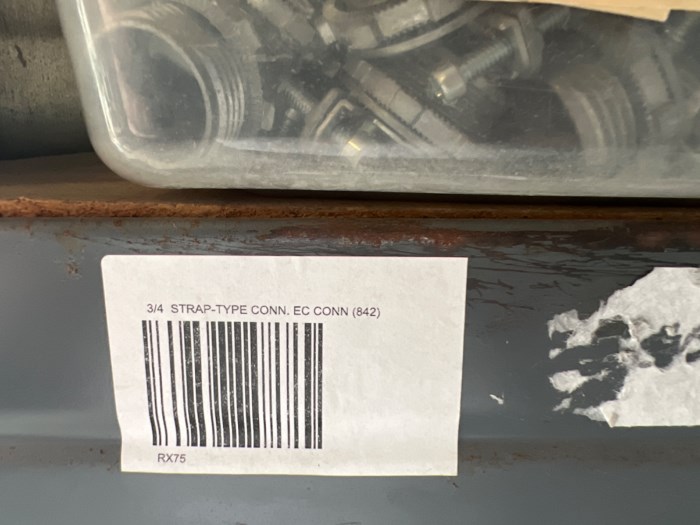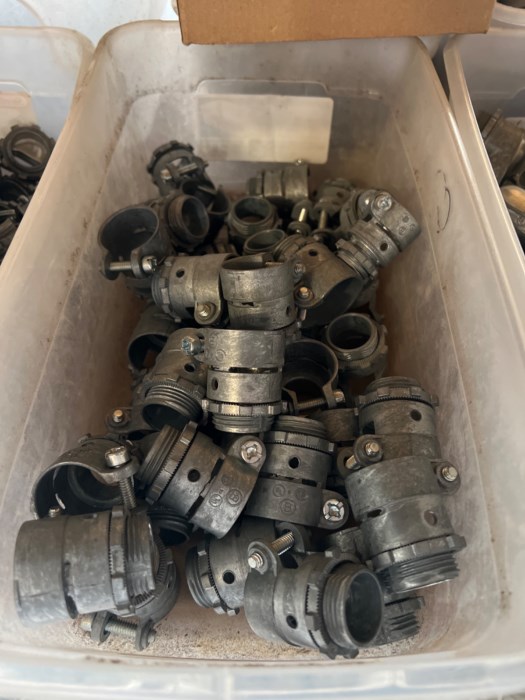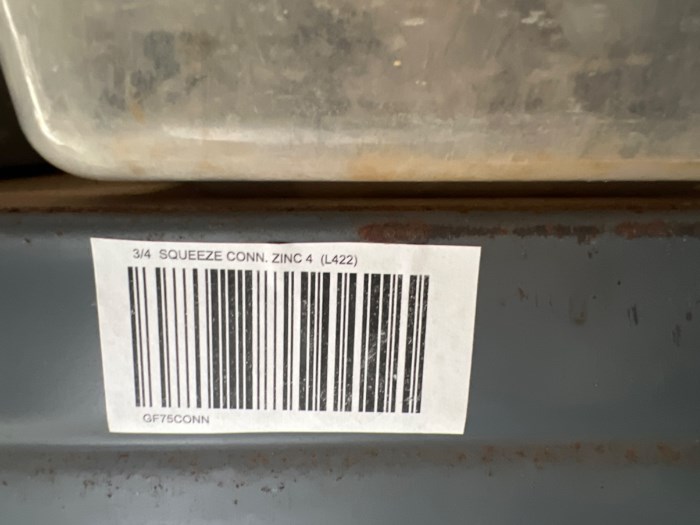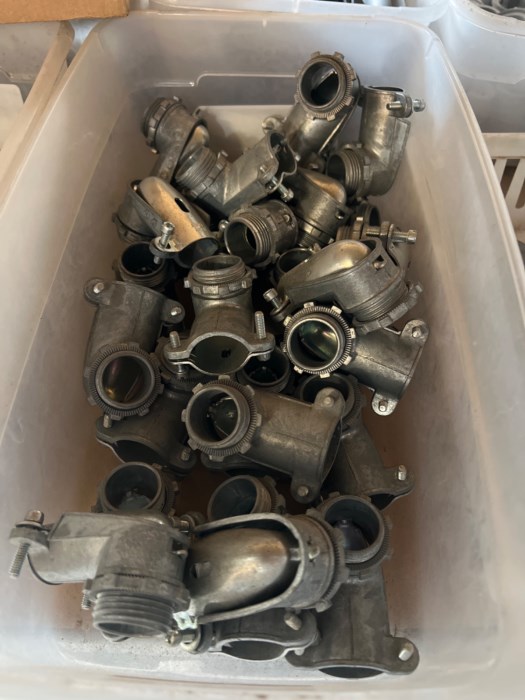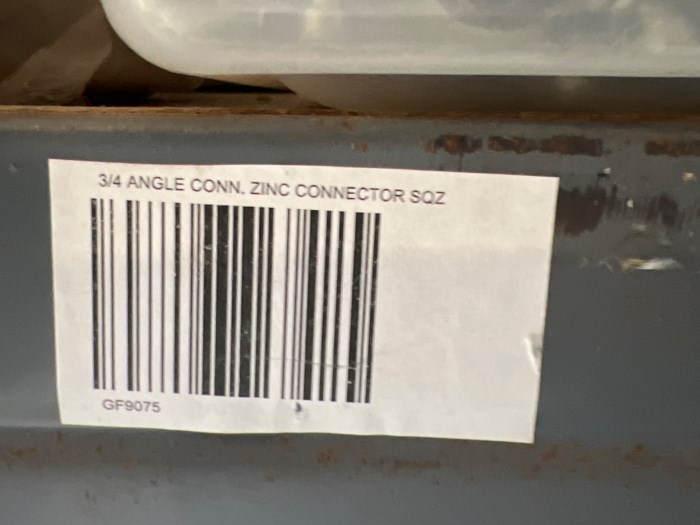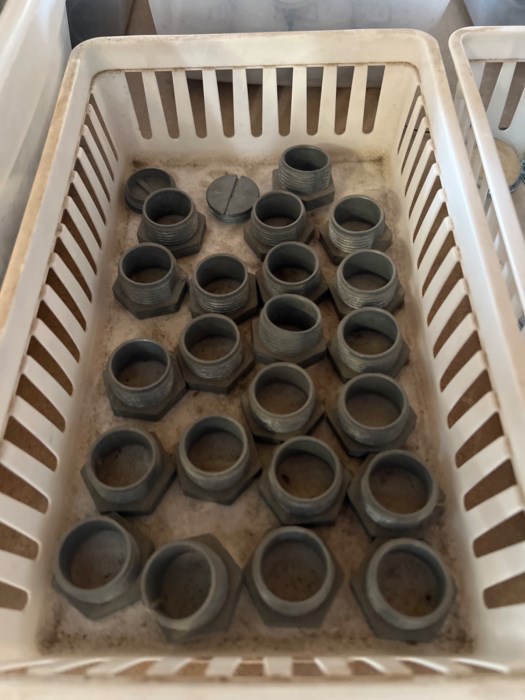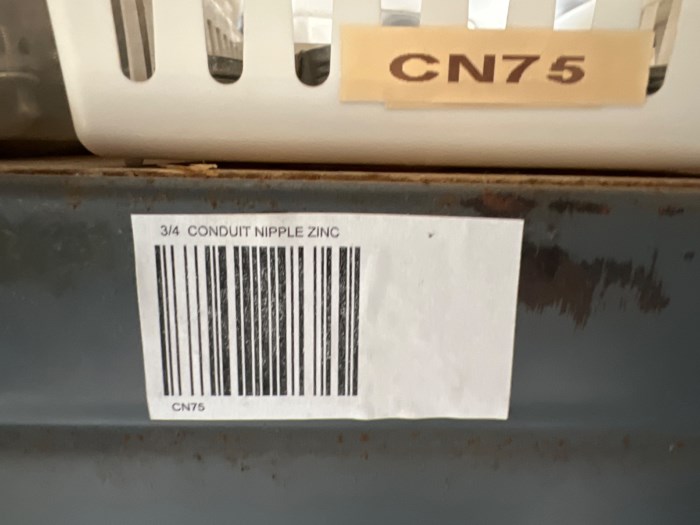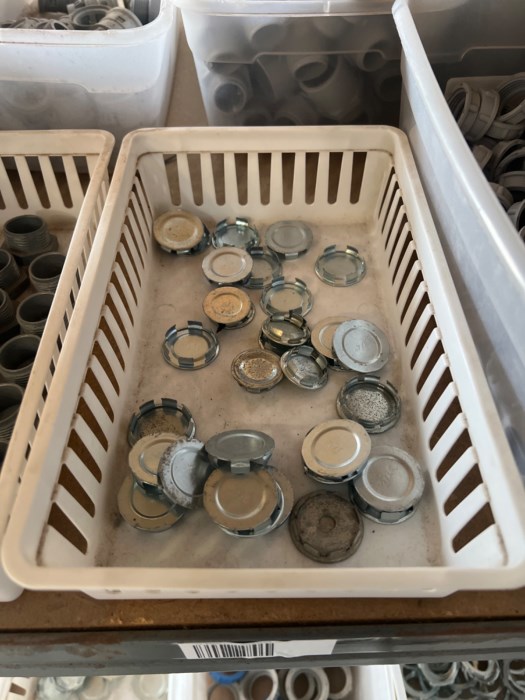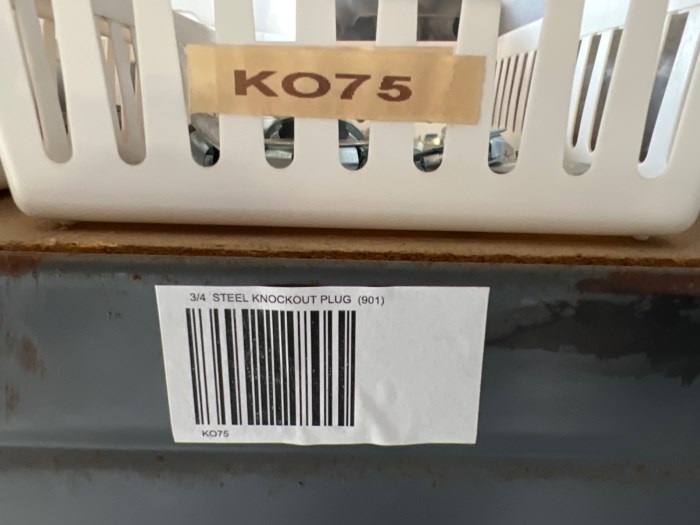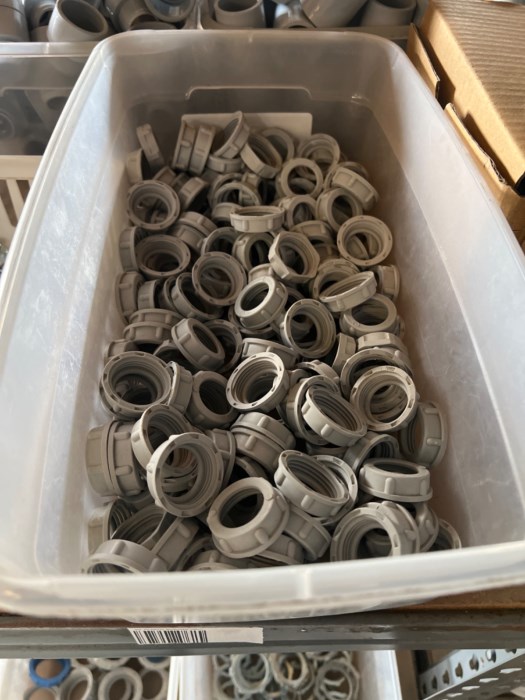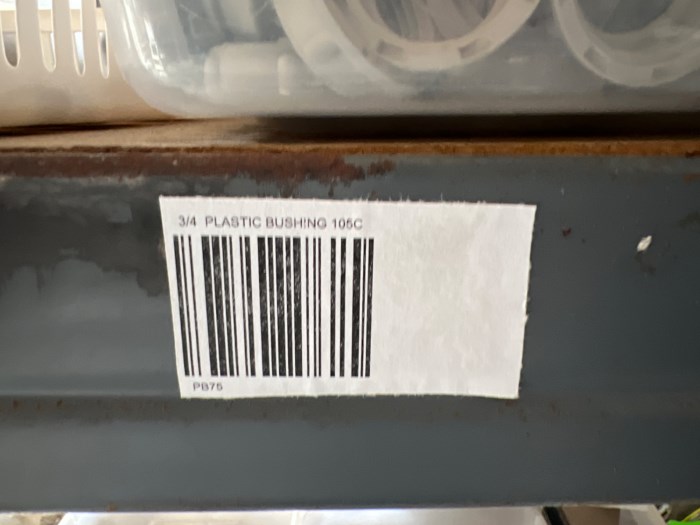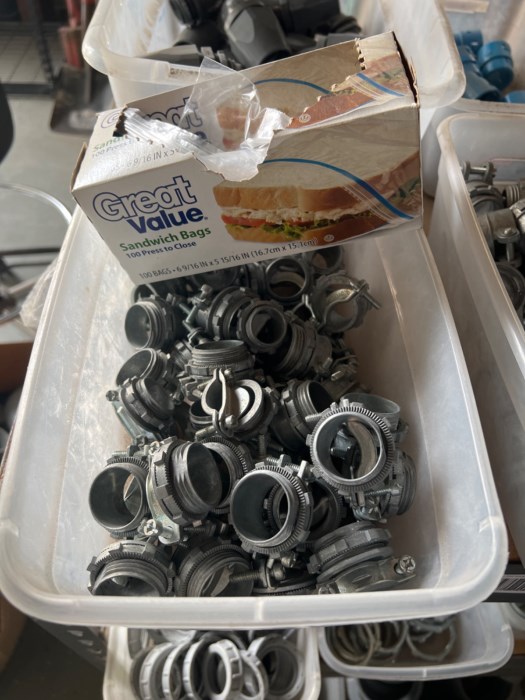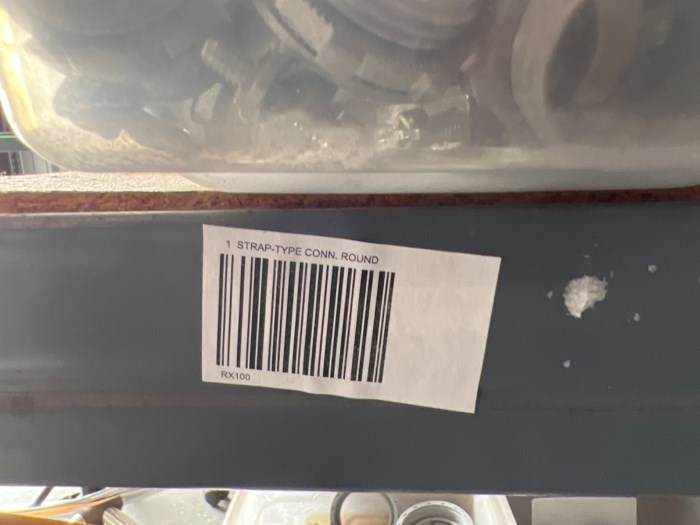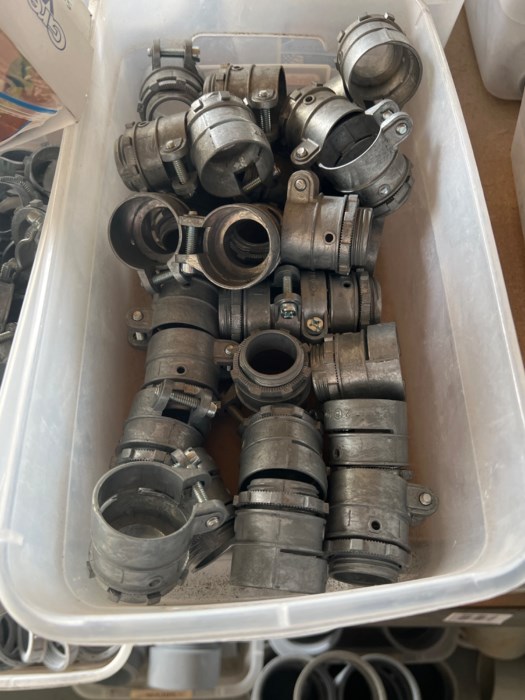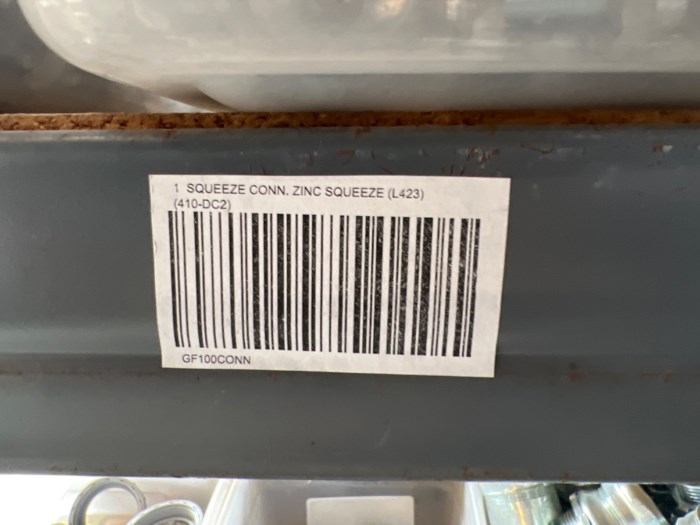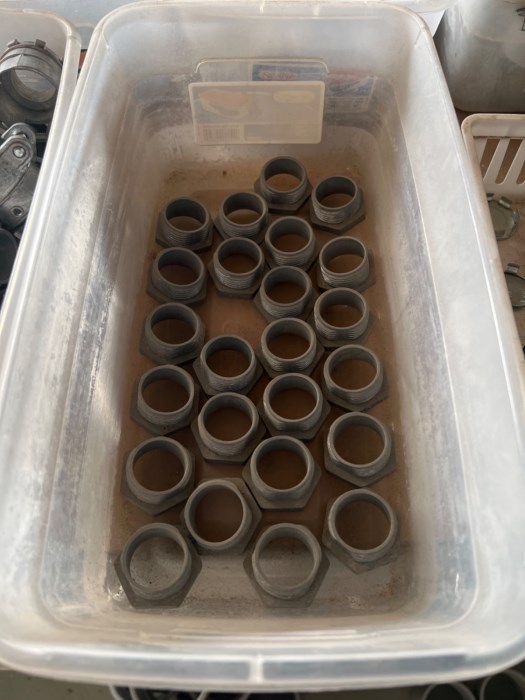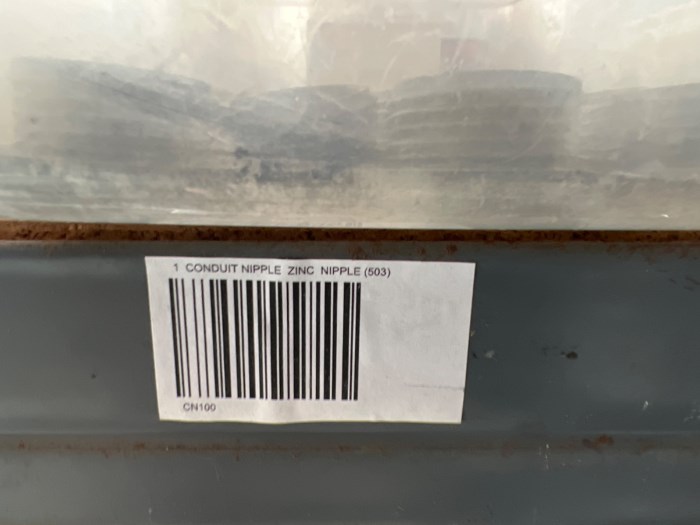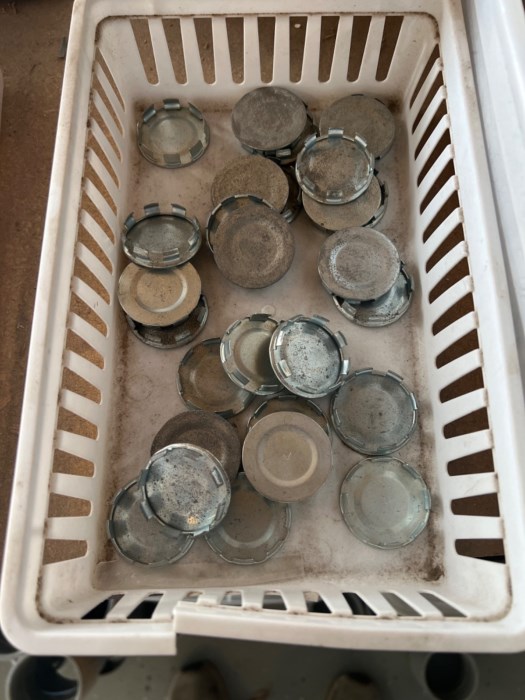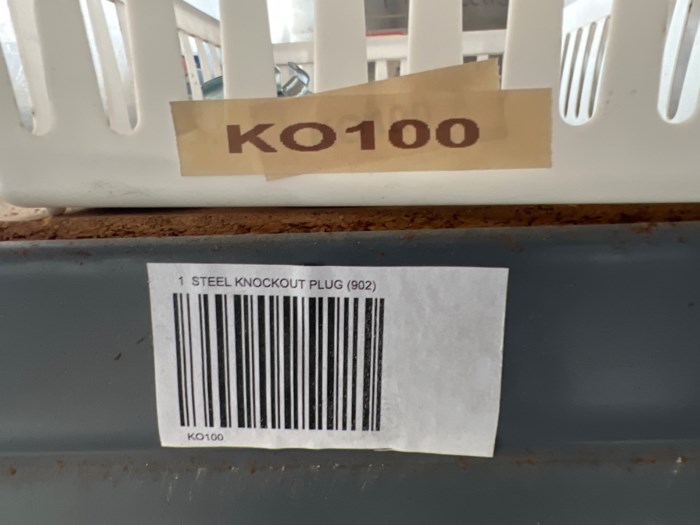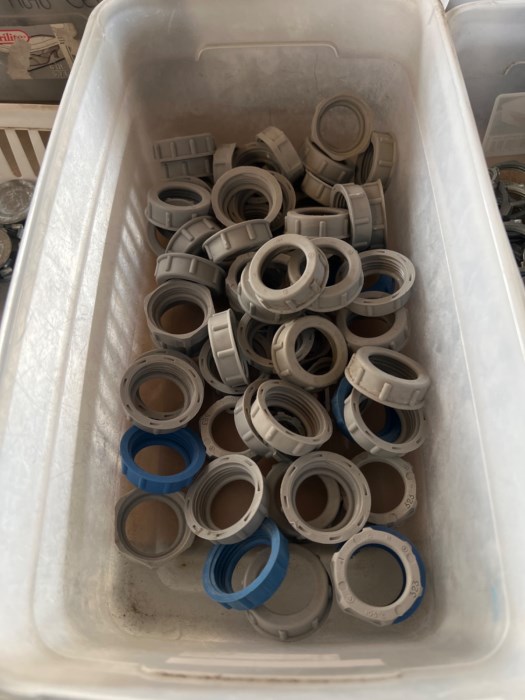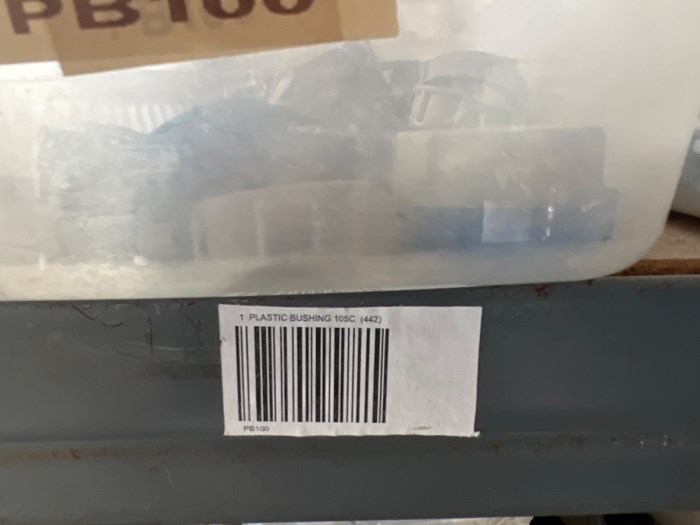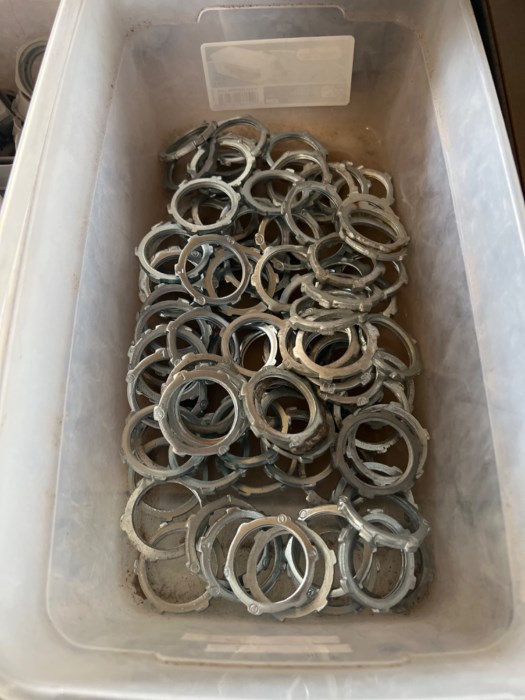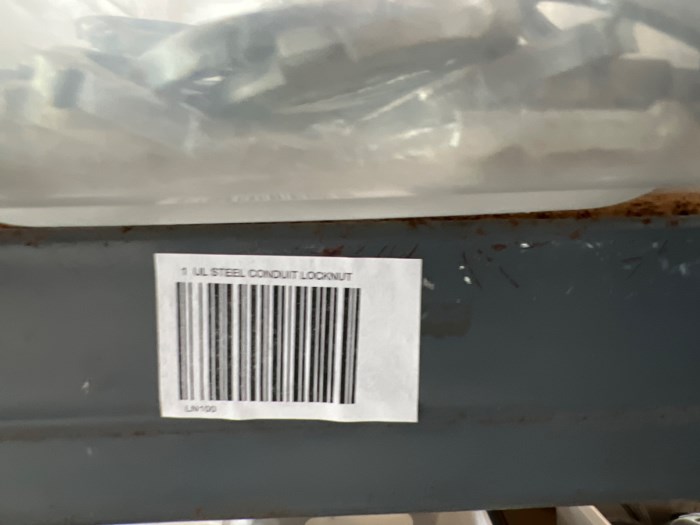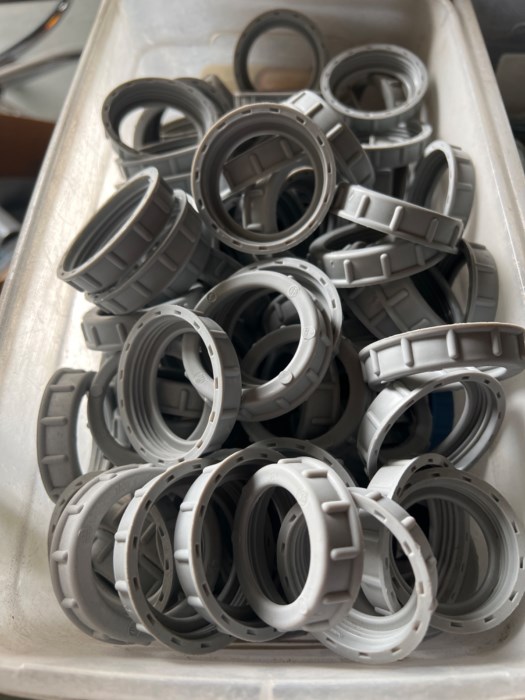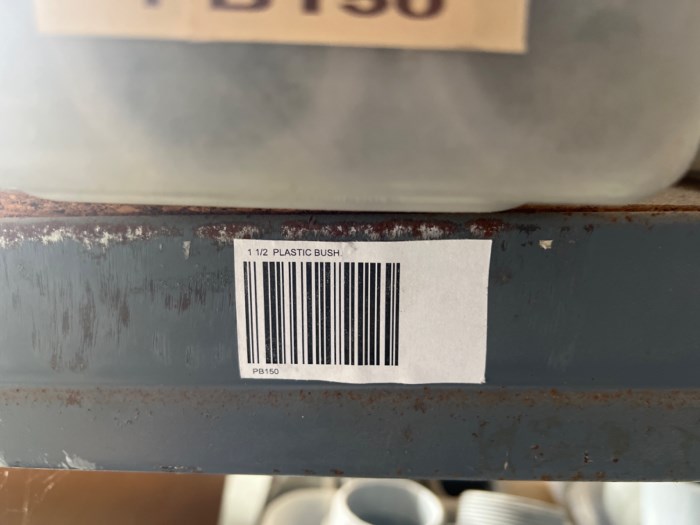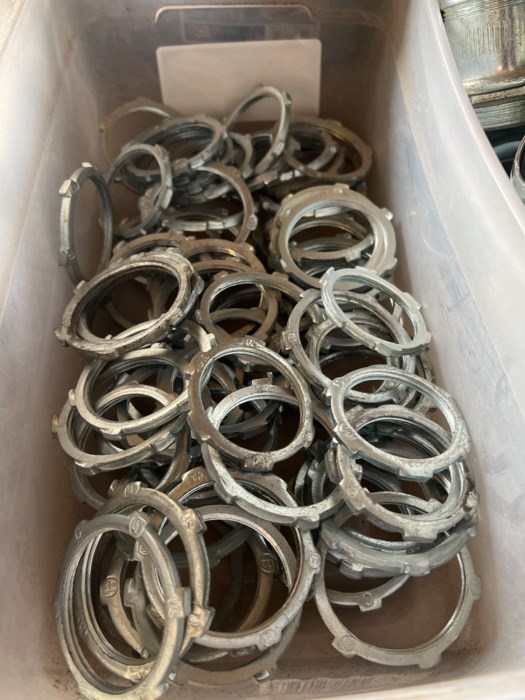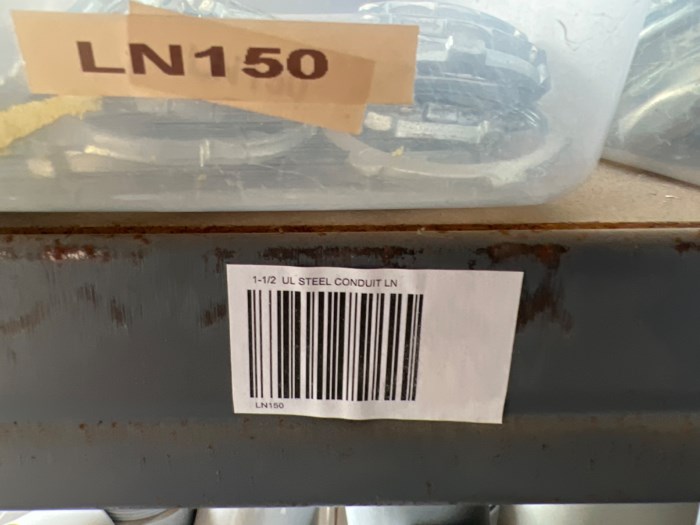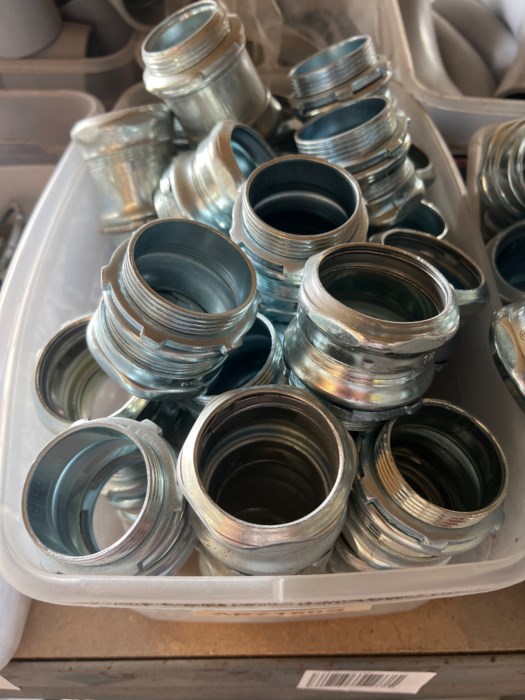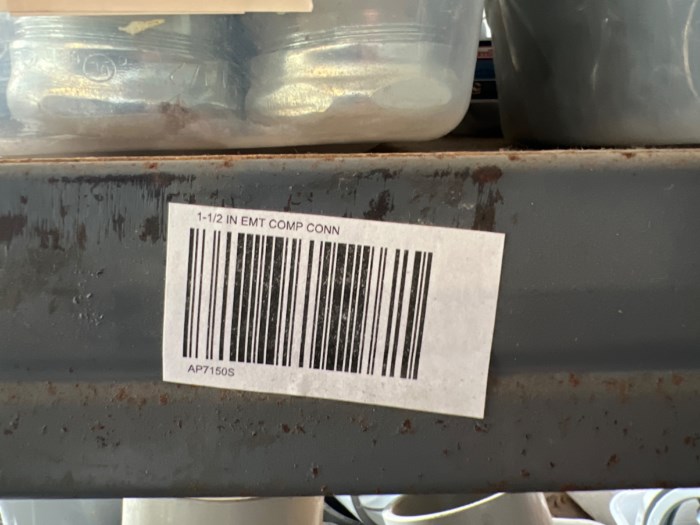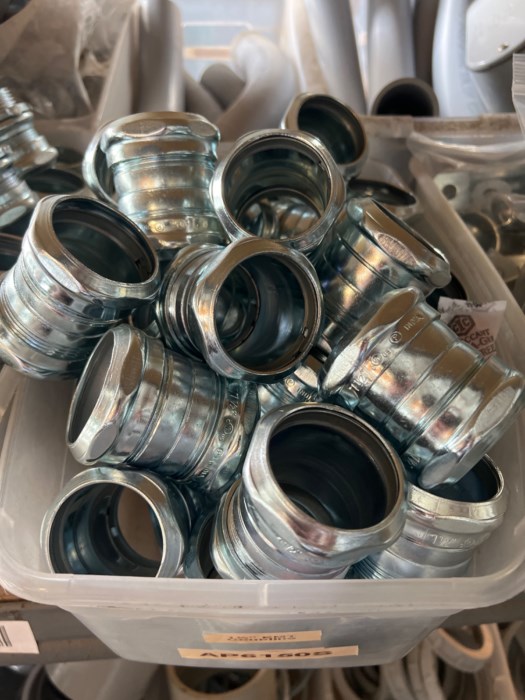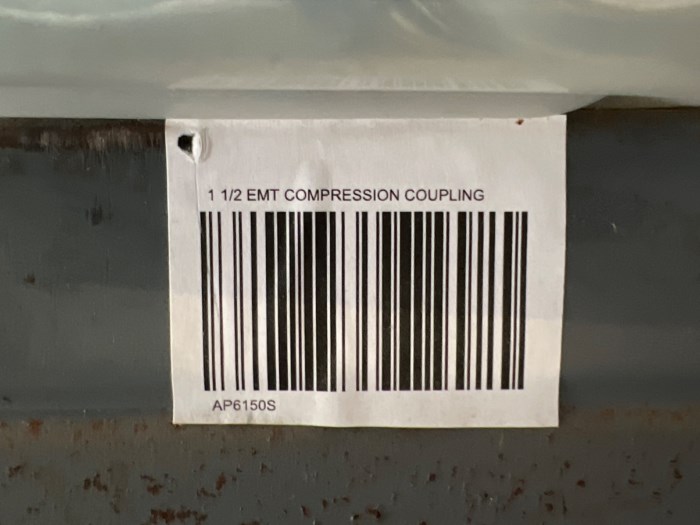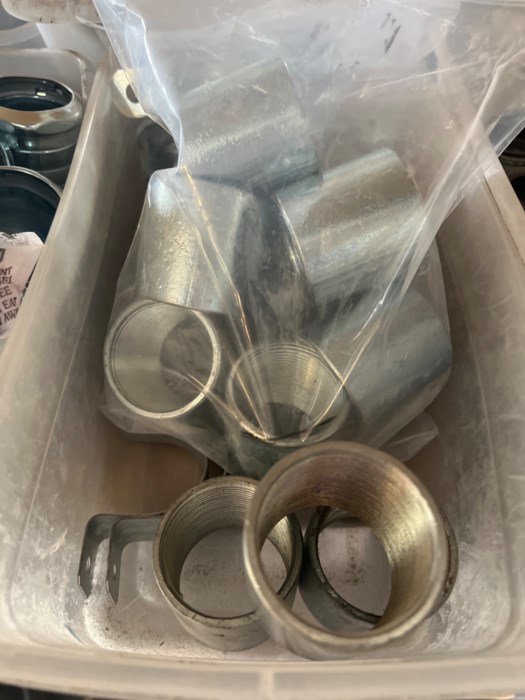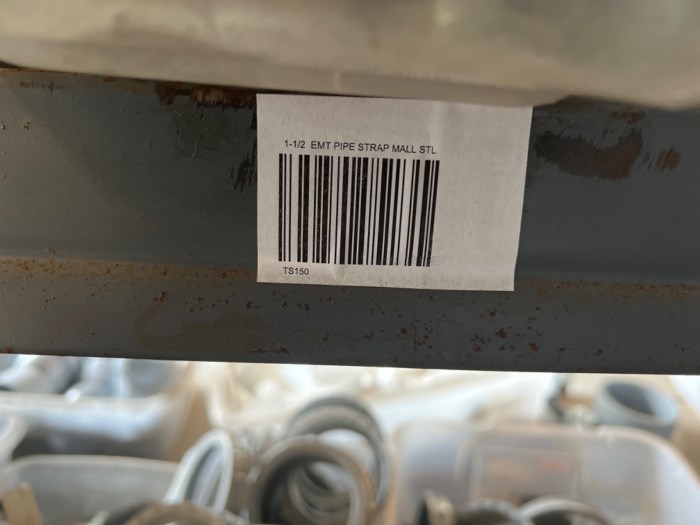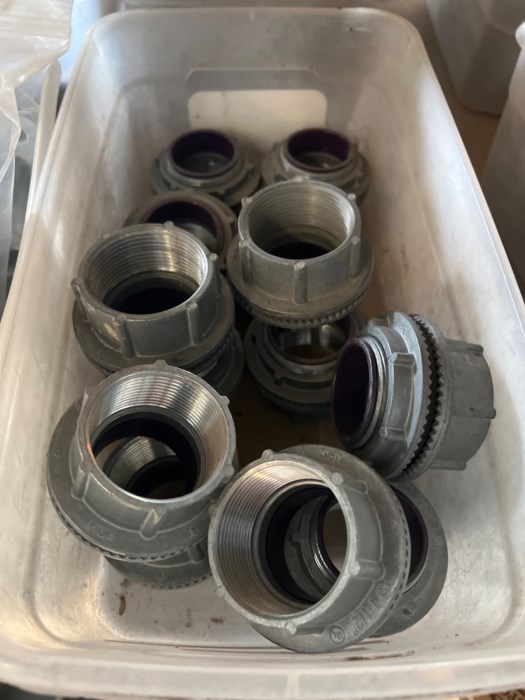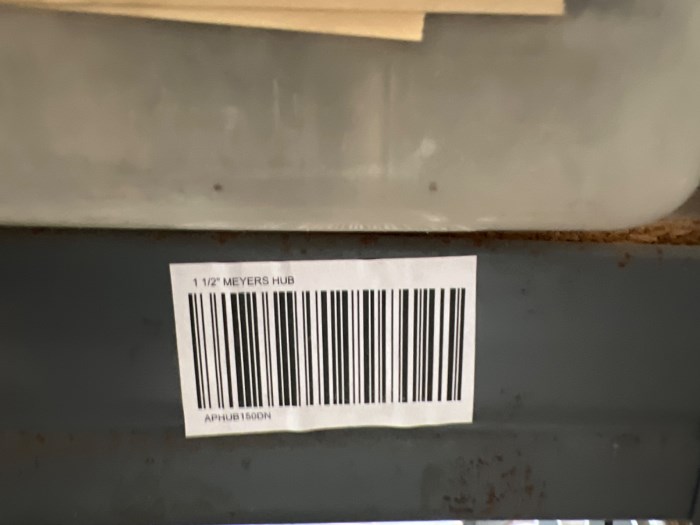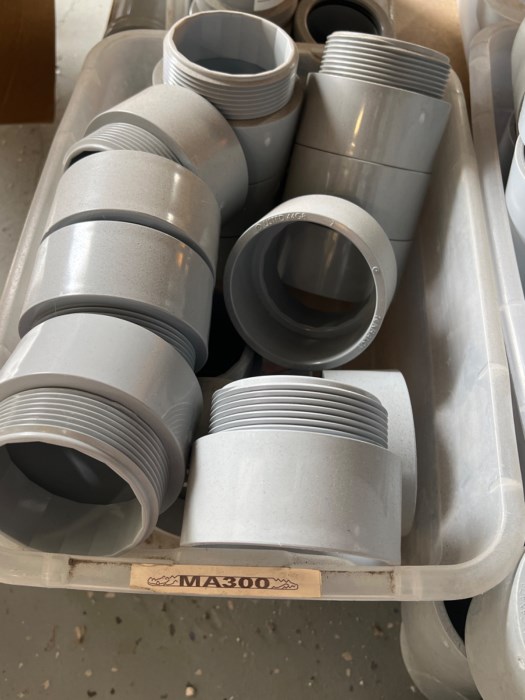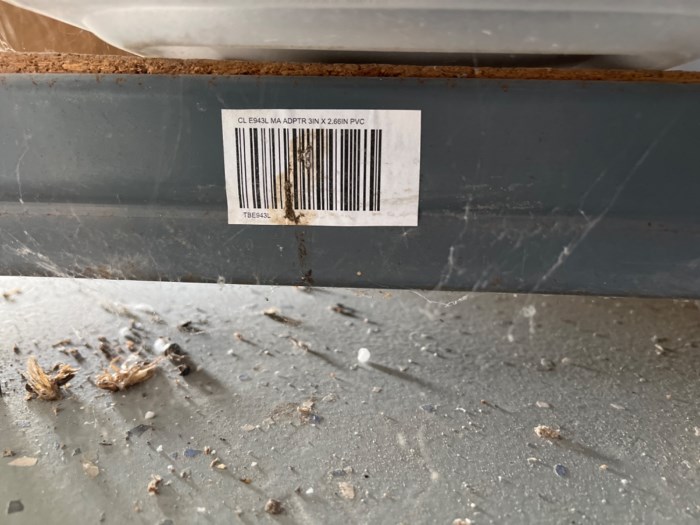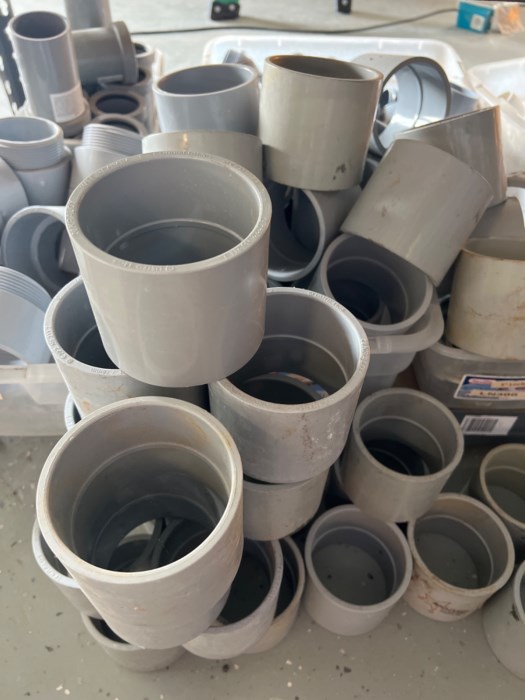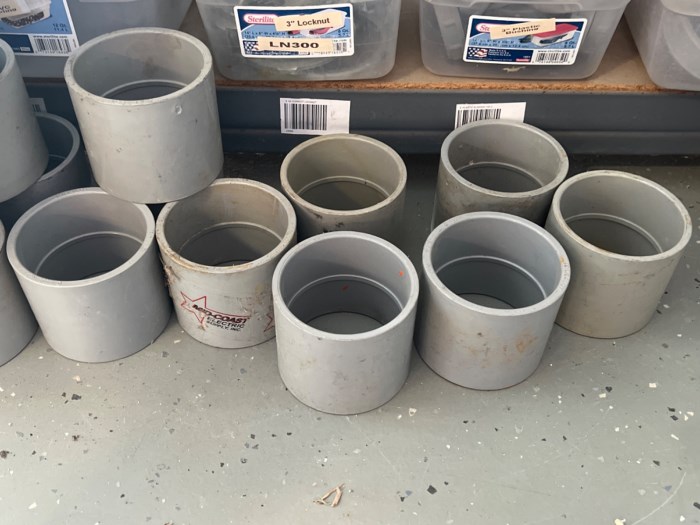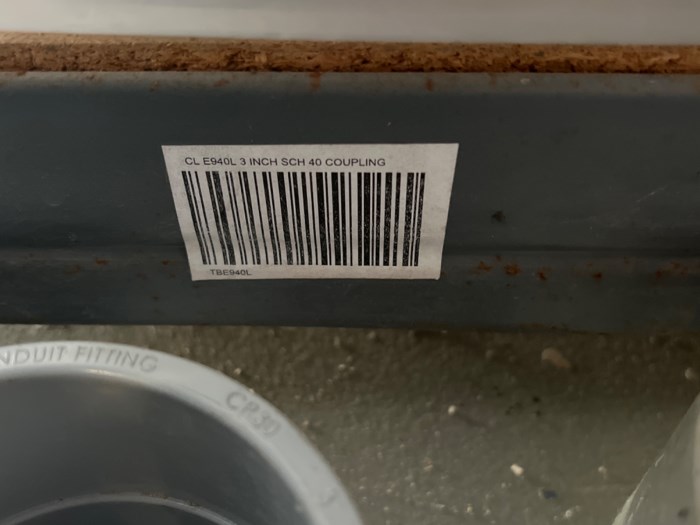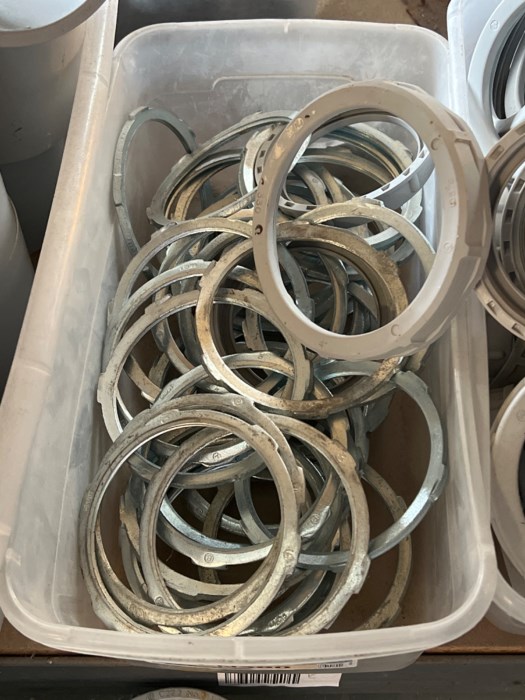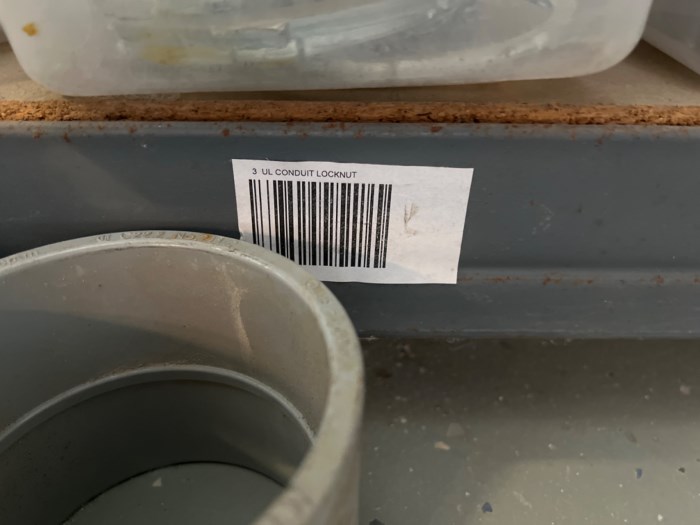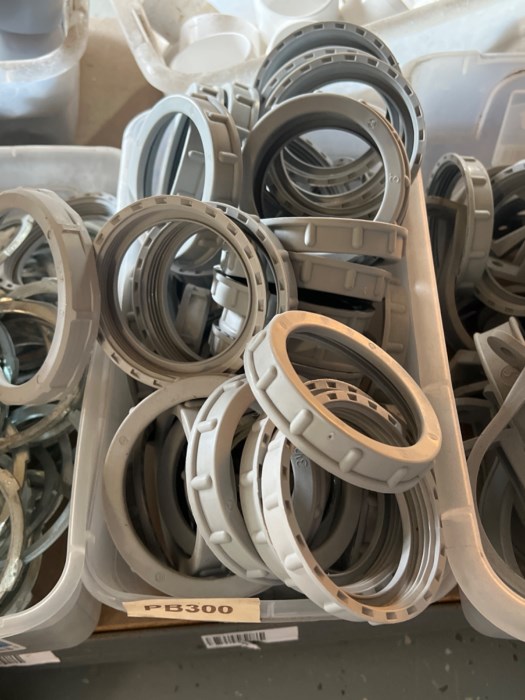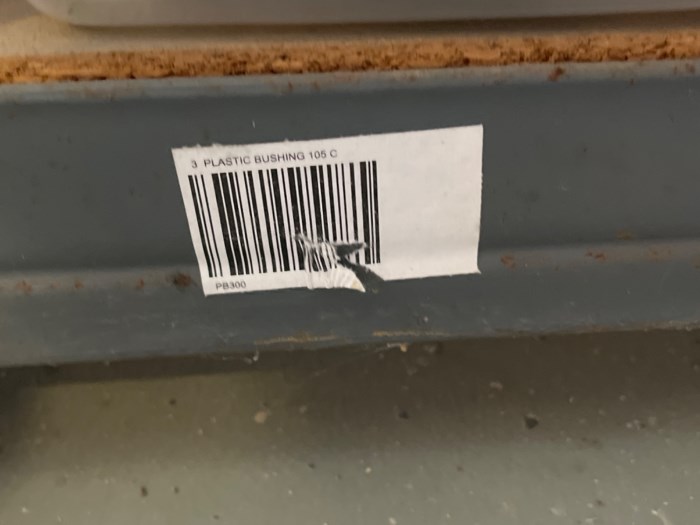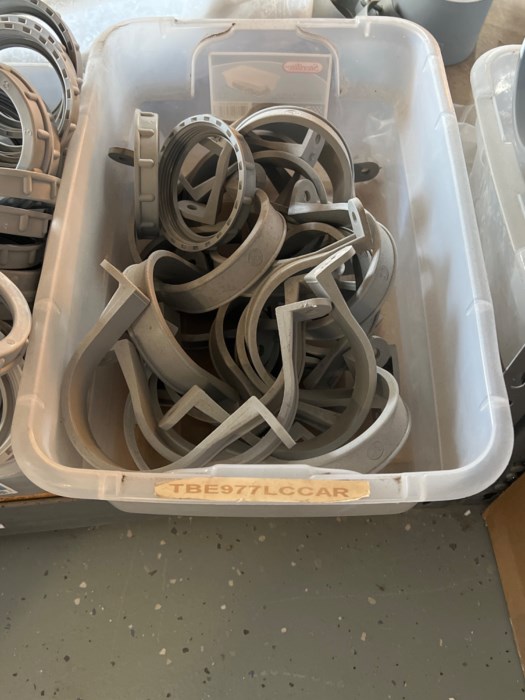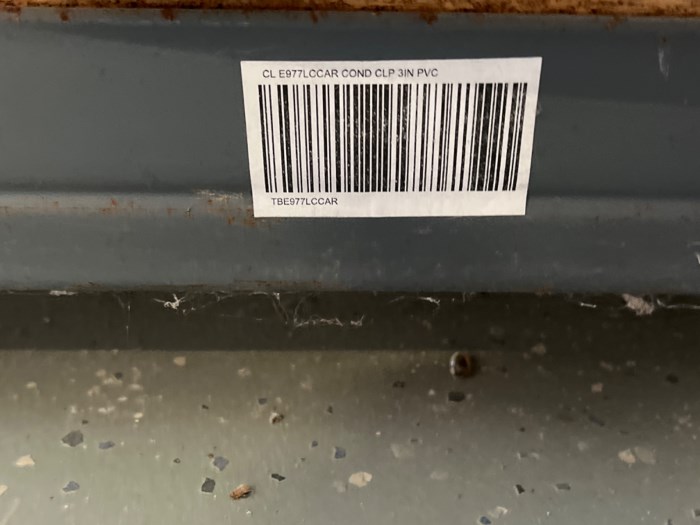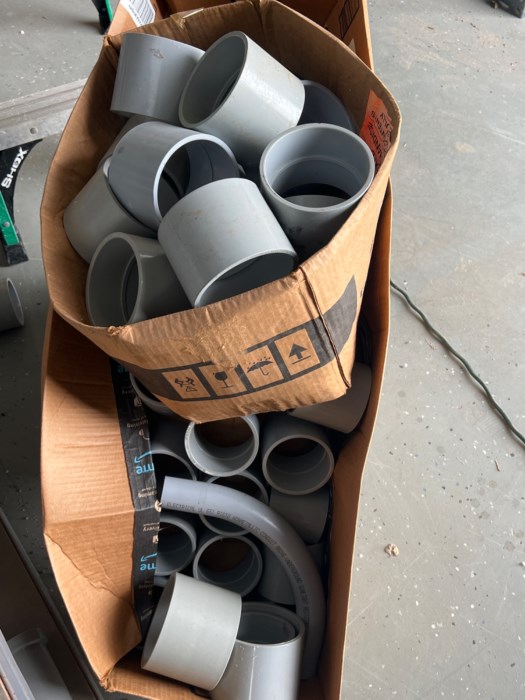 Ended On February 8 2023, 04:23:30 PM
Rack of Assorted Electrical Components Parts & Accessories - Rack is not included
Ended On :
February 8 2023, 04:23:30 PM
Listing / Lot Number: R21043
Condition: As-Is
This lot is sold AS-IS, WHERE IS. The notes below are in good faith and DirectBids does not guarantee the accuracy of these notes. Buyer is responsible to inspect prior to purchase.
View terms and conditions.
Notes
Rack of Assorted Electrical Components Parts & Accessories - Rack is not included
Single side of rack

Stock possibly includes and is not necessarily limited to the following sku(s):
- (SG38AST) 3/8 Insulated Throat Saddle Grip, 3/8 MC/AC/FMC RD open G Conn, MC TA Double Barrel, MC Strap 3/8", NO-0 Anti-Short Bushing 50 PCS Per Bag (AS0), 1/2 Squeeze Coon. Zinc Connector, 3/8 Strap-Type Conn. (841), 3/4 Strap-Type Conn. EC Conn (842), 3/4 Squeeze Conn. Zinc 4 (L422), 3/4 Angle Conn. Zinc Connector SQZ, 3/4 Conduit Nipple Zinc, 3/4 Steel Knockout Plug (901), 3/4 Plastic Bushing 105C, 1 Strap-Type Conn. Round, 1 Squeeze Conn. Zinc Squeeze (L423) (410 - DC2), 1 Conduit Nipple Zinc Nipple (503), 1 Steel Knockout Plug (902), 1 Plastic Bushing 105C (442), 1 UL Steel Conduit Locknut, 1 1/2 Plastic Bush., 1-1/2 UL Steel Conduit LN, 1-1/2 IN EMT Comp Conn, 1 1/2 EMT Compression Coupling, 1-1/2 EMT Pipe Strap Mall Stl, 1 1/2" Meyers HUB, CL E943L MA Adptr 3in x 2.66in PVC, CL E940L 3 Inch Sch 40 Coupling, 3 UL Conduit Locknut, 3 Plastic Bushing 105 C CL E977LCCAR Cond CLP 3in PVC,
Removal Deadline: February 17 2023, 12:00PM
BY INSPECTION ONLY-MONDAY THUR FRIDAY-2/13/23-2/17/23

ANY QUESTIONS OR ISSUES CALL-CEDRICK DONALDSON-281-686-7855

401 South Church St.
Rockport, TX, 78382
Sold Where-Is. Buyer is responsible for dismantling and removing at own risk and expense. Seller not responsible for providing equipment.
Get a shipping quote from our national shipping partner uShip.