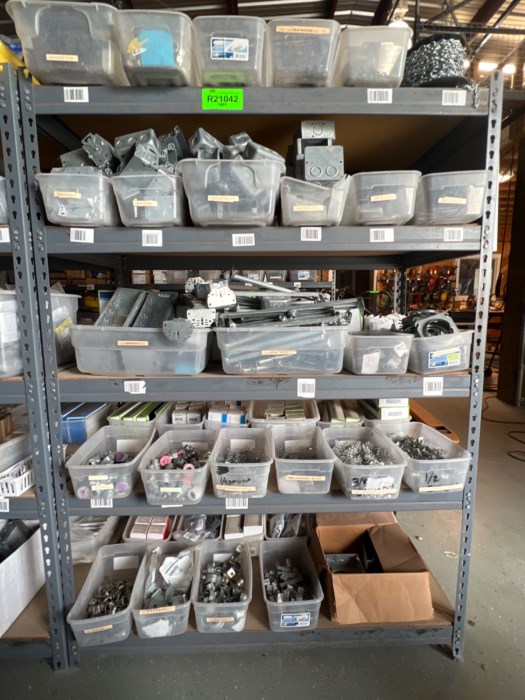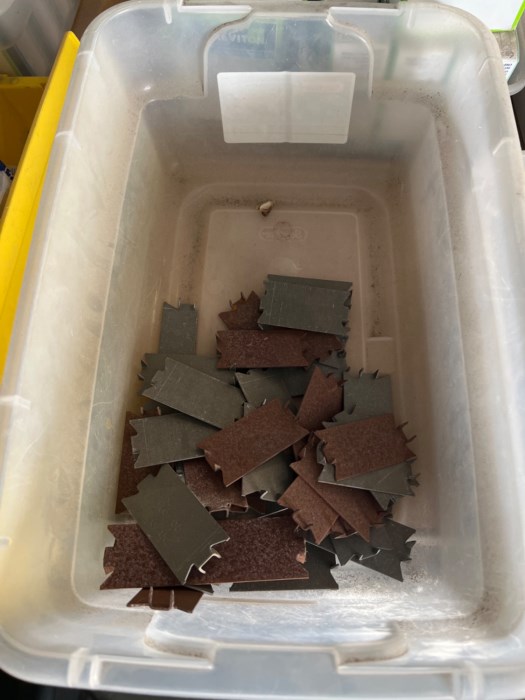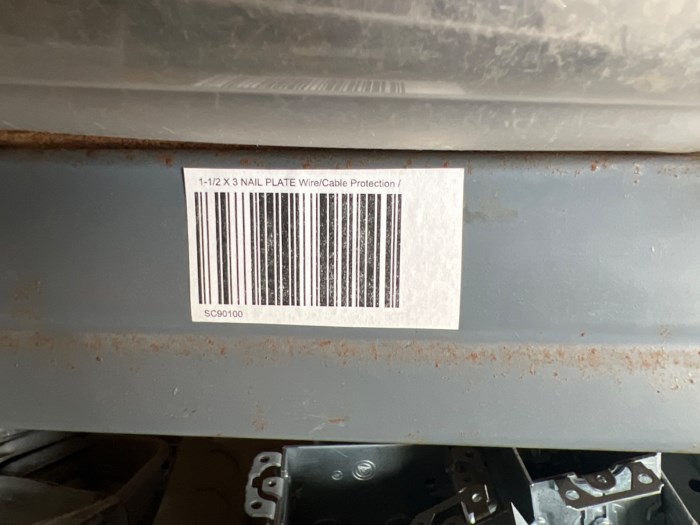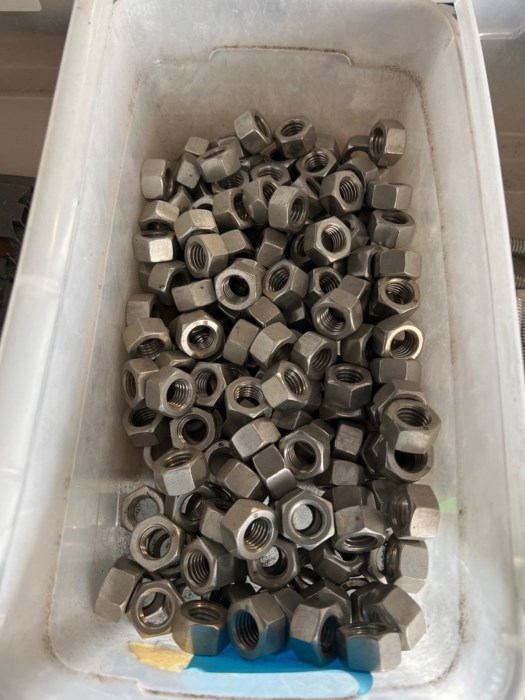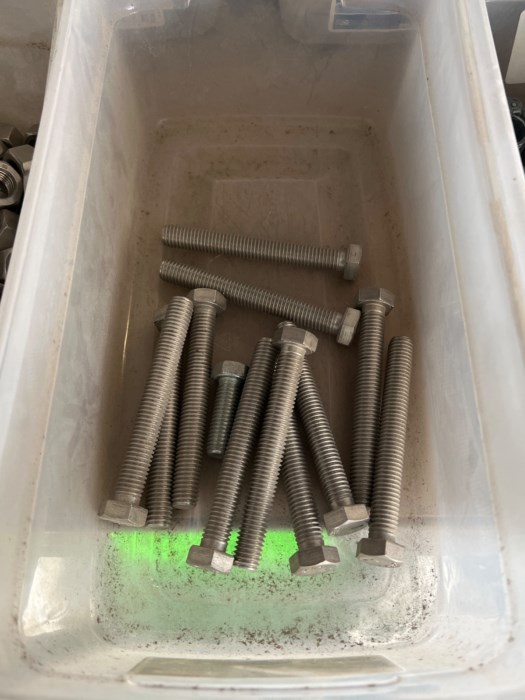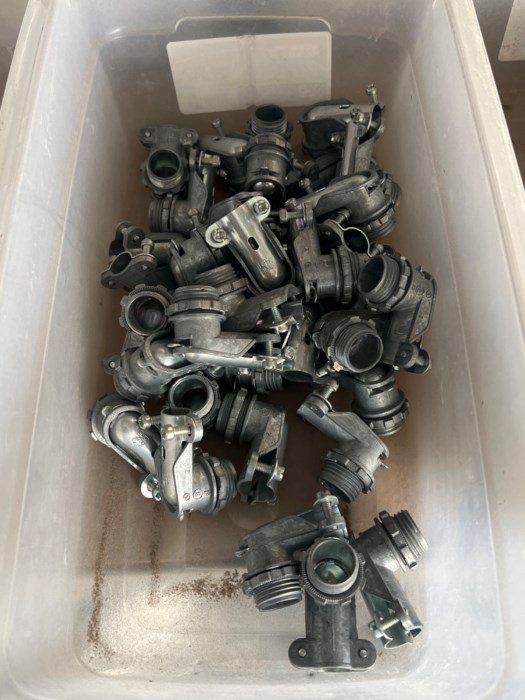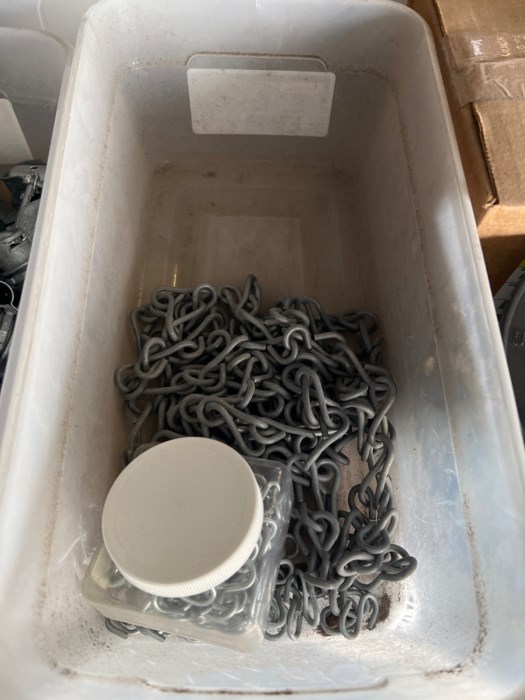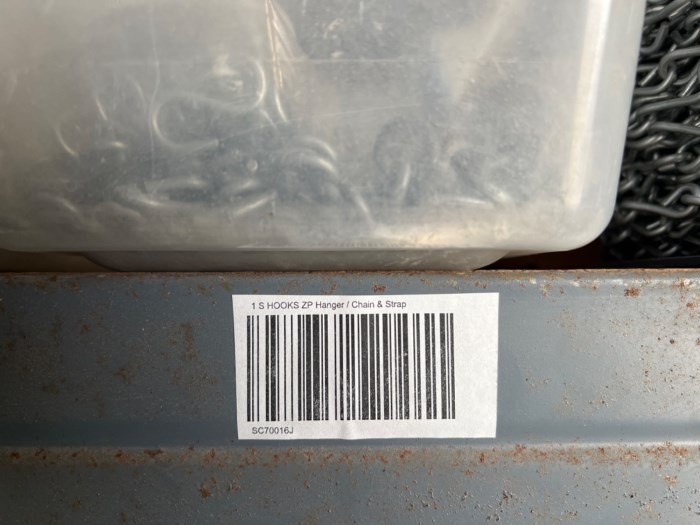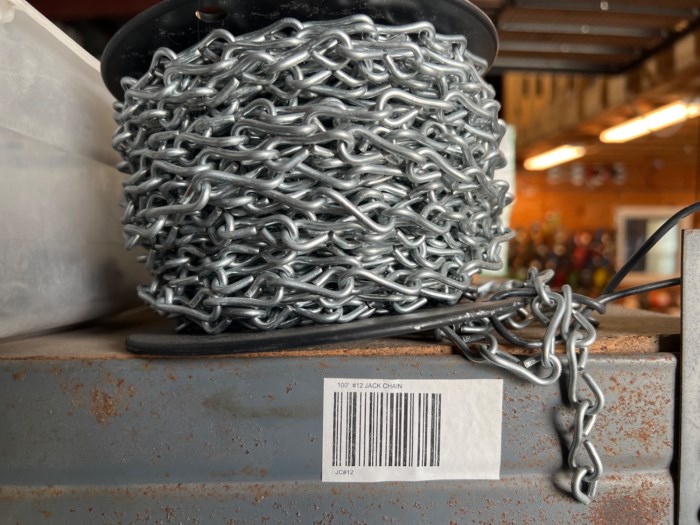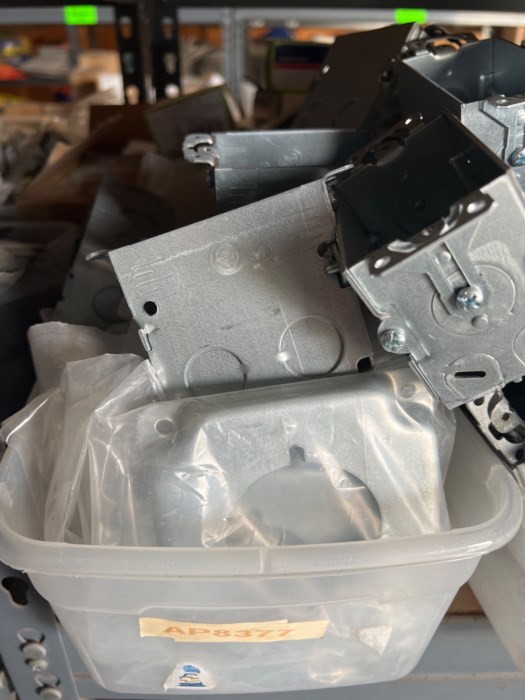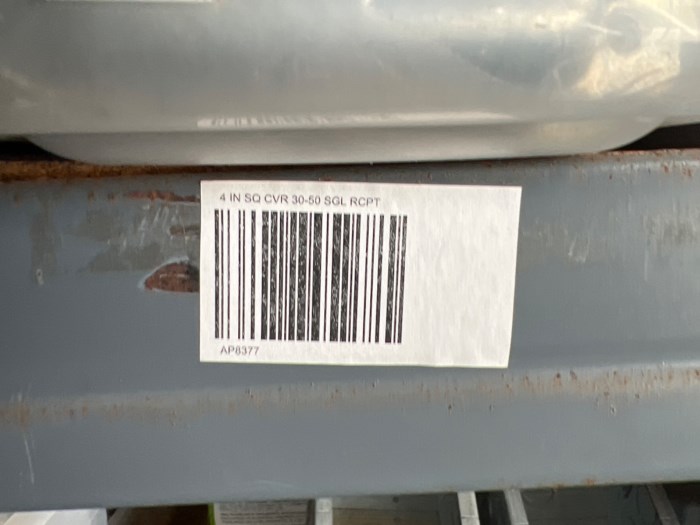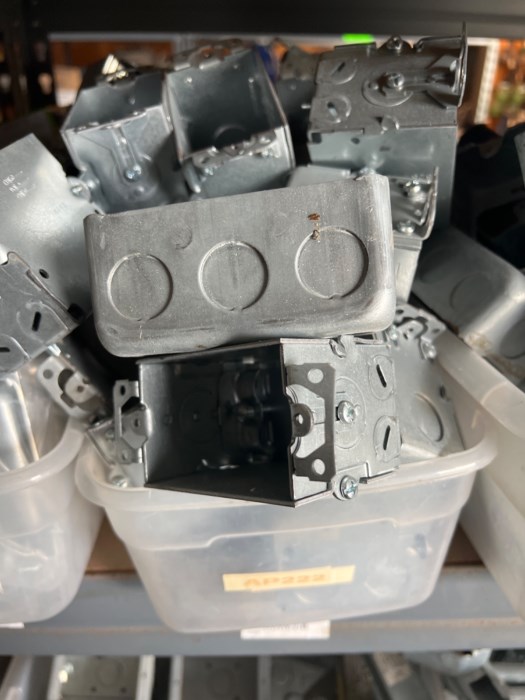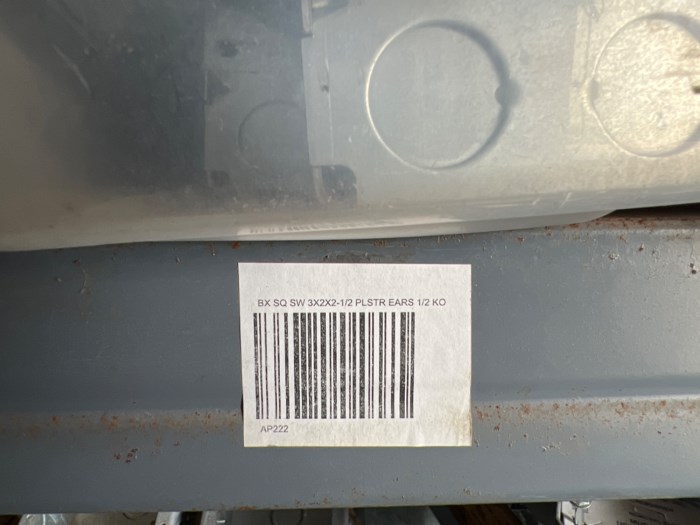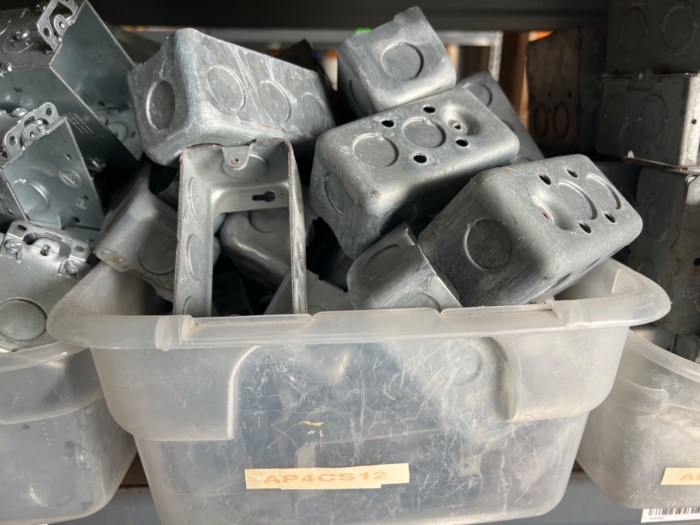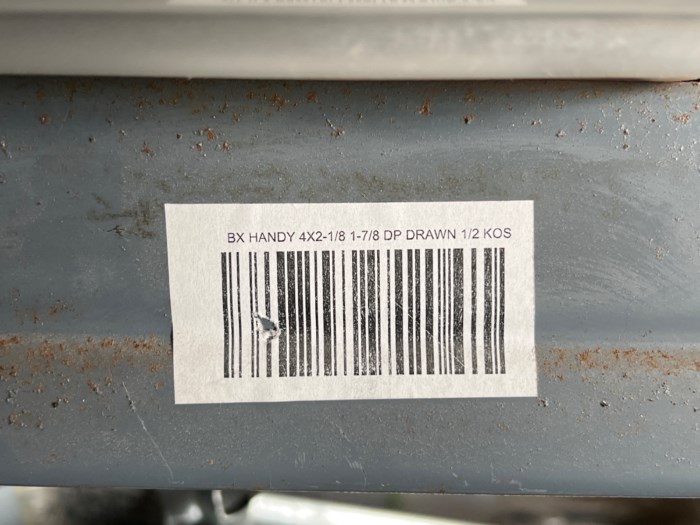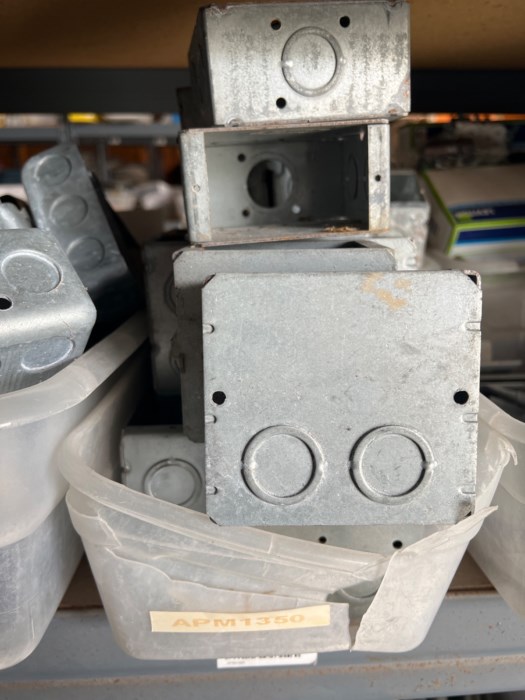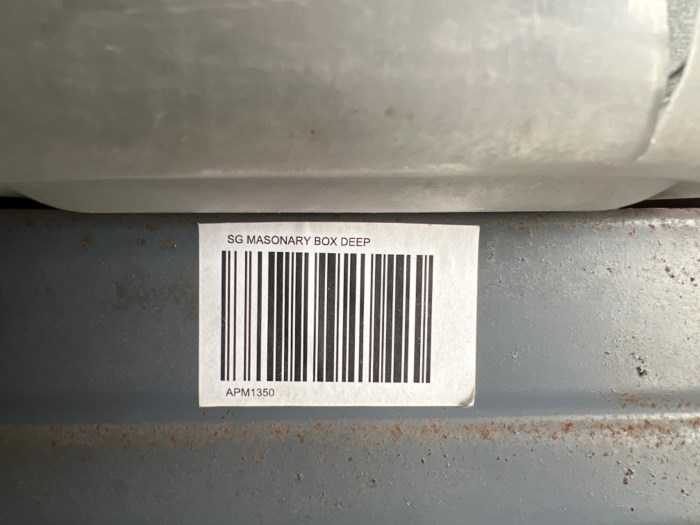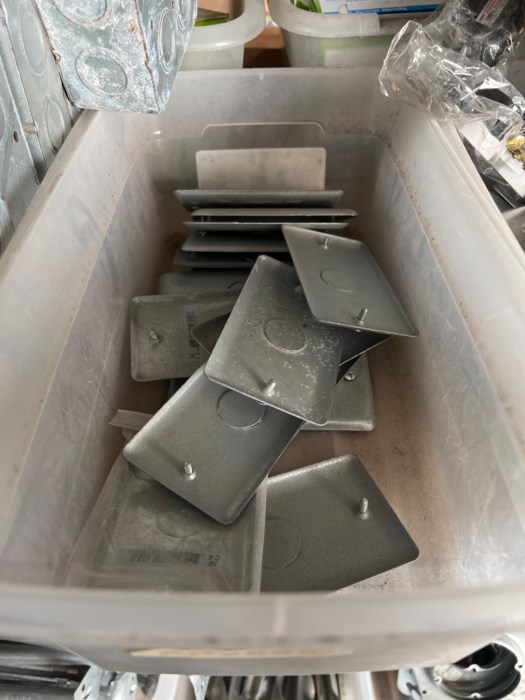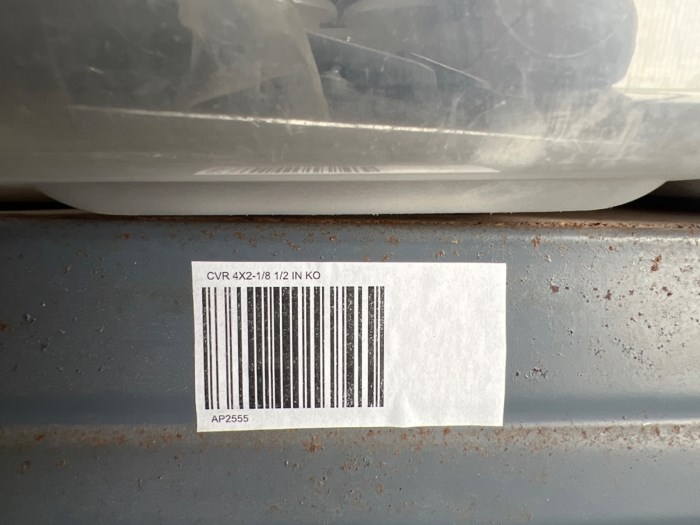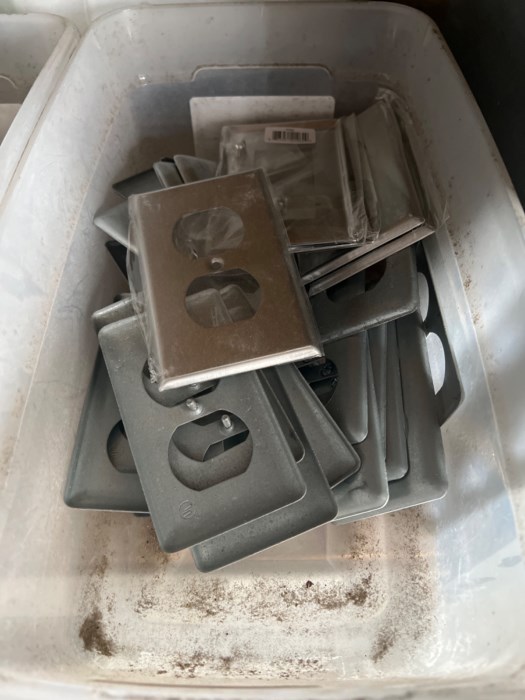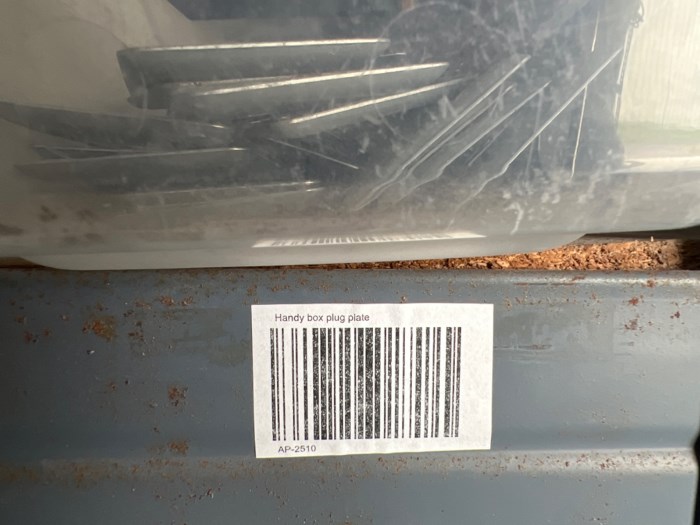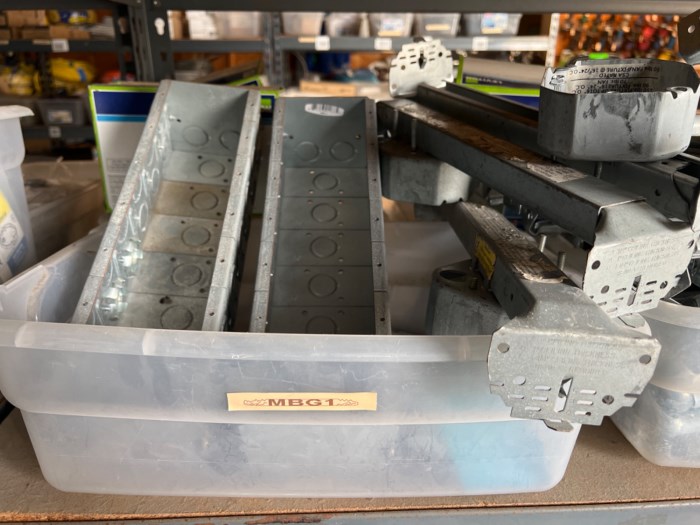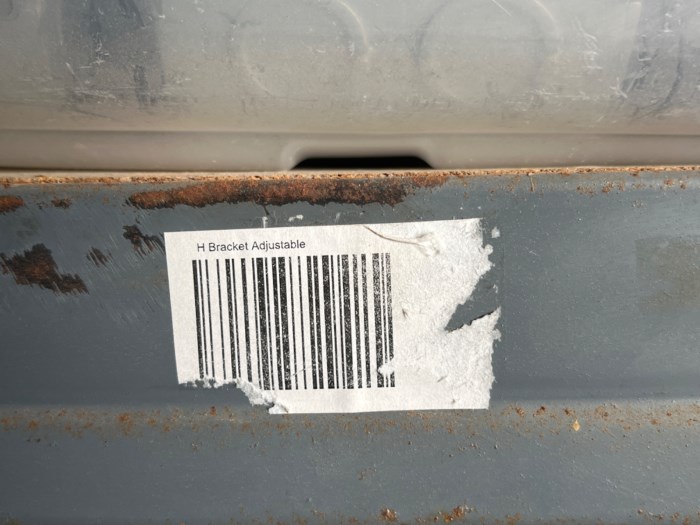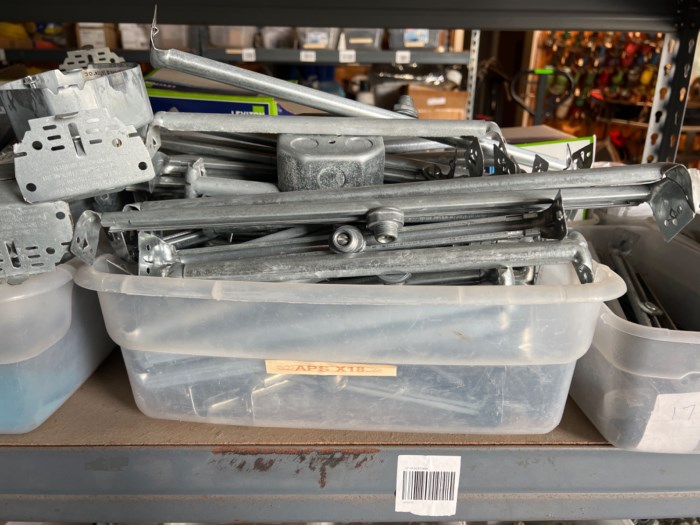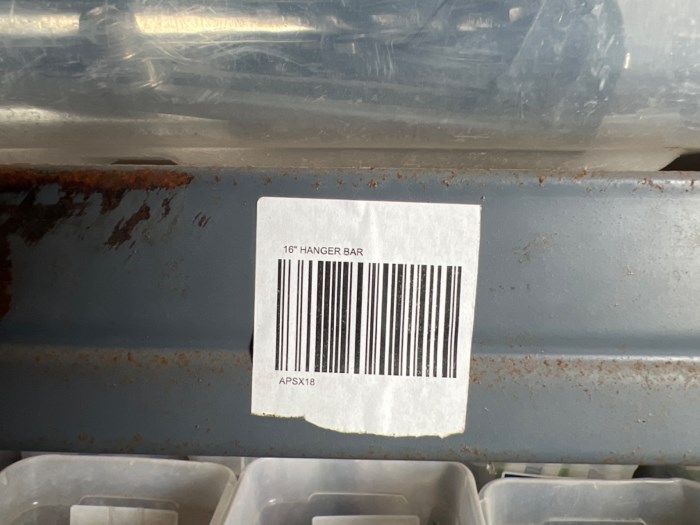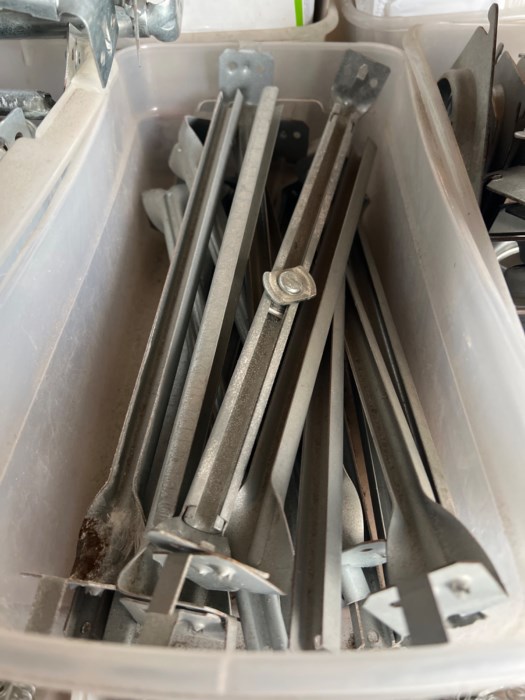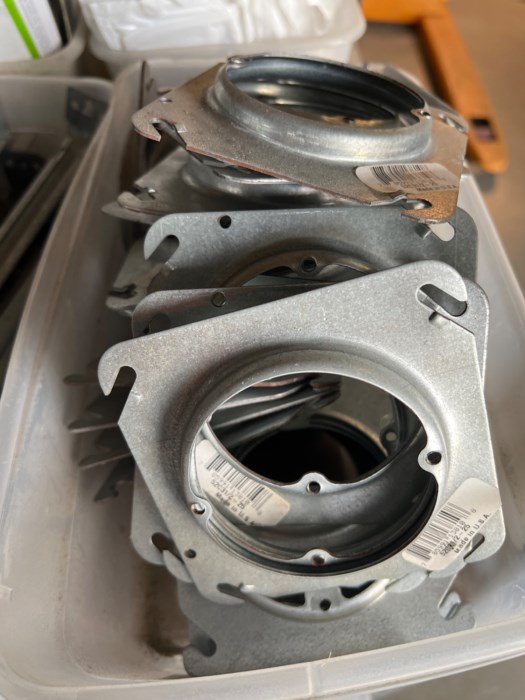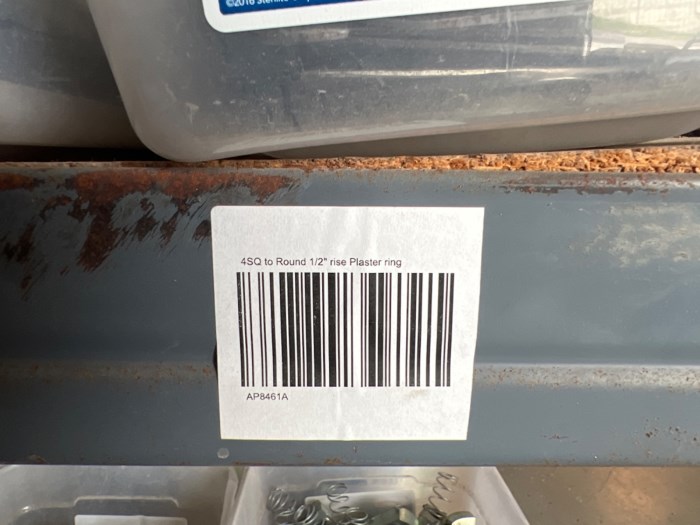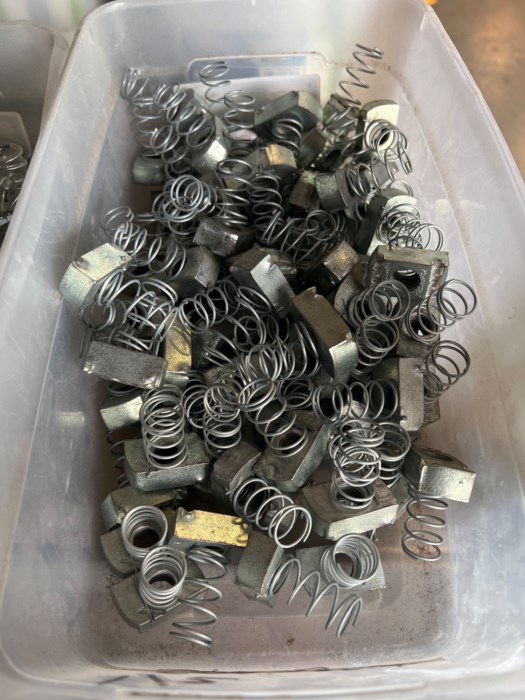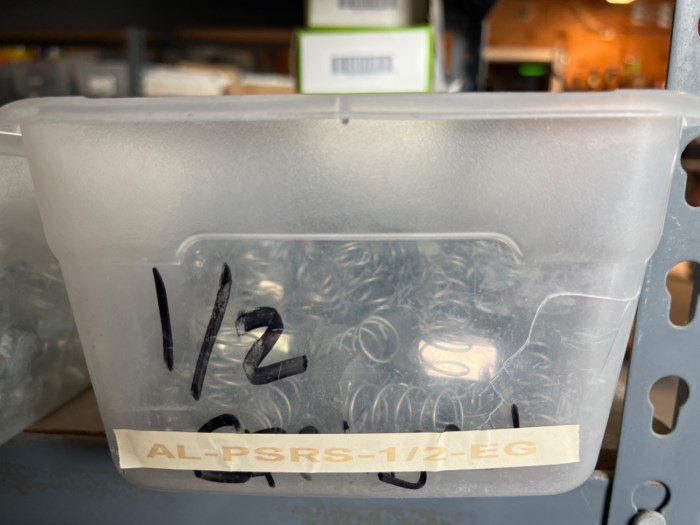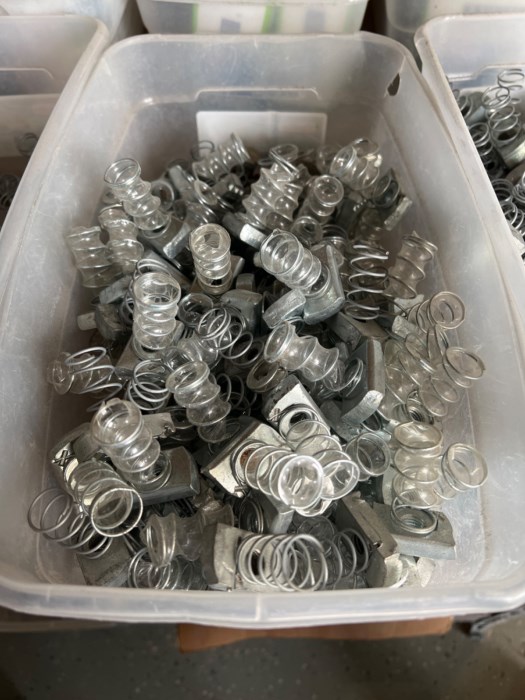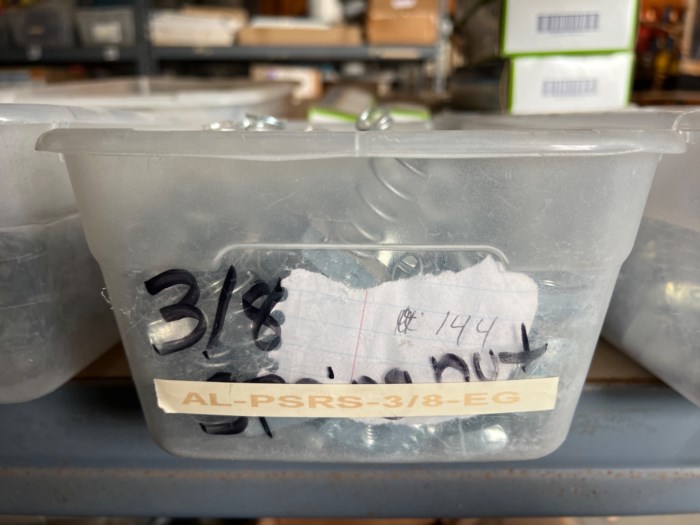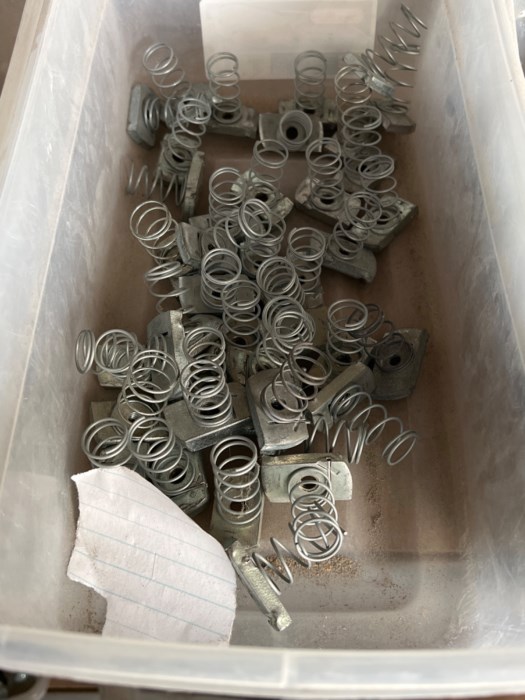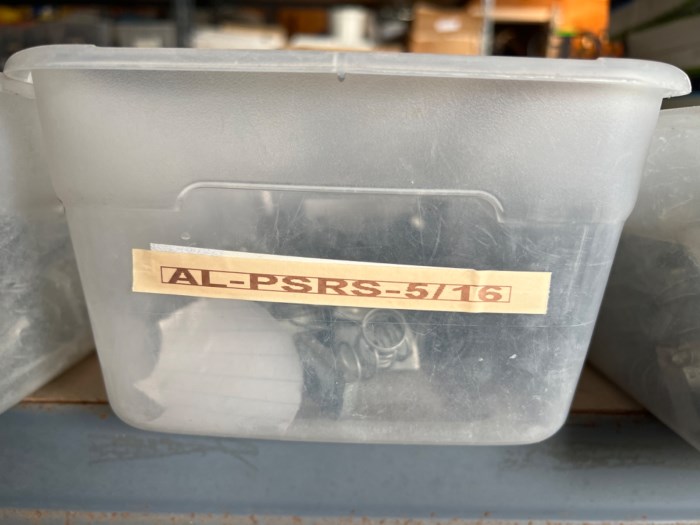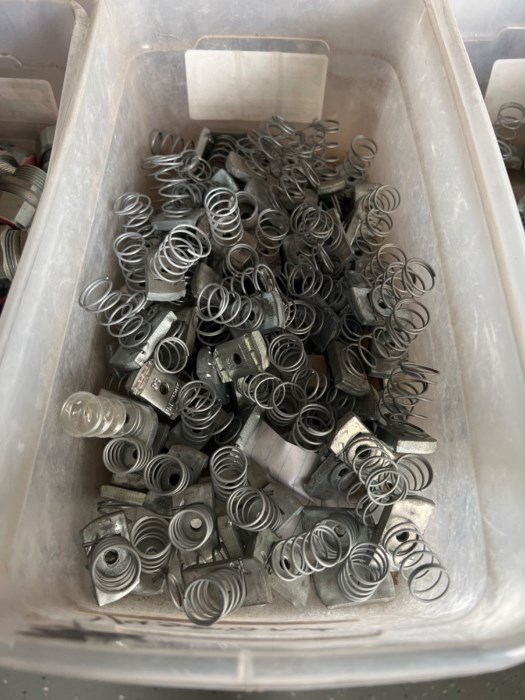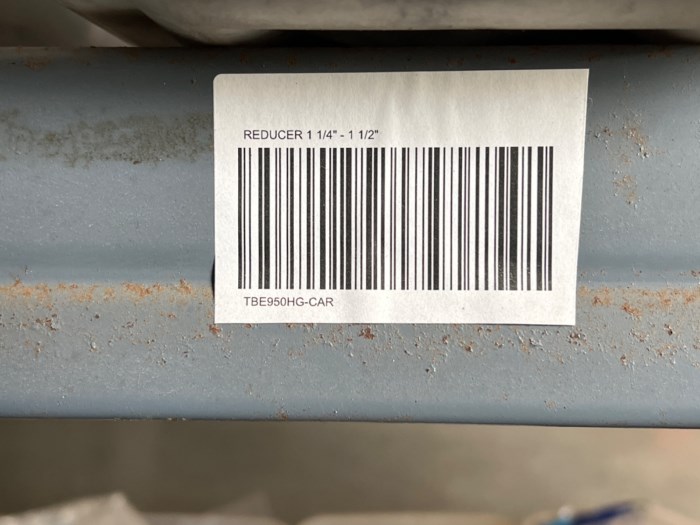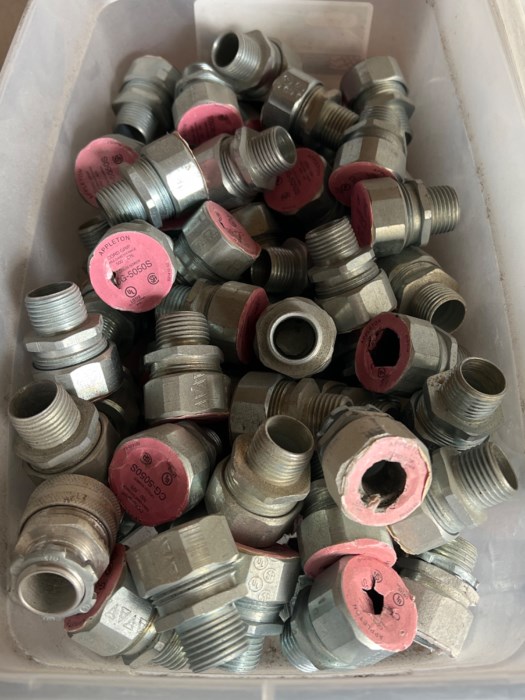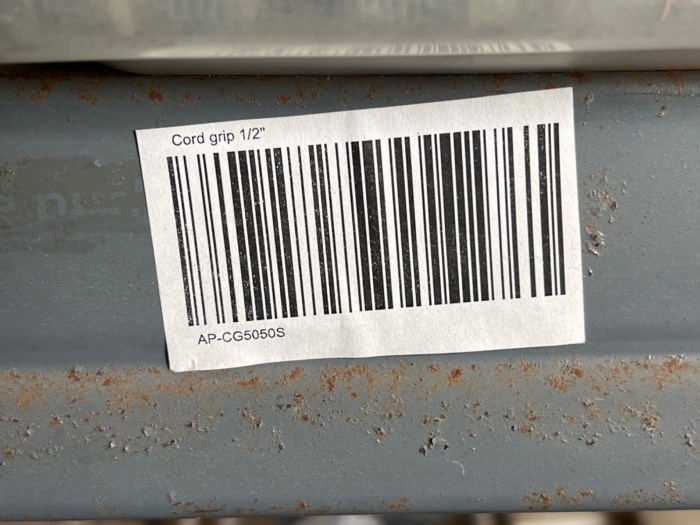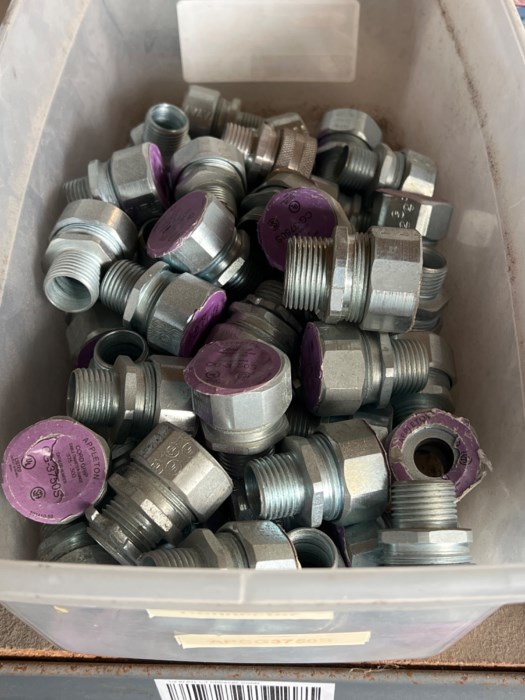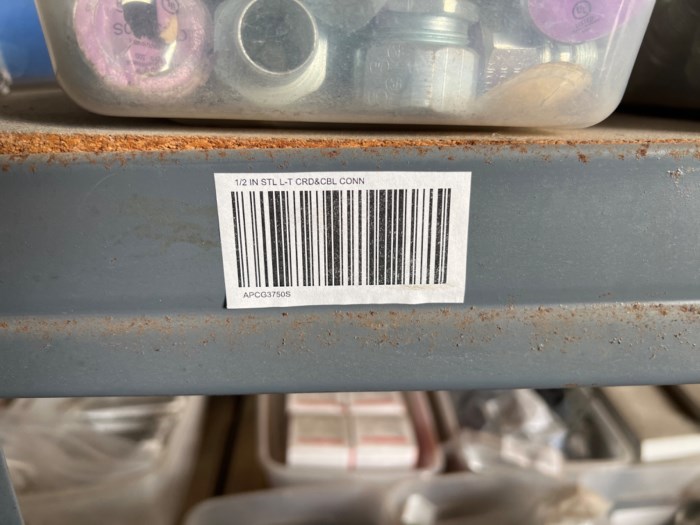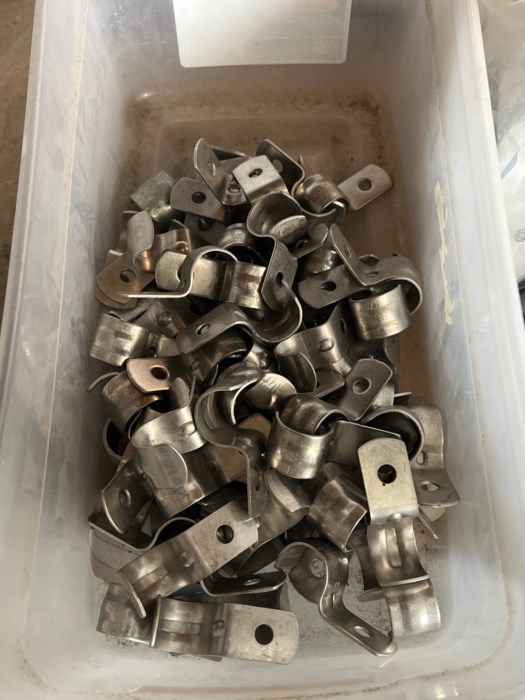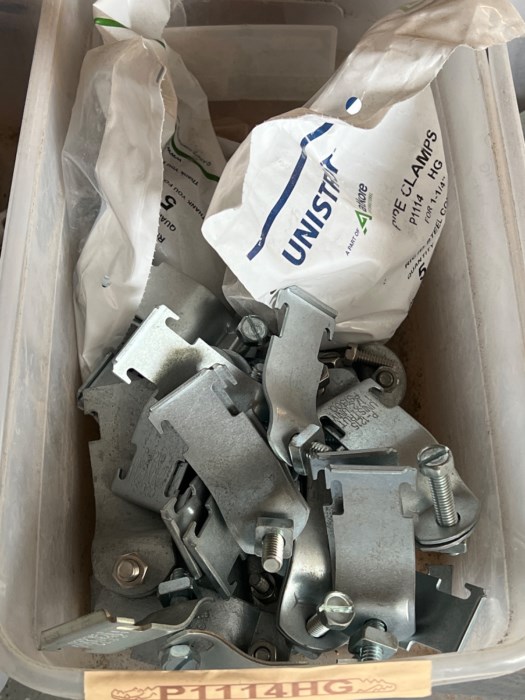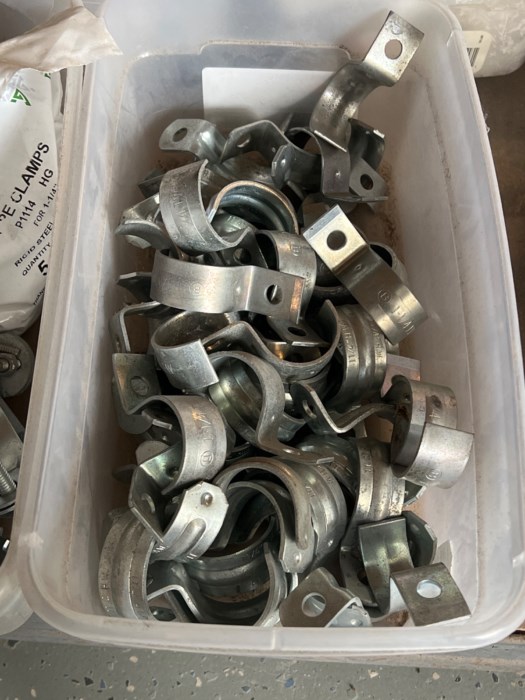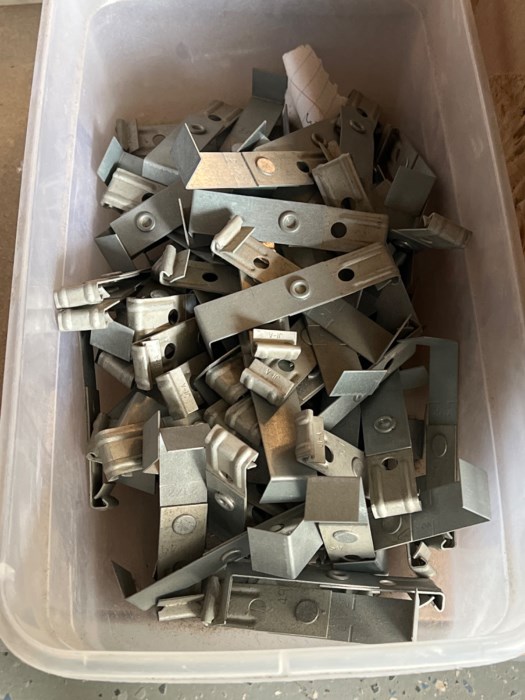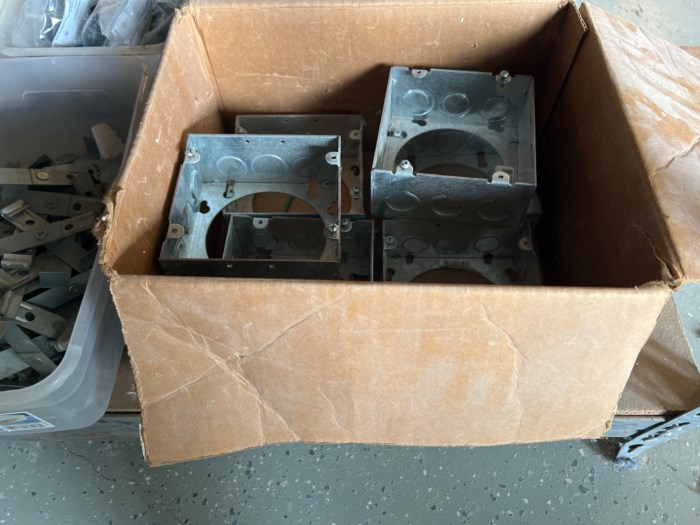 Ended On February 8 2023, 04:23:00 PM
Rack of Assorted Electrical Components Parts & Accessories - Rack is not included
Ended On :
February 8 2023, 04:23:00 PM
Listing / Lot Number: R21042
Condition: As-Is
This lot is sold AS-IS, WHERE IS. The notes below are in good faith and DirectBids does not guarantee the accuracy of these notes. Buyer is responsible to inspect prior to purchase.
View terms and conditions.
Notes
Rack of Assorted Electrical Components Parts & Accessories - Rack is not included
Single side of rack

Stock possibly includes and is not necessarily limited to the following sku(s):
- 1-1/2 x 3 Nail Plate Wire/Cable Protection, 1 S Hooks ZP Hanger/Chain & Strap, 100' #12 Jack Chain, 4 In SQ CVR 30-50 SG: RCPT, BX SQ SW 3X2X2-1/2 Plstr Ears 1/2 KO, BX Hamdy 4x2-1/8 1-7/8 DP Drawn 1/2 KOS, SG Masonary Box Deep, CVR 4X2-1/8 1/2 In KO, Handy box plug plate, H Bracket Adjustable, 16" Hanger Bar, 4SQ to Round 1/2" Rise Plaster Ring, AL-PSRS 3/8 EG, Reducer 1 1/4"-1 1/2", Cord Grip 1/2", 1/2 IN STL L-T CRD&CBL Conn
Removal Deadline: February 17 2023, 12:00PM
BY INSPECTION ONLY-MONDAY THUR FRIDAY-2/13/23-2/17/23

ANY QUESTIONS OR ISSUES CALL-CEDRICK DONALDSON-281-686-7855

401 South Church St.
Rockport, TX, 78382
Sold Where-Is. Buyer is responsible for dismantling and removing at own risk and expense. Seller not responsible for providing equipment.
Get a shipping quote from our national shipping partner uShip.