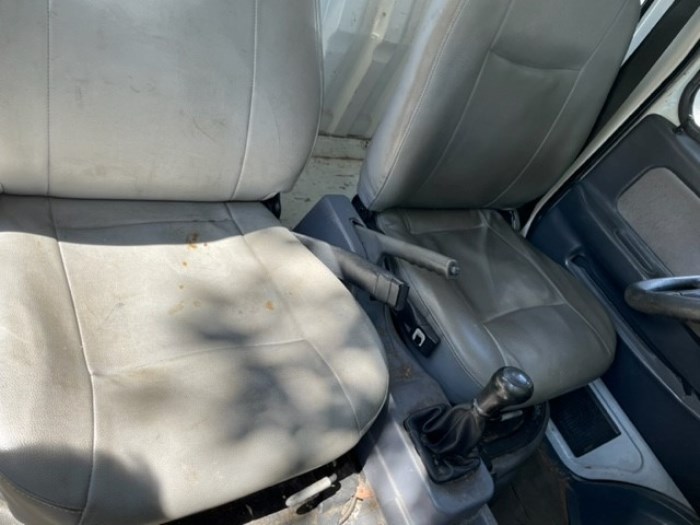 Ended On October 17 2022, 03:00 PM
2016 Vantage
Ended On :
October 17 2022, 03:00 PM
Listing / Lot Number: 701
Condition: As-Is
This lot is sold AS-IS, WHERE IS. The notes below are in good faith and DirectBids does not guarantee the accuracy of these notes. Buyer is responsible to inspect prior to purchase.
View terms and conditions.
Notes
2016 Vantage. 58,361 miles. Ladder rack and tool boxes. Sold as is. Used condition. Does run. VIN LFWA22150GJF01857
Question and Answer
Is it working properly? Can I drive up to Houston ? And if you can please give me the vin number for it .
Thank you
Emre,
Thank you for contacting us.
The vehicle is working, for more information you can contact Dana 903-510-3313
Sincerely,
Seller's Agent
October 17, 2022
Removal Deadline: October 19 2022, 03:00PM
By appointment only. Contact Dana at 903-510-3313. Buyer must come with sufficient transportation to remove item at the time of appointment. Currently vehicles does run, but cannot guarantee battery condition at time of pick up. Must be removed within 5 business days of auction closing.
1327 South Baxter
Tyler, TX, 75701
Sold Where-Is. Buyer is responsible for dismantling and removing at own risk and expense. Seller not responsible for providing equipment.
Get a shipping quote from our national shipping partner uShip.