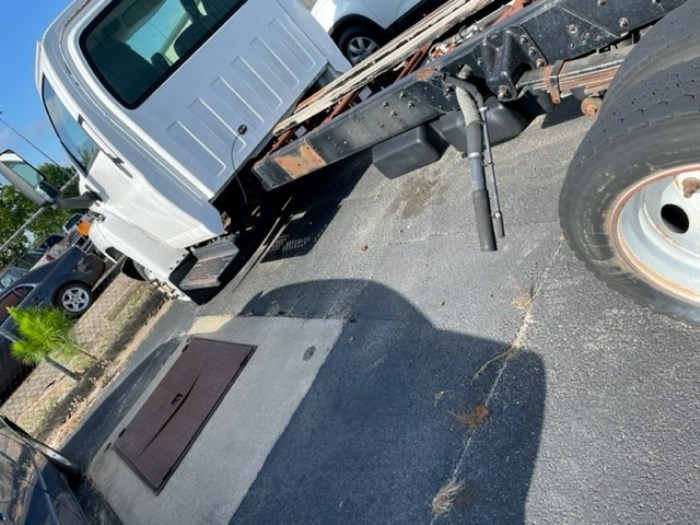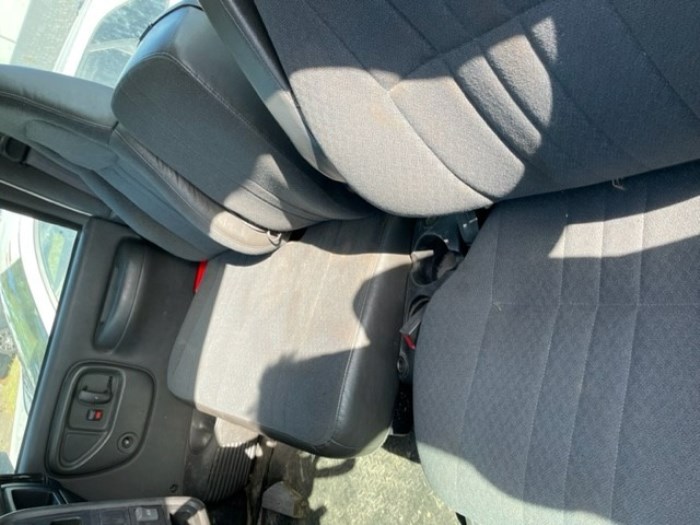 Ended On August 10 2022, 12:18:00 PM
2008 Chevrolet truck
ID: qy0xwt8y
Tyler, TX
Ended On :
August 10 2022, 12:18:00 PM
Notes
The notes below are in good faith and DirectBids does not guarantee the accuracy of these notes.
Sold as is. Will have to be towed. 1GBE5C1998F401954, 2008 Chevrolet, FB, CC5, diesel. Mileage unknown since it does not run and won't start.
Inspection, Removal & Shipping