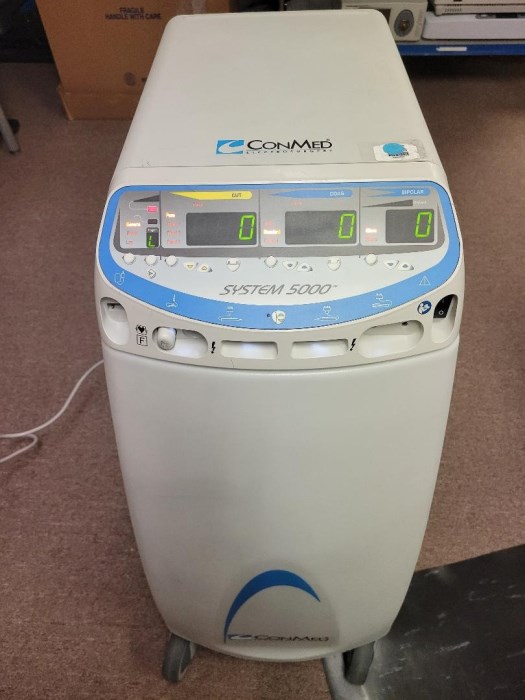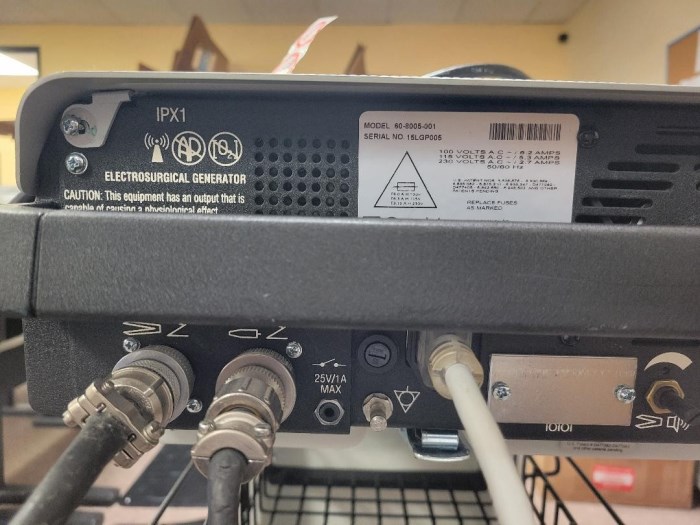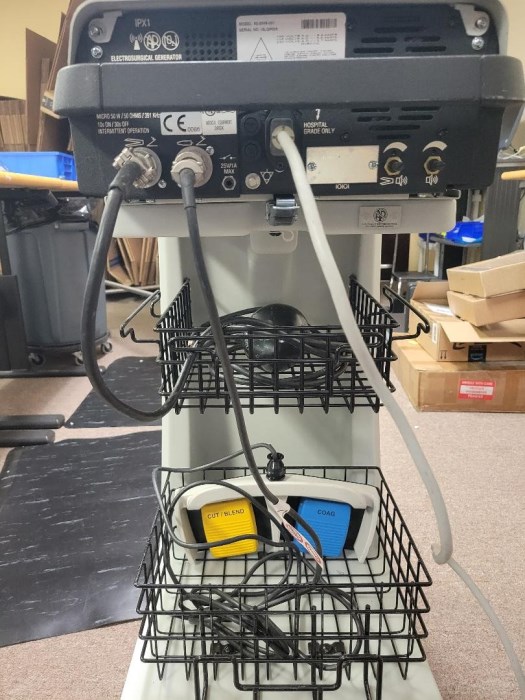 Conmed system 5000
Ended On :
November 1 2022, 12:00 PM
This Lot has been recalled by the Seller
Listing / Lot Number: 115A
Condition: As-Is
This lot is sold AS-IS, WHERE IS. The notes below are in good faith and DirectBids does not guarantee the accuracy of these notes. Buyer is responsible to inspect prior to purchase.
View terms and conditions.
Notes
Good working condition, including Bipolar splashproof pedals, and Monopolar pedal.
Removal Deadline: October 26 2022, 12:00PM
BUYER IS RESPONSIBLE FOR DISMANTLING AND REMOVING AT OWN RISK AND EXPENSE
3409 brinkman st,
Houston, TX, 77018
Sold Where-Is. Buyer is responsible for dismantling and removing at own risk and expense. Seller not responsible for providing equipment.
Get a shipping quote from our national shipping partner uShip.