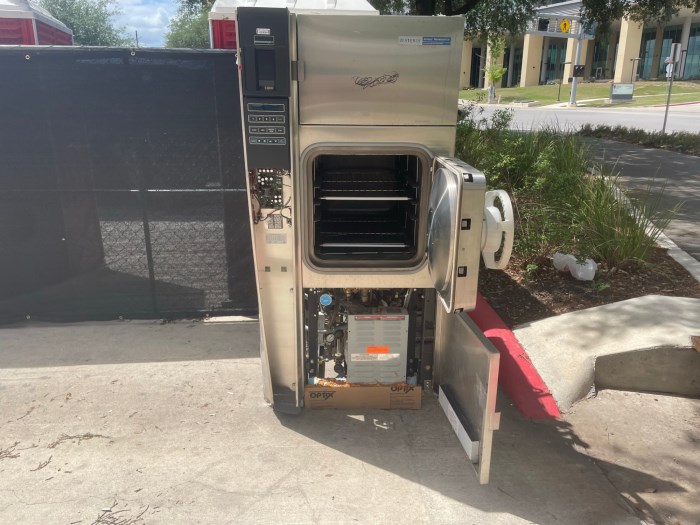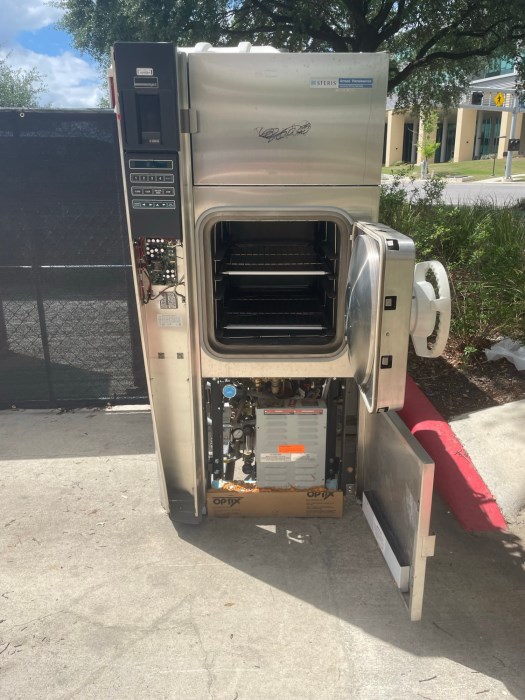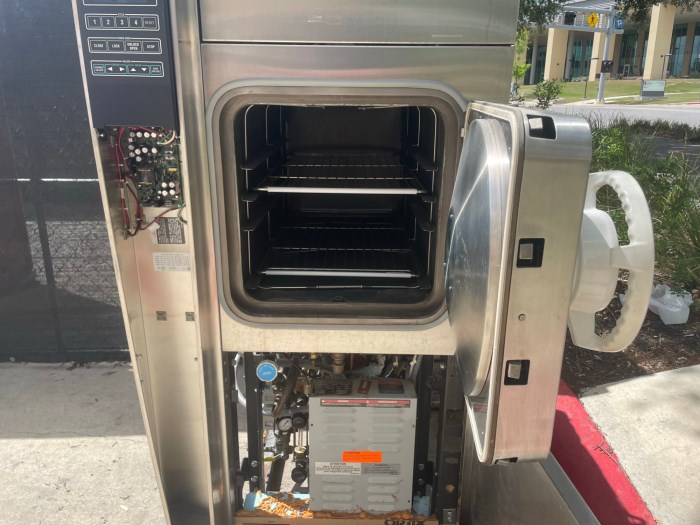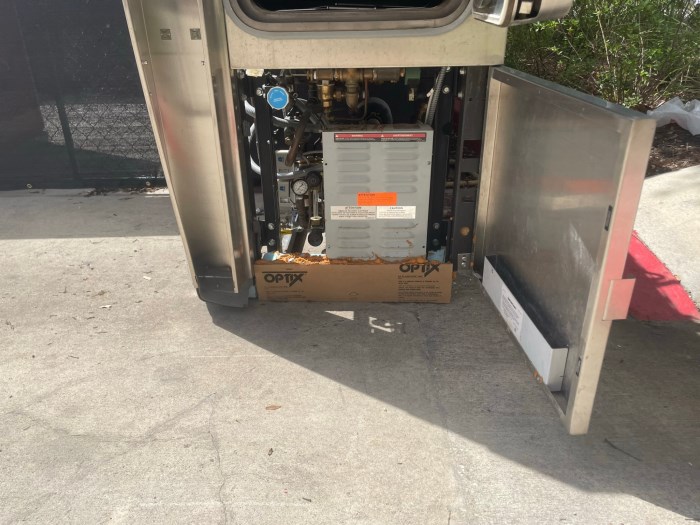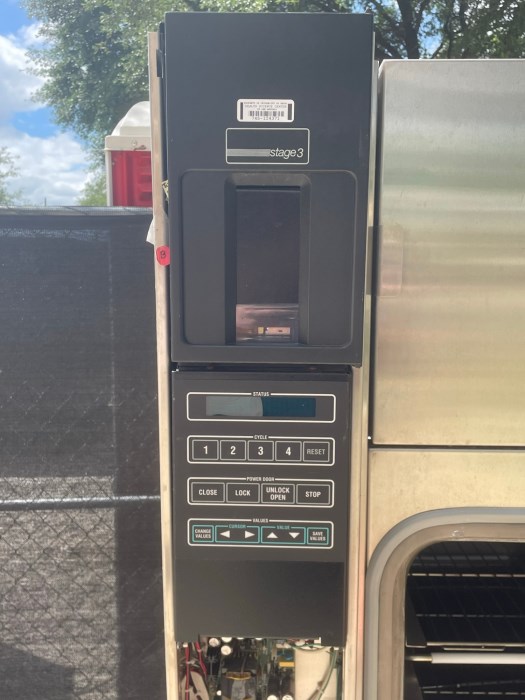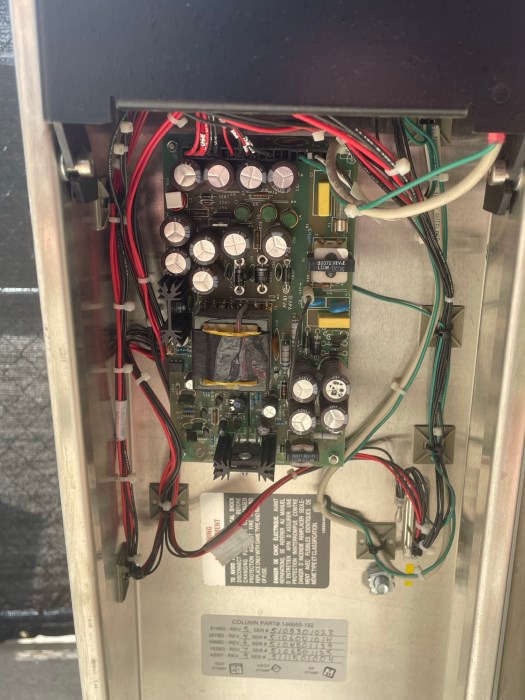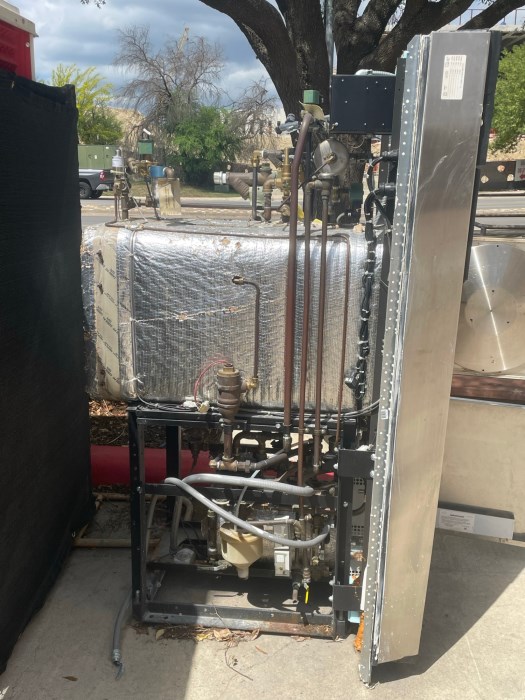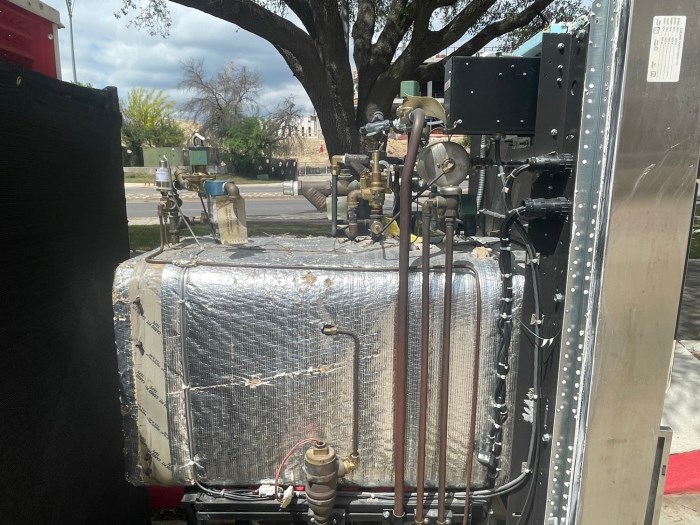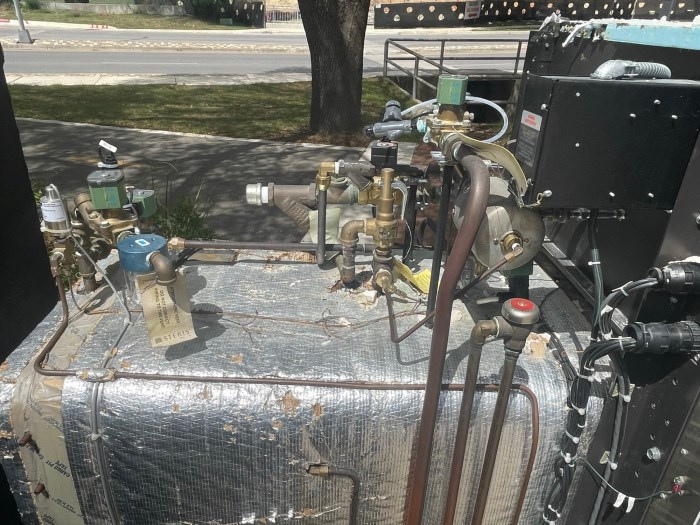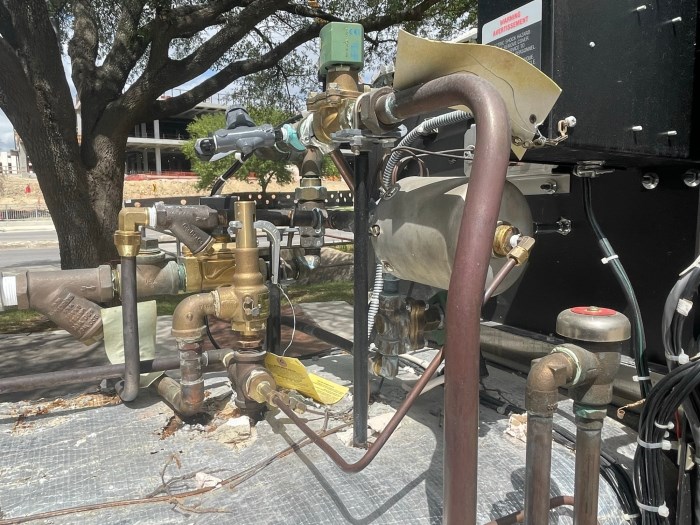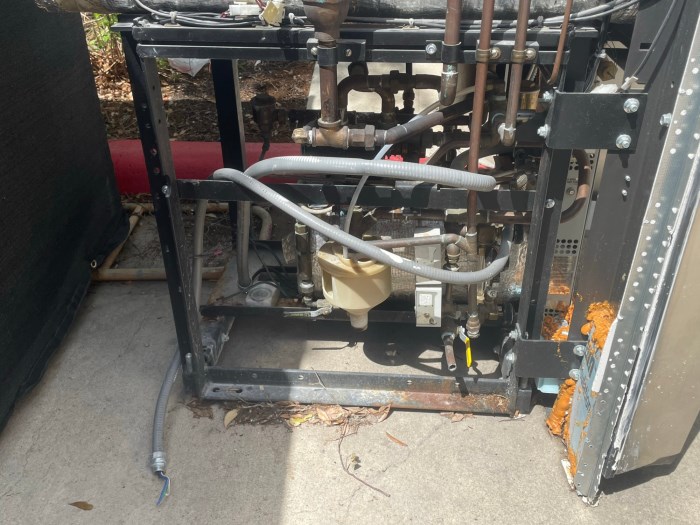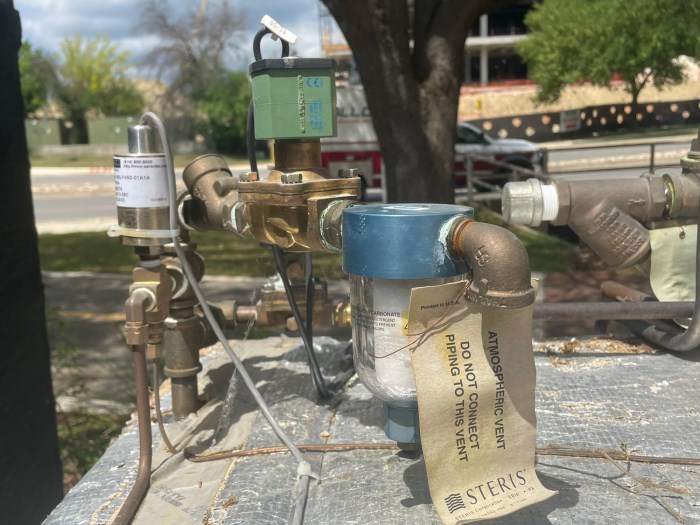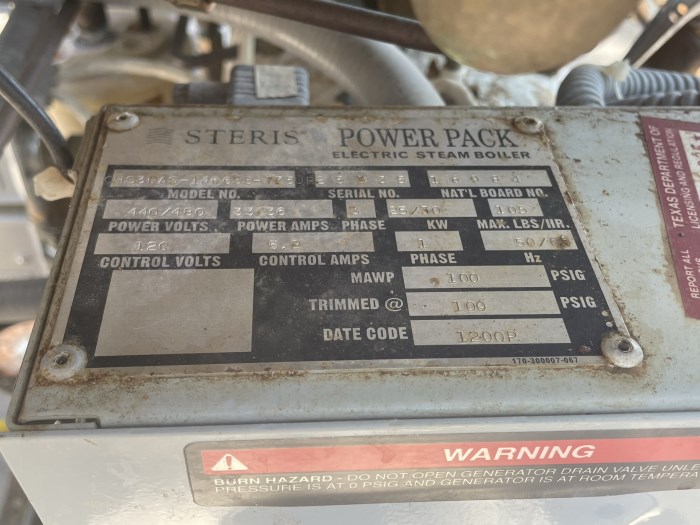 Steris Amsco Renaissance 3023 Prevac Steam Sterilizer
Lot # C10298 | San Antonio, TX
Time Left :
1 Hour 7 Minutes
|
May 24 2022, 03:10 PM (CT)
Buyer Premium: 13.00%
Tax Rate
(if applies)
:
8.25%
DISCLAIMER: This lot is sold AS-IS, WHERE IS. The notes below are in good faith and DirectBids does not guarantee the accuracy of these notes. Buyer is responsible to inspect prior to purchase. All sales/bids are final with no refunds.

Notes:
Steris Amsco Renaissance 3023 Prevac Steam Sterilizer
Unit is Equipped w/ Steris Power Pack Electric Steam Boiler
General Specifications:
- Model: CHS30AS-146655-77
- Serial No: 25335
- Nat'L Board No: 16984
- Power Volts: 440/480
- Power AMPS: 33/36
- Phase: 3
- KW: 25/30
- Max. LBS/HR: 105
- Control Volts: 120
- Control AMPS: 5.2
- Phase: 1
- Hz: 50/60
- MAWP: 100 PSIG
- Trimmed @: 100 PSIG
- Date Code: 1200P
Lot Information
7979 Wurzbach Rd
San Antonio / TX / 78229
BUYER RESPONSIBLE FOR INSPECTING BEFORE BIDDING
Inspection is for one day only on 5/18/22 and is highly recommended for this item because of the circumstances involved in removal. Please contact Matthew.Johnson@directbids.com to schedule an appointment for removal. Buyers are responsible for the complete removal of all components.
BUYER IS RESPONSIBLE FOR DISMANTLING AND REMOVING AT OWN RISK AND EXPENSE
Removal Deadline: May 27 2022, 04:00 PM
Removal is by appointment only starting on 5/25. Appointments must be made 24 hours prior to the desired time slot
- Once purchase is complete, buyer & the staff of UTHSC – SA, will create a safety plan and timeline for removal. The removal dates for these items are not set in stone and will be determined after a timeline has been created between buyer and management at UTHSC – SA. However, this is not an extension of the deadline, rather it is a period to set up a removal plan that is acceptable to UTHSC – SA.
- Please contact matthew.johnson@directbids.com if you have any questions or would like any additional information.

** YOU MUST PRESENT A COPY OF THE PAID INVOICE & ID
** WRITTEN AUTHORIZATION FORM MUST BE PROVIDED IF A REPRESENTATIVE IS REMOVING LOT ON YOUR BEHALF
uShip
Get a shipping quote from our national shipping partner uShip
Disclaimer: DirectBids is not responsible for the shipping, collection or delivery of your items.