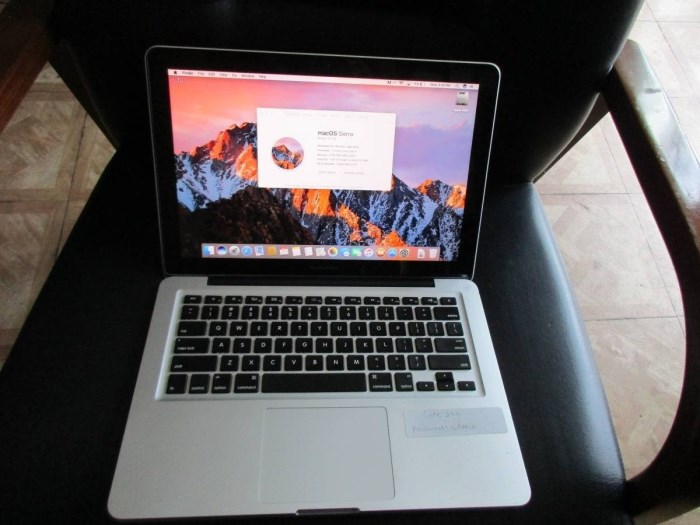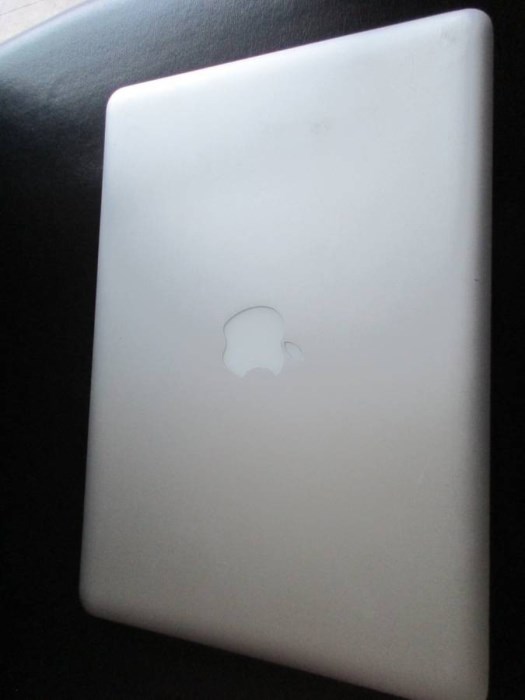 Ended On December 20 2022, 05:00:00 PM
MacBook Pro Laptop Core i5, Fresh installation: Sierra, CS5, OFFICE, Garage Band, Charger
ID: rz43d5fj
Houston, TX
Ended On :
December 20 2022, 05:00:00 PM
Notes
The notes below are in good faith and DirectBids does not guarantee the accuracy of these notes.
Mid 2011 Apple MacBook Pro Laptop 13" 2.3GHz Core i5 4GB RAM 500GB HDD

Fresh install: Sierra 10.12, Full Version CS5 , OFFICE, Garage Band. Comes with charger .
Inspection, Removal & Shipping